Featured Sites Available
INTERNATIONAL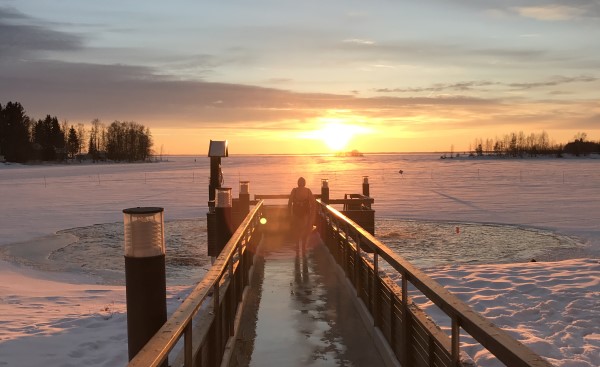 University of Eastern Finland | Classes in English
One of Finland's largest universities, UEF offers renowned research opportunities in environmental studies and technology amid stunning lakes and forests in a tech-forward country with a very high quality of life.
---
Al Akhawayn University | Classes in English
Study in Morocco's mountain town! Students at Al Akhawayn have access to extensive coursework in English, including courses in business, computer science, social science, international relations, and the humanities. Students can also study French, Spanish, or Arabic. On the weekends, Ifrane makes the perfect base to explore the surrounding region, whether you want to visit Fez or go for a hike!
Good for: Business, Communications, Computer Science and Engineering, English and American Literature, International Studies, Psychology, and Social Sciences
TOEFL – 71, IELTS - 6
---
---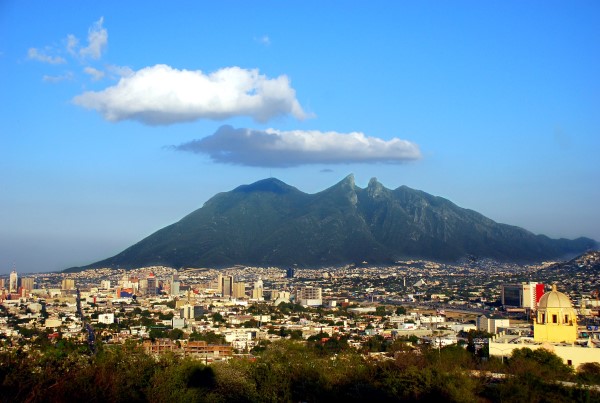 Universidad de Monterrey | Monterrey, Mexico | Classes in English and Spanish
Students can take a full course load taught in English at AACSB and U.S.-accredited UDEM. Monterrey is Mexico's second largest city and offers a friendly, welcoming community that is perfect for those wanting to engage in Mexican life in a safe and supportive environment near beautiful natural landscapes. Check out all the English courses available at UDEM.
English courses require a B2 LPR, 6.5 IELTS, or 80 TOEFL iBT. Spanish courses require a B1 in Spanish.

Recommend for Business
All Sites Available
UNITED KINGDOM
AFRICA & THE MIDDLE EAST
ASIA
EUROPE
NORTH AMERICA
SOUTH AMERICA

Don't see what you're looking for? Check out ISEP Direct Programs for Fall 2021. If you are eligible and meet the requirements for your chosen program, you can guarantee your placement on ISEP Direct.
Like this Story? Also like us on Facebook.