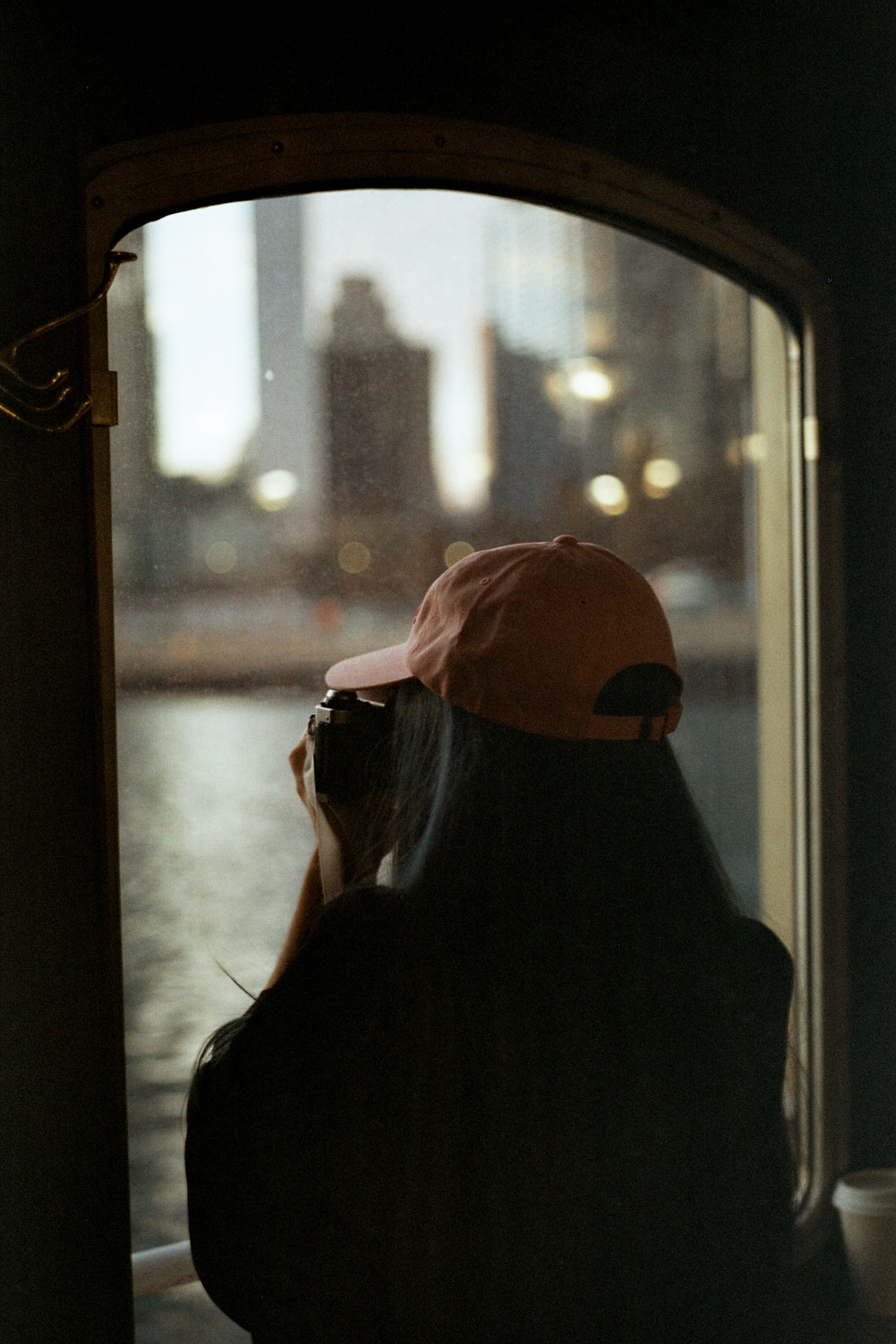 ISEP Digital ambassadors are the vision and voice of ISEP. The goal of this professional development program is to elevate the stories of or diverse community of students around the world by:
Mentoring ambassadors in a professional development program designed to build creative storytelling and digital media skills.

Collaborating with ISEP staff on producing professional-level social media and video content.

Inspiring other students to go abroad and using digital media to capture moments of intercultural connection and learning.
We are looking for accepted ISEP students to participate in this unique experience.
Are you…
Motivated and excited to express your creativity through digital storytelling?

Excited and open to taking ISEP and prospective students along on your study abroad journey?

Passionate about study abroad, digital storytelling, film, video creation, graphic/content design. Please note no previous experience is required?
Why should I apply?
Here are some of the perks to becoming an ISEP Digital Ambassador: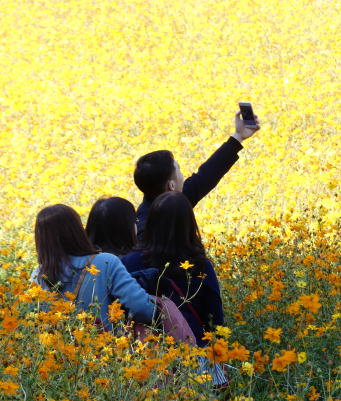 Study abroad can often go by in a blink of an eye. By joining this program, you'll be given monthly guidance and prompts to encourage you to slow down and capture your study abroad experience.

Receive mentoring and professional development from ISEP staff and have first access to unique professional development opportunities (including speaking engagements/alumni experience panels).

Inspire other students to go abroad through digital content and stories that show the impact of cultural exchange.

Create a portfolio of video and social media content that will impress future employers and showcase your cross-cultural communication skills.

Have your work featured and publicized on ISEP's website and social media channels.

Receive a certificate of recognition upon completion of the program. It looks great to future employers on your LinkedIn profile and on your resume.
Two Tracks to choose from
ISEP Digital Ambassador — Social Media (Social Influencer)
Obsessed with TikTok and the gram? You're probably already planning to document your travels to your followers and friends back home. Why not reach more followers and inspire others to go abroad? We're looking for students with a flair for social to take us along on their study abroad journey.
As a social media digital ambassador, you will:
Create Instagram Reel or TikTok video showcasing authentic study abroad moments. We will send you monthly prompts for inspiration.

Create a min of three social posts a month. It can photo with caption, Tik Toks or Instagram reels. Just make sure we can see it by tagging us @ISEPStudyAbroad, your host and home university and hashtag #isepstudyabroad.

We ask that two of your posts follow the fun prompts we will provide and one is entirely your own (get crazy with it).

Take over the ISEP Instagram and show us a day in your life. We ask that each digital ambassador for social media complete a minimum of one day-long takeover of the ISEP Instagram account during their semester abroad. Checkout a few examples from last semester.
ISEP Digital Ambassador — Vloggers
Interested in gaining video editing and videography skills? As a ISEP Digital Video Ambassador, you'll film and submit clips of your experience throughout the semester.
As a video/vlogging digital ambassador, you will:
Submit a minimum of three to five short video clips each month. We'll provide prompts to guide you along the way.

Complete one vlog-style video/montage during your program.
See this example of footage from previous ISEP Vloggers
PROGRAM REQUIREMENTS & TERMS
General Program Requirements
You must apply for the semester that you will be studying abroad with ISEP.

You must have regular access to internet that is capable of transmitting content back to ISEP.

Participation in the ISEP Digital Ambassador Program is voluntary and participants will not be compensated.

ISEP reserves the right to edit any video submissions and to use any content submitted to the program on its websites, social media and promotional materials (see Terms of Use and Privacy Policy).

Monthly participation is required for both social media and vlogger program participants.
Additional Requirements for Social Media program participants:
You must provide us with your Instagram and TikTok handles.
Additional Requirements for Vlogger program participants:
You must have either: 1) a smartphone that records high-quality video (iPhones tend to work best with the Cinebody application), or 2) a high-quality camera and a computer with access to submit clips through Cinebody online.

Submit via Cinebody a 30 second-1 minute informal video introducing yourself.
We utilize an exciting online video platform, Cinebody, to manage the program. Students must be able to access Cinebody through their smartphone or computer to participate.
Check out past videos from our vlogger program:
---
HOW TO APPLY:
The application consists of an online form of short questions, and either a social media example post based on one of our prompts, OR a brief, informal vlog introducing yourself that will be submitted to Cinebody separately from the application form. (Instructions are in the online application.)
Applications are incomplete without submitting the required example post (Social Media track) or application vlog on Cinebody (Vlogger track) and cannot be considered.
Apply now to be an ISEP Digital Ambassador!
Deadline: Applications will be accepted on a rolling basis until the final application deadline of Sunday, September 5, 2021 at 11:59 p.m. EST.
If you have questions, reach out to ISEP Communications coordinator Rori DiFiore at adifiore[AT]isep.org.
---
Articles About Previous Digital Ambassadors