ISEP Conference 2017: Advancing Inclusive Communities
Advancing Inclusive Communities was about our history of expanding access to study abroad, and we focused our attention on how we can advance our mission together.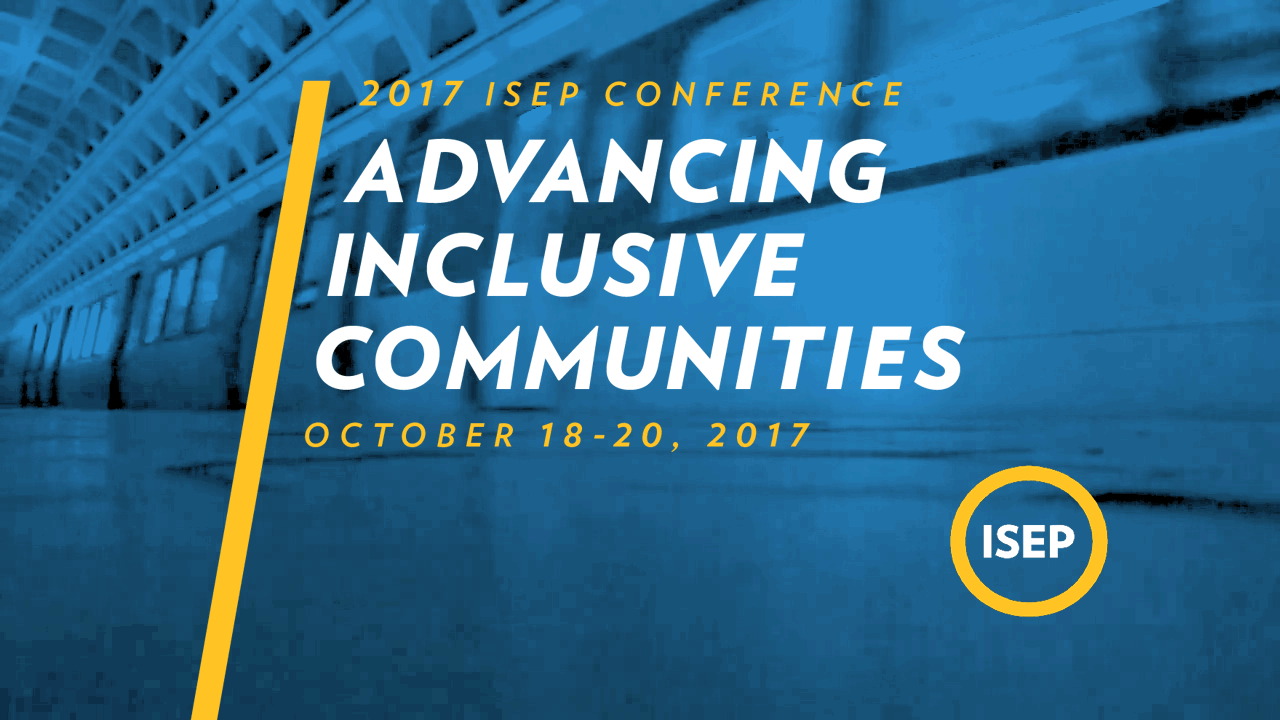 The ISEP community thrives on collaboration and inclusion. Together we charted a course to advance these important values.
Workshops, sessions and plenary speakers will harnessed the enthusiasm for coming together as a community to celebrate shared values and advance collective goals for student mobility.