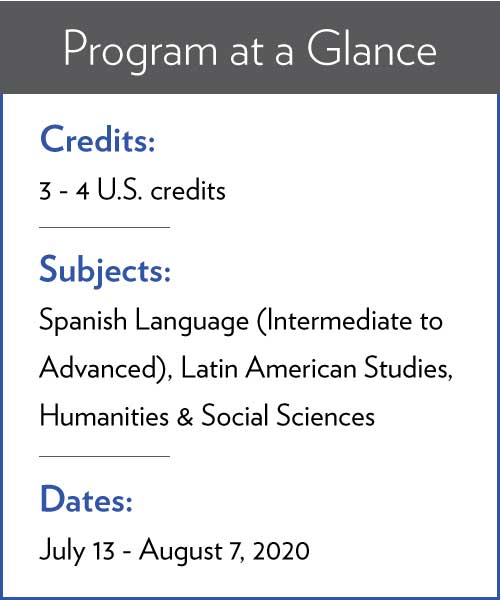 Universidad Blas Pascal in Córdoba, Argentina is committed to educational innovation and change in teaching and learning models, using the most up-to-date technological resources. UBP's Summer Intensive will now be offered online!
UBP's program not only provides students with the opportunity to improve their Spanish, but also offers a well-rounded introduction to Argentinean culture and society as a whole. Students will build their confidence as they use their language skills in everyday communication as well as in formal contexts.
This 4-week summer program is perfect for students who want to explore Argentine culture and improve their intermediate and advanced Spanish language skills. They will also gain intercultural skills as they learn about a new country, its customs and traditions.
This program includes:
Theoretical and practical Spanish lessons.
Special classes about Argentine culture, history and traditions.
Virtual City Tour.
Latin American rhythm classes.
Cultural workshop (Traditional Argentine cuisine).
Student Tutor (students are each assigned a local Argentine student as a buddy who accompanies and interacts with them throughout the program).
Course Information
Students take courses in Argentine culture and Spanish language and grammar. These courses are taught at intermediate and advanced levels. View the syllabus for more information.
The program is taught through a pedagogical platform that provides all the technological tools to guarantee the student's proper learning. It also includes 2-hour daily live sessions.
3-4 U.S. credits (70 course hours):
Spanish, culture and history lessons (44 hours)
Complementary cultural workshops (10 hours)
Assignments and study hours (20 hours)
Other Academic Conditions
Prerequisite: At least 3 semesters of university-level Spanish
Dates
July 13 - August 7, 2020
Completed applications are due by June 5, 2020.
Pricing
US$2,150
---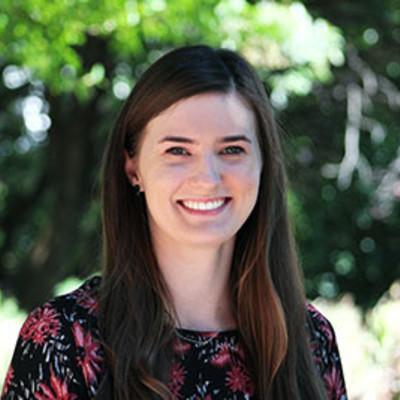 Learn more
For questions or more information, please contact ISEP Student Advisor Maggie Montgomery at mmontgomery[AT]isep.org.