Opening the Way to Study Abroad
Our mission is to make study abroad accessible to anyone who wants it. With affordable and immersive study, intern and volunteer programs abroad in more than 50 countries, ISEP opens your path to the world.
Start a Search
Check Out Our Most Popular ISEP Program Locations
ISEP Direct programs offer guaranteed placement for eligible applicants in popular destinations around the world.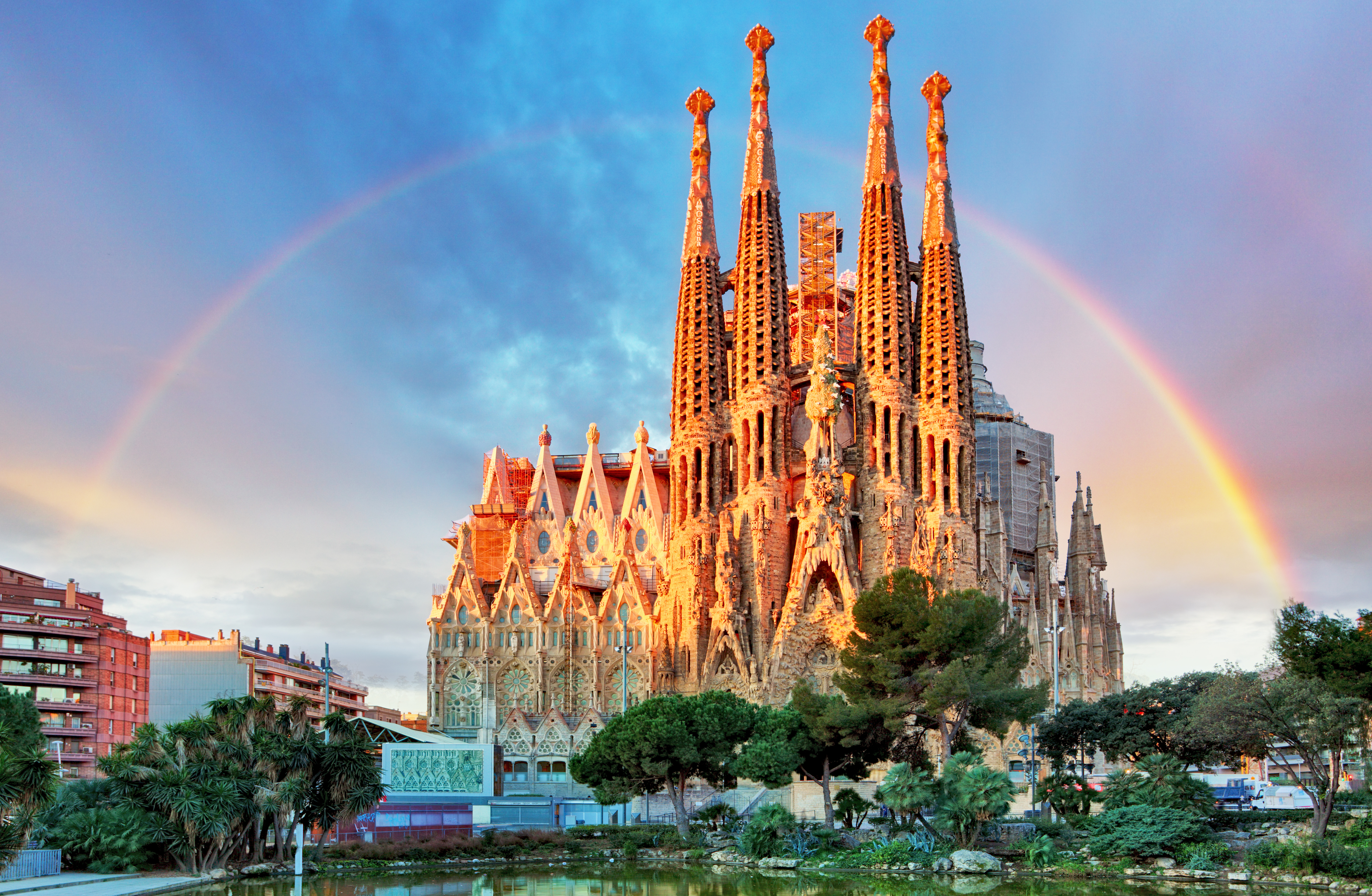 Study in Barcelona at Universitat Pompeu Fabra, one of Spain's most highly ranked institutions. You'll live with other ISEP students in modern housing close to the beach, and our resident director can connect you to service opportunities in the community. Classes are available in English and Spanish in international relations, business, and more!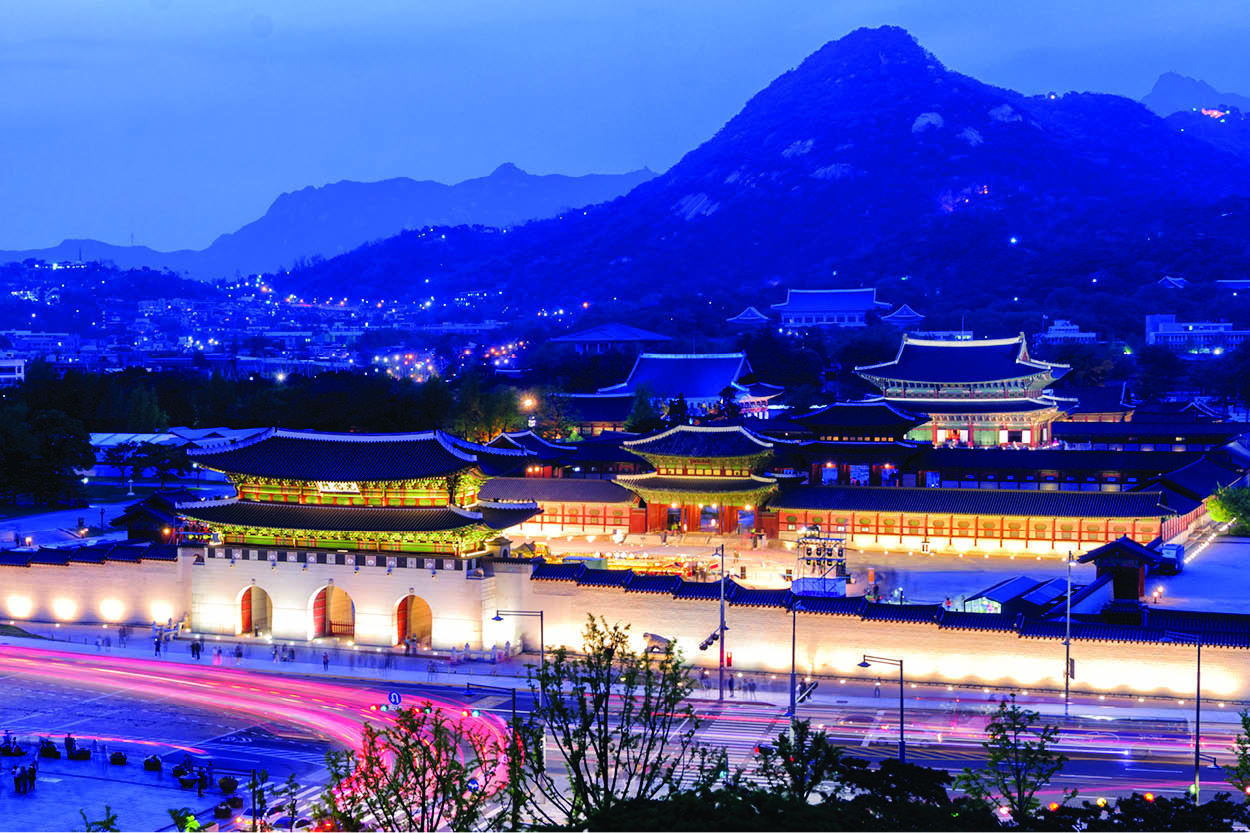 Study in Seoul! ISEP offers multiple programs on both ISEP Exchange and ISEP Direct at centrally located and prestigious institutions in Seoul. Spend your summer at Hanyang University or your semester at Yonsei University, Ewha Womans University, or Korea University. Enjoy Seoul's great culinary scene, lots of museums, and incredible nightlife.
We're not for profit. We're for students.
You can have peace of mind with ISEP. We're here for you on your study abroad journey.
ISEP's Promise
ISEP Program Types
While ISEP offers many program options for studying, interning or volunteering, there are two ways to go abroad: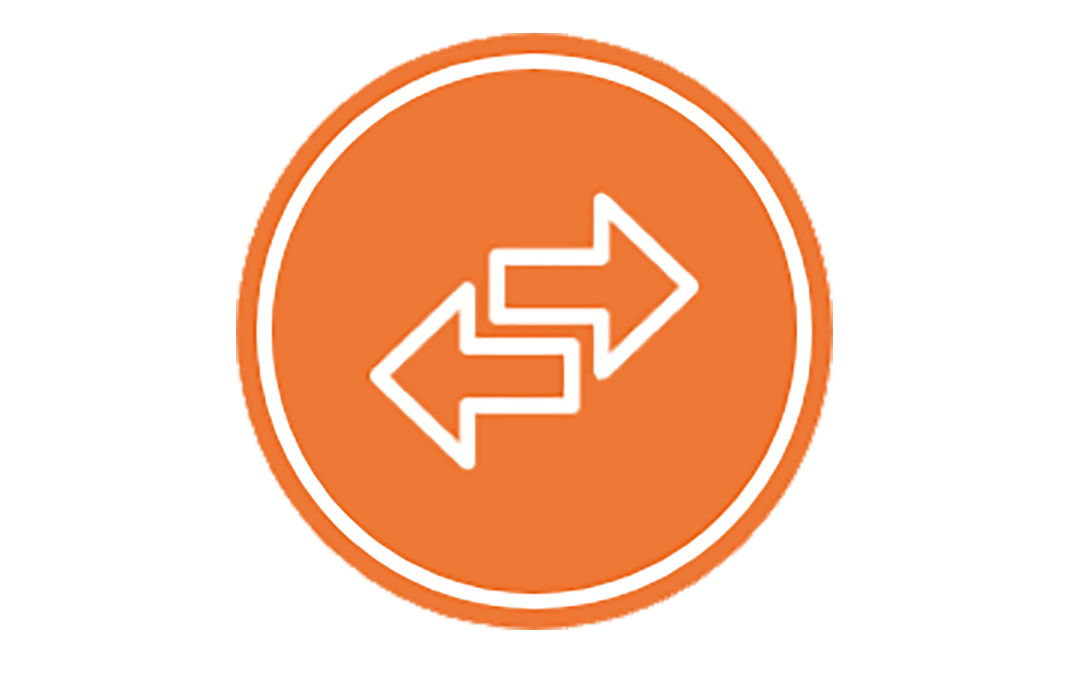 On ISEP Exchange, you pay your home intitution's tuition and fees and swap spots with a student from another ISEP university. Placements may depend on space available.
Going abroad on ISEP Direct guarantees your placement at the university of your choice while offering you the ability to customize your experience to meet your preferences.
Planning Your Finances
Studying abroad is an investment in your future. ISEP can help make your study abroad experience as affordable as possible.
Learn More
Connect with Us
ISEP advisors are ready to help get you started on your journey abroad.
Connect with ISEP
Why Study Abroad with ISEP
Regardless of academic major, socio-economic status and geographic location, we believe no one should be held back from being able to study abroad.
Read Our Story
Discover the ISEP Experience