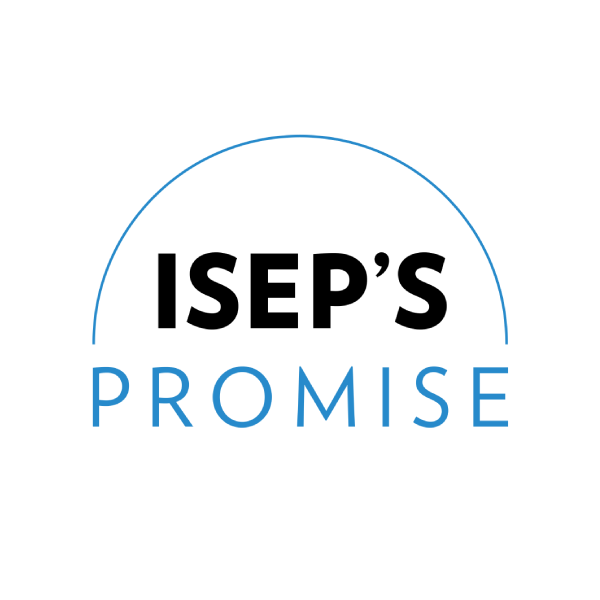 We're not for profit. We're for students.
At ISEP, we believe everyone should have safe and affordable access to study abroad. As a non-profit organization and the world's largest university network for study, intern and volunteer abroad programs, we dedicate ourselves every day to providing immersive, life-changing experiences to our students, supporting their academic and personal needs and emphasizing cultural competency and global perspective through our programs.
Our Risk-free Policies
We take the worry out of planning for ISEP's study, intern or volunteer abroad programs.
In the event that a heightened travel advisory causes ISEP or your host university to suspend your program or your home university prohibits you from participating before your program begins, our Travel Advisory Policy protects you. We are committed to:
Offering you a placement in another suitable program,
Deferring you to a later semester in the same program OR
Refunding all fees paid to ISEP except for the non-refundable application fee and any non-recoverable costs if you do not wish to accept an alternate placement
Our Commitment to Health and Safety
Student health & safety is our top priority; it's why we have a standing professional task force that monitors events around the globe. ISEP also partners with AXA Assistance, a global leader in international security support that is available 24/7 in the event of an emergency.
All ISEP students have:
We're here to support you.
We're dedicated to supporting you throughout your entire experience. From the moment you first reach out to ISEP throughout your entire program and beyond, ISEP will be there for you.
We're always here to help you:
The value of international exchange
In our increasingly connected world, the attributes that arise from cultural exchange are invaluable, not only in the workplace but across society, and we pride ourselves on contributing to the growth of generations of global citizens. Our students develop an openness and respect to people and new ideas, greater flexibility and problem solving, the ability to communicate with people of all backgrounds and a transformative self-confidence that can only come from such an authentic experience.