Asia
Find yourself at the crossroads of tradition and modernity in the world's largest and most populous continent.
Start a Search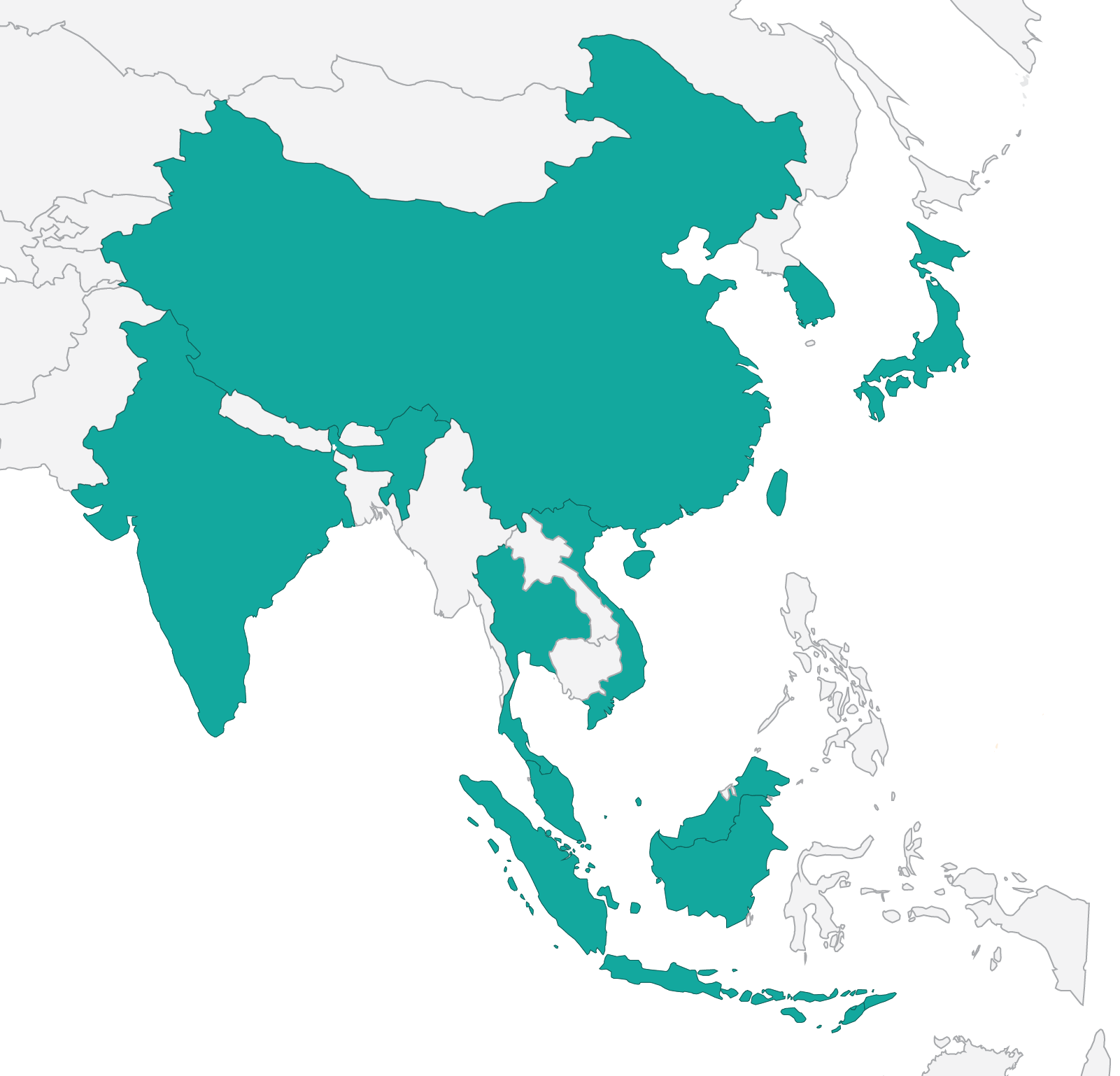 Study Abroad in Asia
From the mountains of North India to Indonesia's thousands of islands, ISEP offers programs in nine different countries. Practice your Chinese language skills in Hong Kong or Taiwan. Indulge in the food, lively cities and coastlines of Thailand or Vietnam. South Korea's blend of modern tech and pop culture with ancient history and tradition provides a dynamic environment for study and leisure. Enjoy the beautiful natural scenery, striking innovation and culture of Japan while studying in one of the country's many unique regions.
Start a Search
Connect with Us
ISEP advisors are ready to help get you started on your journey abroad
Connect with ISEP
Discover the ISEP Experience