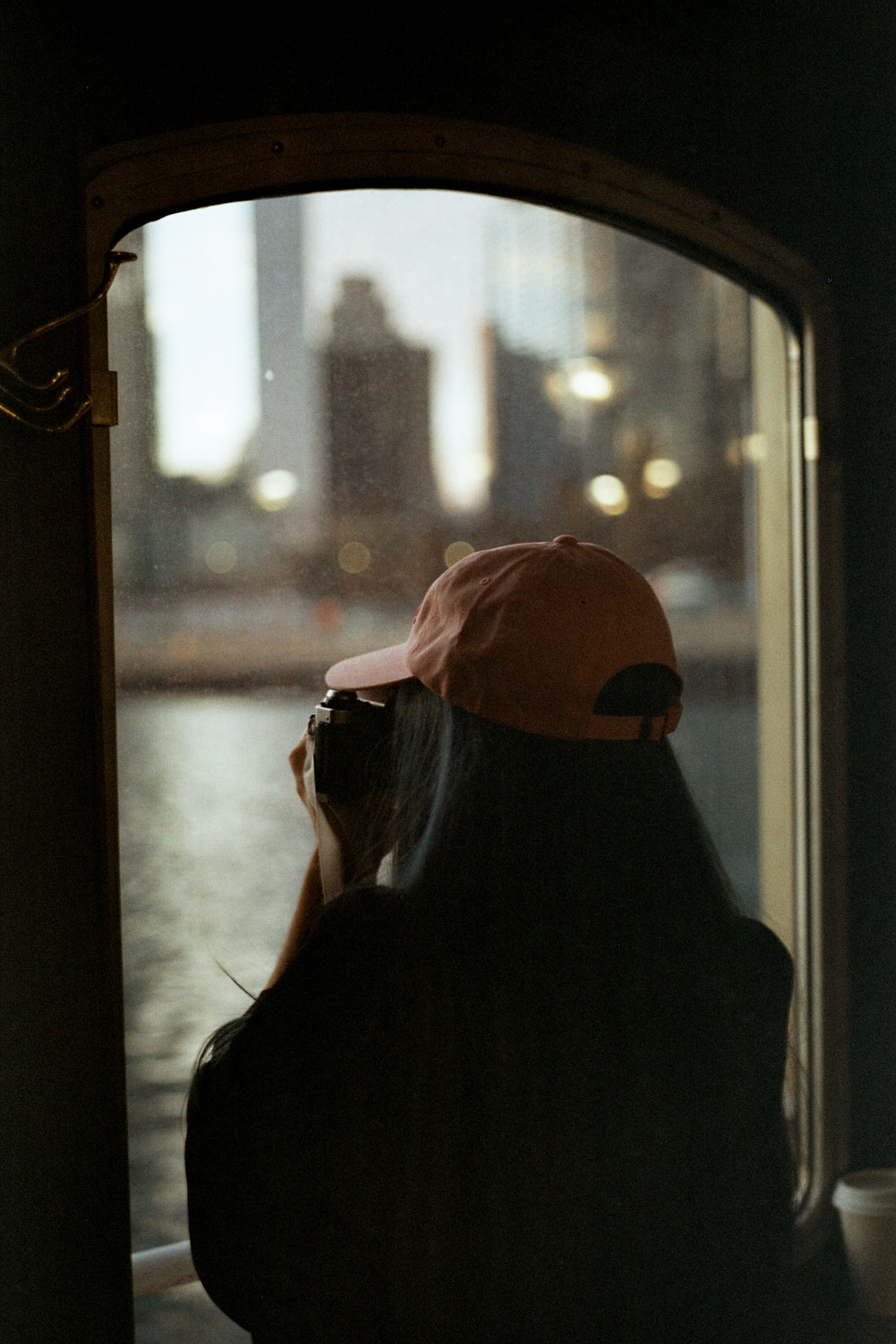 Are you…
A student who has been accepted into an ISEP program?

Motivated to express your creativity through digital storytelling?

Open to taking prospective students along on your study abroad journey and answering their questions about your experience?

Passionate about study abroad, digital storytelling, film, video creation or graphic design? No previous experience is required.
Why should I apply?
Inspire other students to go abroad through stories that show the impact of cultural exchange.

Create a portfolio of video and social media content that will impress future employers.

Have your work featured and publicized on ISEP's website and social media channels.

Receive a certificate of recognition upon completion of the program.

Have first access to participate in ISEP events such as alumni and current student panels.
ISEP Digital Ambassador Responsibilites
Create social media posts and videos showcasing authentic study abroad moments.

Create a minimum of one social media post per week. It can be a photo with a caption, video clips, TikToks or Instagram reels. Just make sure we can see it by tagging us @ISEPStudyAbroad.

Complete one vlog-style video/montage during your program. See this example of video footage from previous ISEP Digital Ambassadors.
Program Requirements & Terms
Applicants must apply for the semester that they will be studying abroad with ISEP.

Applicants must have regular access to internet that is capable of transmitting content back to ISEP.

Participation in the ISEP Digital Ambassador Program is voluntary and participants will not be compensated.

ISEP reserves the right to edit any video submissions and to use any content submitted to the program on our websites, social media and in promotional materials.

Monthly participation is required for participants.

Applicants must provide us with at least one of their social media handles.

Applicants must have either: 1) a smartphone that can take pictures and/or record video (iPhones tend to work best), or 2) a high-quality camera and a computer with access to submit photos and videos online.
How to Apply
The application consists of an online form of short questions and either submission of a photo and a caption or a brief, informal introductory video. Applications will not be considered without submitting the required content.
Apply now to be an ISEP Digital Ambassador!
Deadline: Applications will be accepted on a rolling basis until Sunday, May 7 at 11:59 p.m. EDT.
If you have questions, reach out to ISEP Marketing Manager, Jackie Langdon at jlangdon[AT]isep.org.
---