Summer Abroad
Summer study abroad programs are a fantastic opportunity to travel, experience another culture and earn academic credit in a shorter period of time than a full semester.
Start a Search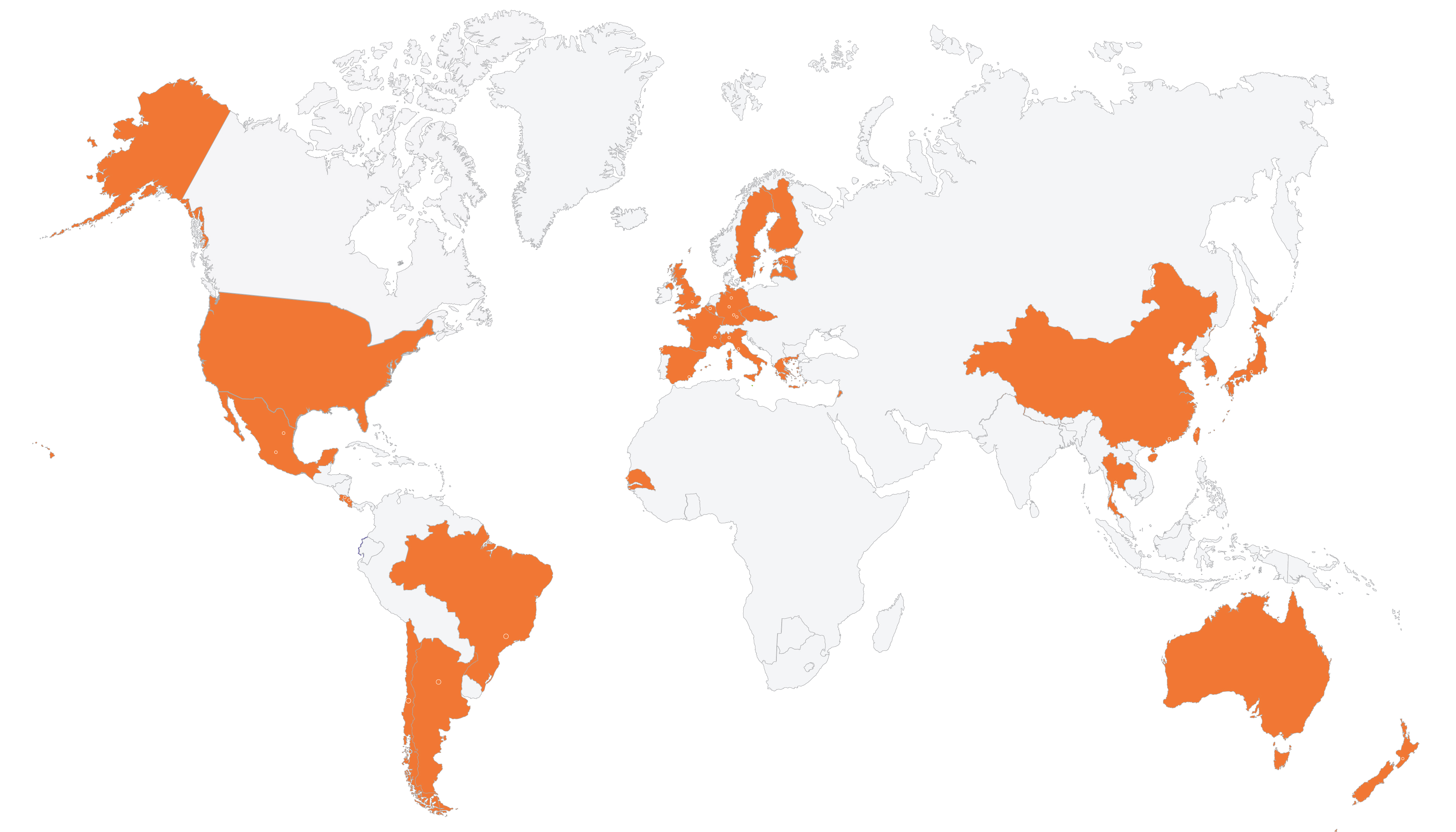 Why Summer Can Be the Perfect Option
Whether you're looking for an intensive language course, a unique interdisciplinary cultural program or simply want to chose your own classes for a summer school session, your short-term experience with ISEP will have a lifelong impact. For students with rigorous academic schedules and limited budgets, an ISEP summer program can be the perfect option. Often students who choose to do summer programs end up studying abroad again for a second summer, a semester or full-year.
Browse All Summer Programs
Summer Abroad for Under $4K
Check out our most affordable summer program options (Jun – Aug), all under US$4,000 for two – six week programs.
Learn more
Intern Abroad in Summer
Live and work overseas! Enhance your resume and stand out in a competitive job market with a semester or summer internship abroad.
Learn more
Connect with Us
ISEP advisors are ready to help get you started on your journey abroad
Connect with ISEP
Discover the ISEP Experience