Summer Abroad
Join one of ISEP's affordable summer programs and spend the summer in a world-class destination taking high-quality academics for your degree.
Browse Our Summer Programs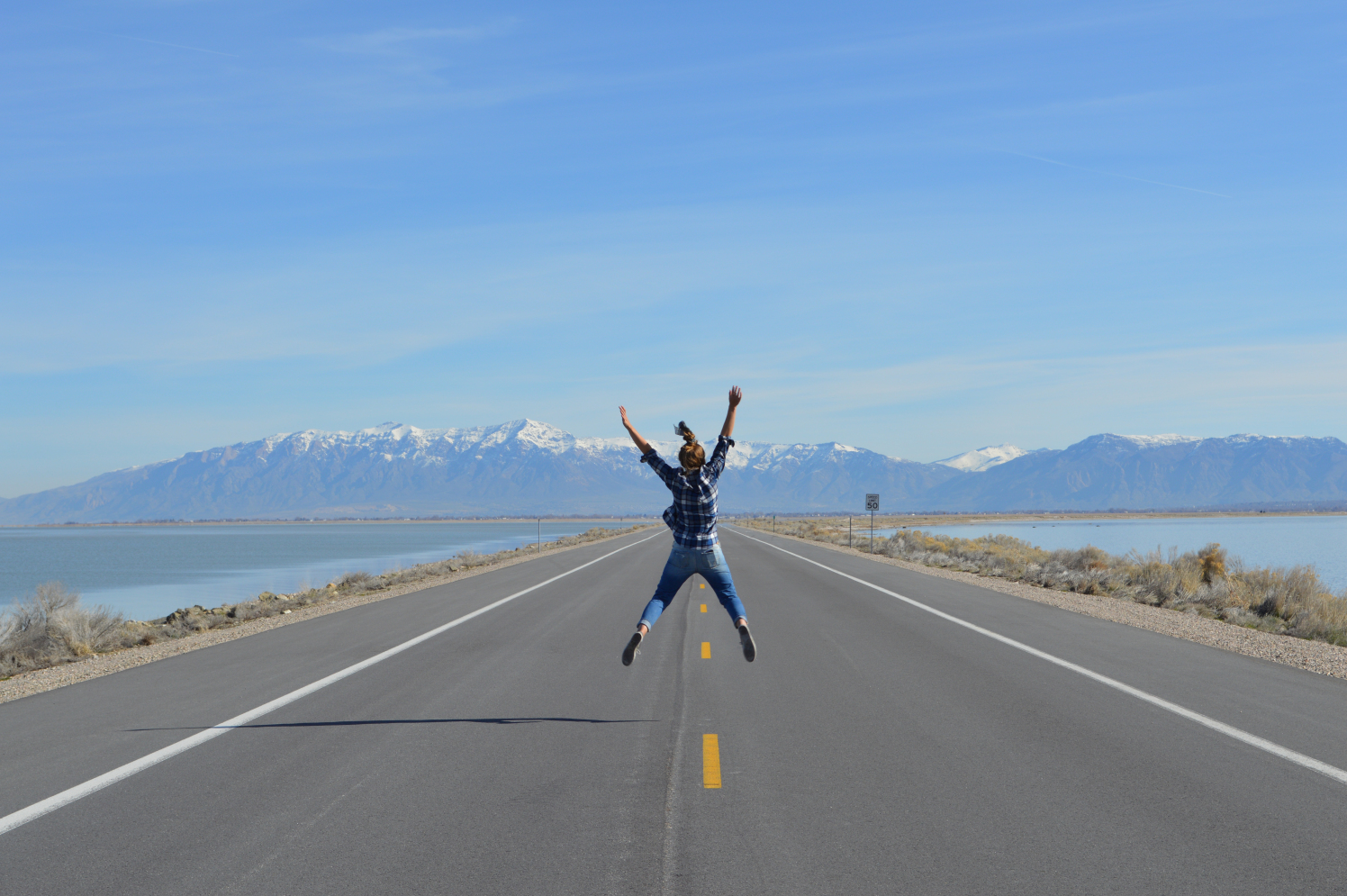 Study Abroad For Under $5,000
Check out ISEP's most affordable summer programs! All programs include housing (some even include meals), tuition, health insurance, and the support of an onsite ISEP coordinator for less than $5,000.
Browse Our Summer Programs Under $5,000
Intern Abroad this Summer
Boost your resume this summer and gain international experience and professional development. ISEP offers multiple options to make the most of your time abroad.
Learn more
Connect with Us
ISEP advisors are ready to help get you started on your journey abroad
Connect with ISEP
Discover the ISEP Experience