Australia, New Zealand & Oceania
Iconic cities, breathtaking landscapes and top-notch education await in the South Pacific.
Start a Search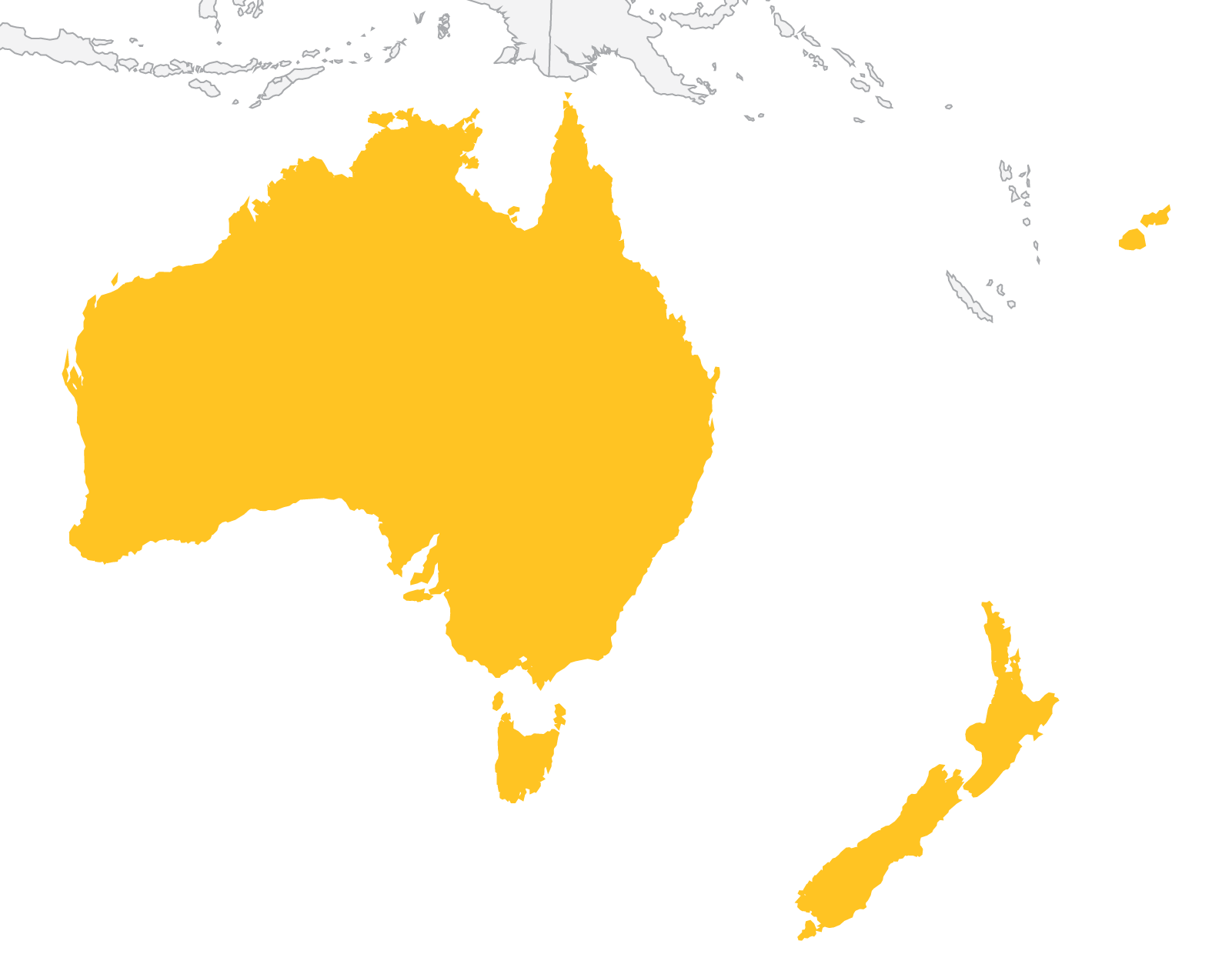 Study Abroad in Oceania
Oceania is where global centers for business and culture meet dynamic landscapes and tropical wilderness — it's no wonder this part of the world is an incredibly popular study abroad destination. ISEP's multitude of universities across Australia and New Zealand present various locations with adventure calling just beyond campus. If you seek an internship or professional development at a world-class institution, look no further than the cities of Sydney, Melbourne, Auckland or Wellington. For those who desire a change of pace, the laidback attitude of locals is infectious on the picturesque islands of Fiji.
Start a Search
Connect with Us
ISEP advisors are ready to help get you started on your journey abroad
Connect with ISEP
Discover the ISEP Experience