Invest in an experience living and working in a global city that is customized to support your career goals.
Benefits of full-time internships through ISEP:
Exclusive savings for ISEP member students
Guaranteed internship placement
Housing and on-site support is included
Internships are available in English with opportunities for language immersion as well
Earn up to 12 credit hours for summer and semester programs
---
Explore Opportunities by Location
Have questions?
Connect with an ISEP Advisor or your ISEP Study Abroad Coordinator on your home campus to begin an advising session considering your options.
---
ISEP's Full-time Internship Partners
To provide access to our lineup of 20 international internship destinations to students at our member universities, ISEP partners with organizations who specialize in facilitating these customized internship opportunities.
Global Experiences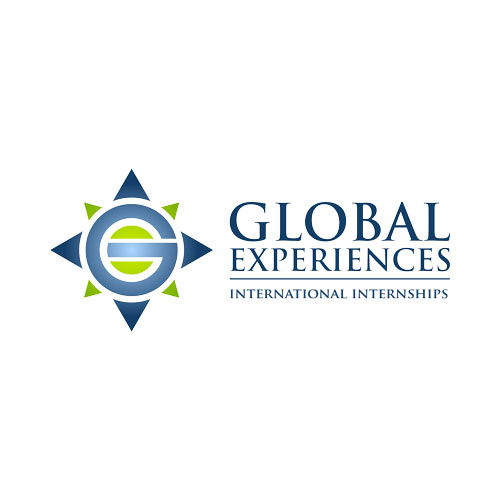 For full-time internships in Barcelona, Berlin, Dublin, Florence, London, Madrid, Milan, New York City, Paris, Rome, San Jose, Sydney and Washington D.C., ISEP partners with Global Experiences, a leading provider of customized international internship programs for university students and graduates. GE offers each participant unparalleled opportunities to learn new professional and life skills abroad — leading to a greater level of global workforce leadership and preparedness. Students applying to programs led by Global Experiences will apply through the ISEP Program Finder.
The Intern Group
For full-time internships in Bangkok, Hong Kong, Medellín, Melbourne, Santiago, Shanghai and Tokyo, ISEP partners with The Intern Group, a customized internship provider specializing in opportunities across Asia and South America and with a focus on quality, affordability and employability in the global market. Students applying to programs led by The Intern Group, will apply using this form to save $200 off program tuition.
If you are planning to apply for a full-time internship in Bangkok, Hong Kong, Medellín, Melbourne, Santiago, Shanghai and Tokyo, you do not need to create an ISEP account and can learn more about applying here.