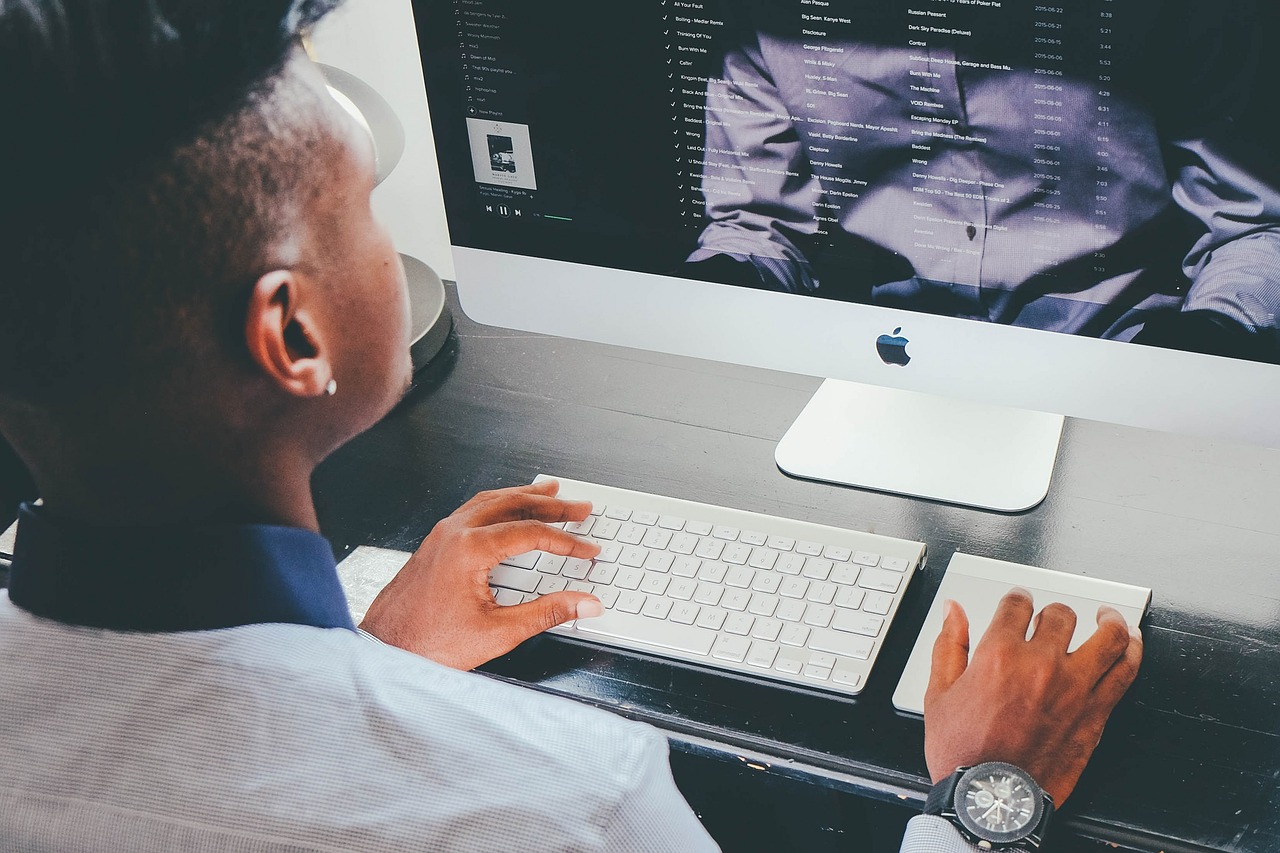 Remote work skills are critical in today's workforce. Our full-time or part-time virtual internships provide international experience in a remote work setting wherever you are. These opportunities are the most flexible in the industry, with start dates throughout the year with flexible hours and internship duration.
Spanning all career fields, from business and law to social work and science, we connect you to a network of more than 3,000 leading companies around the world. Students from ISEP Member Universities will receive $200 off the program fee and the only way to receive the discount is by applying through ISEP.
What's Included?
In addition to a virtual internship in your chosen career field you will receive exclusive benefits providing the tools you need for success and helping you prepare for your career.
Career advancement training
Professional development assessment and workshop with DDI International
Training materials
Competency trainings in 8 areas defined by the National Association of Colleges and Employers with access to peer reflection discussions for each
Alumni success coaching after your program
Keynote speaker series
Get exclusive access to 3 months of the interactive keynote speaker series featuring global business leaders. These live online talks take place every two weeks and give you the chance to learn from the best minds in their respective fields and participate in a real-time Q & A!
Sample keynotes
PR & Marketing

"Lessons from a life in communications & marketing."


– Nick Jellicoe was the global head of communications at Rolex for 10 years. A well known figure in the luxury goods industry, prior to Rolex he was in the senior marketing team at Bulgari.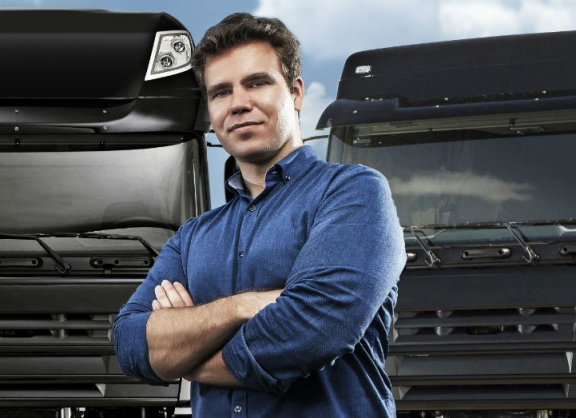 Entrepreneurship

"My startup story – from living in my car & showering at the gym to receiving Goldman Sach's largest ever investment in a private Brazilian company: CargoX"


– Federico Vega is considered one of Latin America's leading entrepreneurs.
Government and Politics

"My life: From business to politics. Life in the arena."


– Lord Dennis Stevenson, businessman and former chairman of HBOS, sits on the crossbenches in the House of Lords.
Program Dates & Fees

Our virtual internship programs start all year-round, on a rolling admission schedule. Due to these rolling start-date options, there is not a single application deadline for programs offered in a specific term. However, students should note that applications are due 6 weeks before your intended start date for virtual programs. Internships are available for 4-24 weeks for 10, 20, 30 or 40 hours a week.


2023 Program Start Dates
January: 9, 23; February: 6, 20; March: 6, 20; April: 3, 17; May: 1, 15, 29; June: 12, 26; July: 10, 24; August: 7, 21; September: 4, 18; October: 2, 16, 30; November: 13, 27
Students applying through ISEP will receive $200 off the following program fees
| Duration | Standard Fees | Summer Fees |
| --- | --- | --- |
| 4-24 weeks | US$1,495 | US$2,490 |
Both need-based and merit scholarships are available. Learn more during your admissions interview.
Organizations that have hosted our interns include:
KPMG
Aflac
Sony Music
Make a Wish
Santander
FIFA
Codelco
Grant Thornton
Habitat for Humanity
Quintessentially (largest lifestyle luxury brand in the world)
Academic Credit
You may earn academic credit for your internship in one of two ways:

1. Through your home institution. Work with your academic advisor at your home institution to understand requirements to earn internship credit. We have flexible internship options to help you accommodate your university's requirements.

2. If your school or major will not grant credit directly, ask if you can transfer credit from another university. The Intern Group provides a transcript option through their partner Florida A&M University for a small additional fee. Ask your advisor for a list of requirements and eligibility.
Learn More
If you are interested in learning more before beginning the application process with The Intern Group, please contact Honorah Maggio, one of ISEP's Student Services Officers.
How to Apply
Applications are due at least one month before your desired program start date.
Submit an online application (no application fee)
Be prepared to select:

Your Preferred Destination: A virtual internship
Your desired career field

Business: General Business, Consulting, Entrepreneurship, Finance & Accounting, Hopsitality, Events & Tourism, Human Resources, PR & Marketing or Real Estate
Humanities: Government & Politics, Journalism & Media, Languages & Translation, Law, NGOs & Non-Profits or Social Work
STEM: Engineering, Environmental Sciences & Sustainability, IT & Computer Science or General Science.
Arts: Architecture, Art, Photography & Design, Fashion, Television & Film or Theatre & Music
Health Sciences: Medical Electives (in Medellín only), Public Health or Psychology

Once you have entered the above information, you will be prompted to schedule an interview by phone or Skype with The Intern Group admissions team.
After submitting the form you will be asked to upload your resume/CV via email