Hong Kong & Taiwan
Live like a local in some of the most exciting cosmopolitan cities of Asia.
Start a Search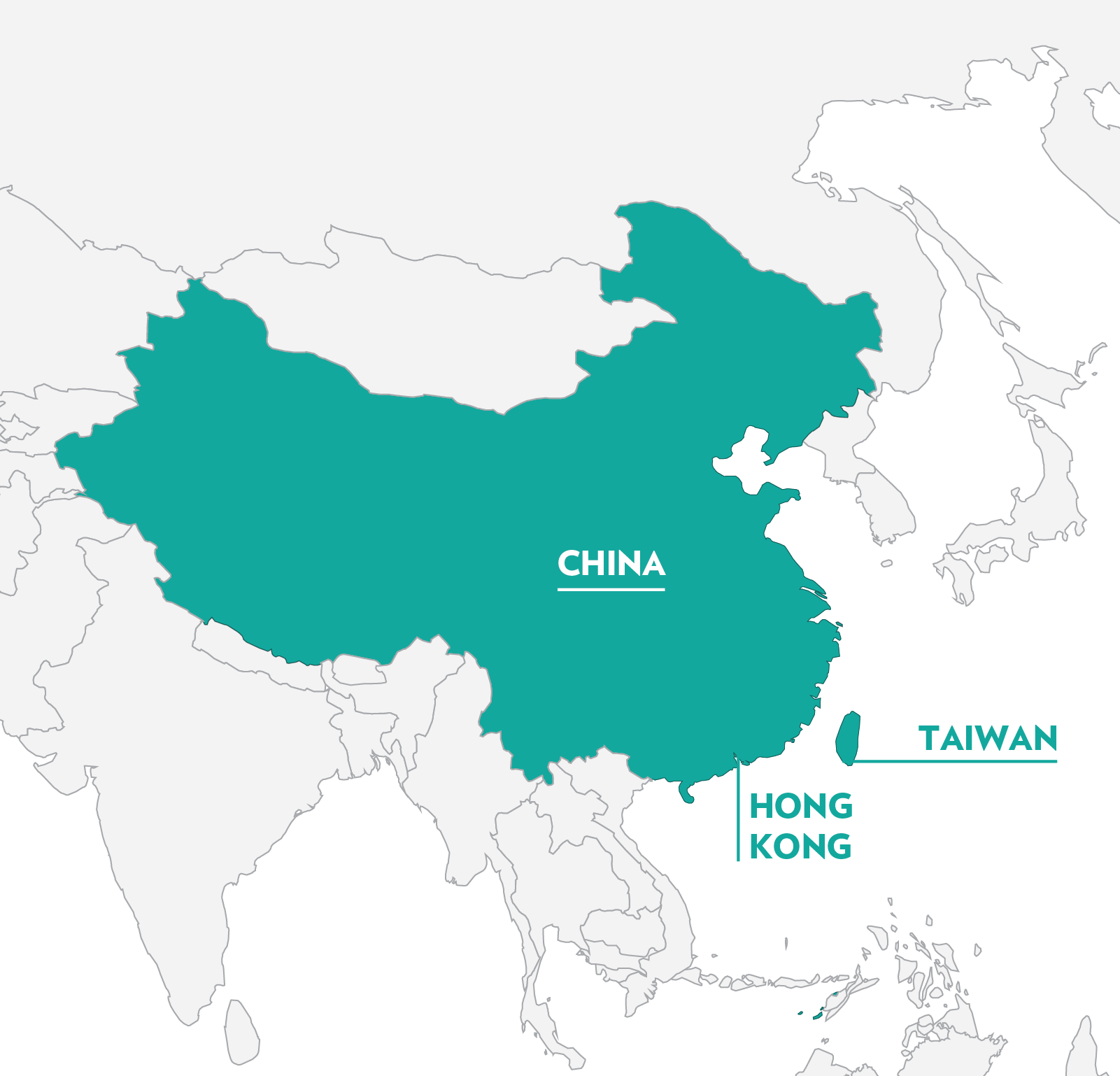 Study Abroad in Hong Kong & Taiwan
In Hong Kong, the deep harbor and unique sky scrapers provide an impressive and expansive skyline for the dense and diverse city. Whether you go to Taiwan for the incredible cuisine, the friendliest hospitality or the best Mandarin language training available, the "Beautiful Island" is certain not to disappoint.
Start a Search
Connect with Us
ISEP advisors are ready to help get you started on your journey abroad
Connect with ISEP
Discover the ISEP Experience