Opening the Way to Study Abroad
Our mission is to make study abroad accessible to anyone who wants it. With affordable and immersive study, intern and volunteer programs abroad in more than 50 countries, ISEP opens your path to the world.
Start a Search
ISEP Featured Opportunities
These comprehensive programs in Barcelona and Ghana come with additional on-site support through an ISEP resident director and include airport pickup, assistance with course registration, and other unique benefits.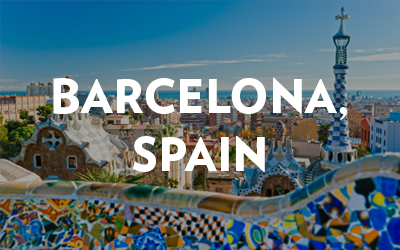 Study just steps away from the beach next to Ciutadella Park this Summer or Fall in this beautiful international city that is a hub for Mediterranean commerce and culture, an architectural wonder, and one of the world's great culinary capitals.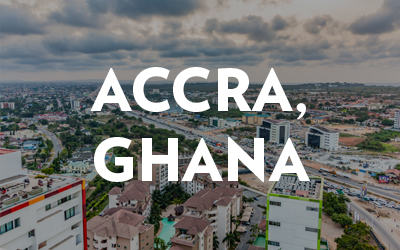 Customize your study abroad program with group excursions and incredible opportunities to engage with local communities through schools, non-profits, wildlife conservation centers, and health clinics as well as a Twi language course.
We're not for profit. We're for students.
You can have peace of mind with ISEP. We're here for you on your study abroad journey.
ISEP's Promise
ISEP Program Types
While ISEP offers many program options for studying, interning or volunteering, there are two ways to go abroad: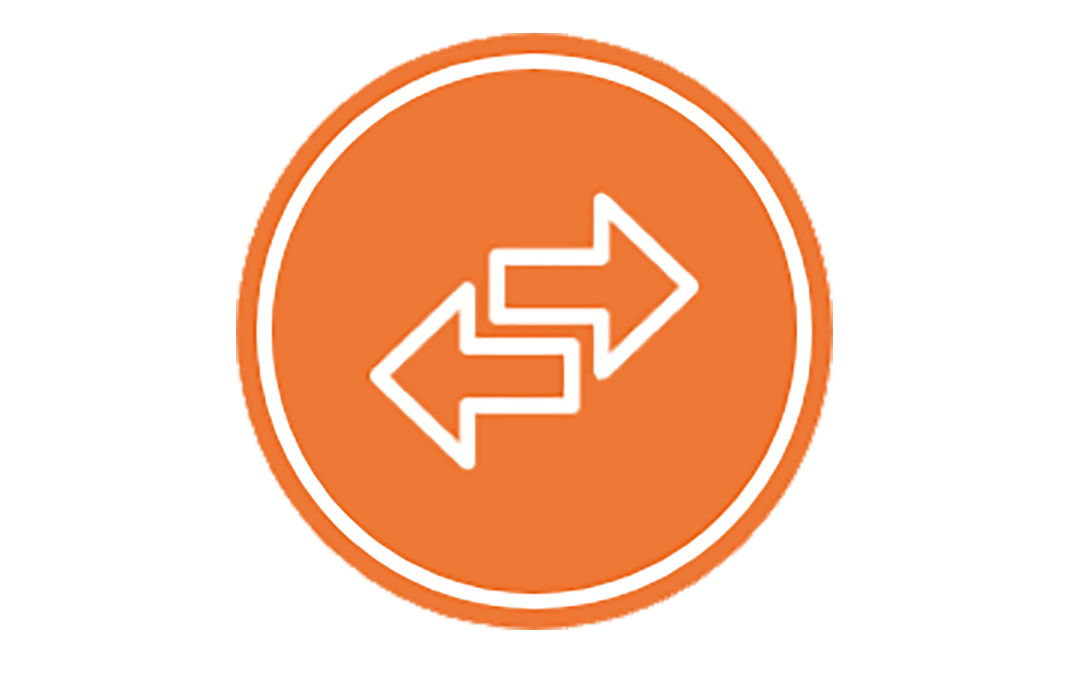 On ISEP Exchange, you pay your home intitution's tuition and fees and swap spots with a student from another ISEP university. Placements may depend on space available.
Going abroad on ISEP Direct guarantees your placement at the university of your choice while offering you the ability to customize your experience to meet your preferences.
Planning Your Finances
Studying abroad is an investment in your future. ISEP can help make your study abroad experience as affordable as possible.
Learn More
Connect with Us
ISEP advisors are ready to help get you started on your journey abroad.
Connect with ISEP
Why Study Abroad with ISEP
Regardless of academic major, socio-economic status and geographic location, we believe no one should be held back from being able to study abroad.
Read Our Story
Discover the ISEP Experience