Opening the Way to Study Abroad
Our mission is to make study abroad accessible to anyone who wants it. With affordable and immersive study, intern and volunteer programs abroad in more than 50 countries, ISEP opens your path to the world.
Start a Search
Check Out Our Newest ISEP Direct Programs
ISEP Direct programs offer guaranteed placement for eligible applicants in popular destinations around the world.
Study in Paris at the American Business School of Paris, centrally located along the canals of the 10th arrondissement, a popular Parisian neighborhood. Study business, fashion branding and merchandising, or sports management taught in English. At less than $15,000, this program is a budget-friendly way to experience the City of Lights!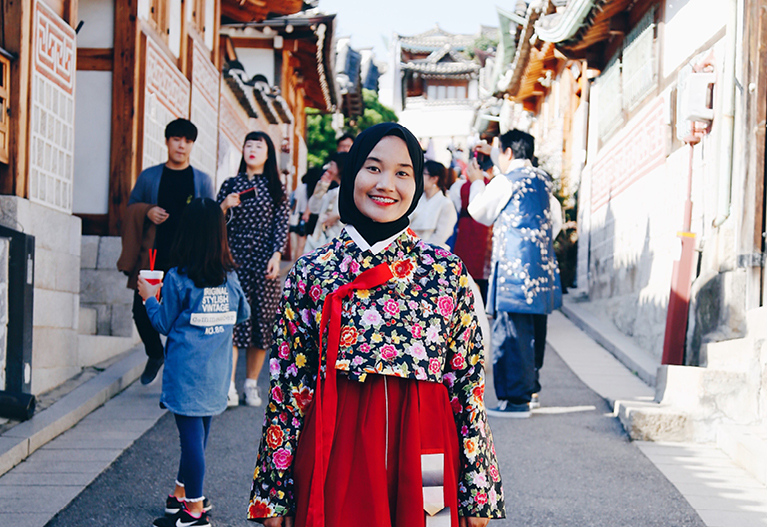 Study in Seoul at Korea University, one of the most prestigious institutions in South Korea! Dive into K-Pop, check out the food scene, or explore the shopping districts. Study Korean Language or take courses taught in English in most fields of study. At under $10,000, this program is one of the best ways to experience Seoul!
We're not for profit. We're for students.
You can have peace of mind with ISEP. We're here for you on your study abroad journey.
ISEP's Promise
Planning Your Finances
Studying abroad is an investment in your future. ISEP can help make your study abroad experience as affordable as possible.
Learn More
Connect with Us
ISEP advisors are ready to help get you started on your journey abroad.
Connect with ISEP
Why Study Abroad with ISEP
Regardless of academic major, socio-economic status and geographic location, we believe no one should be held back from being able to study abroad.
Read Our Story
Discover the ISEP Experience