Africa & The Middle East
Consider a unique and transformative experience abroad in this vast region of modern metropolises and untouched wilderness.
Start a Search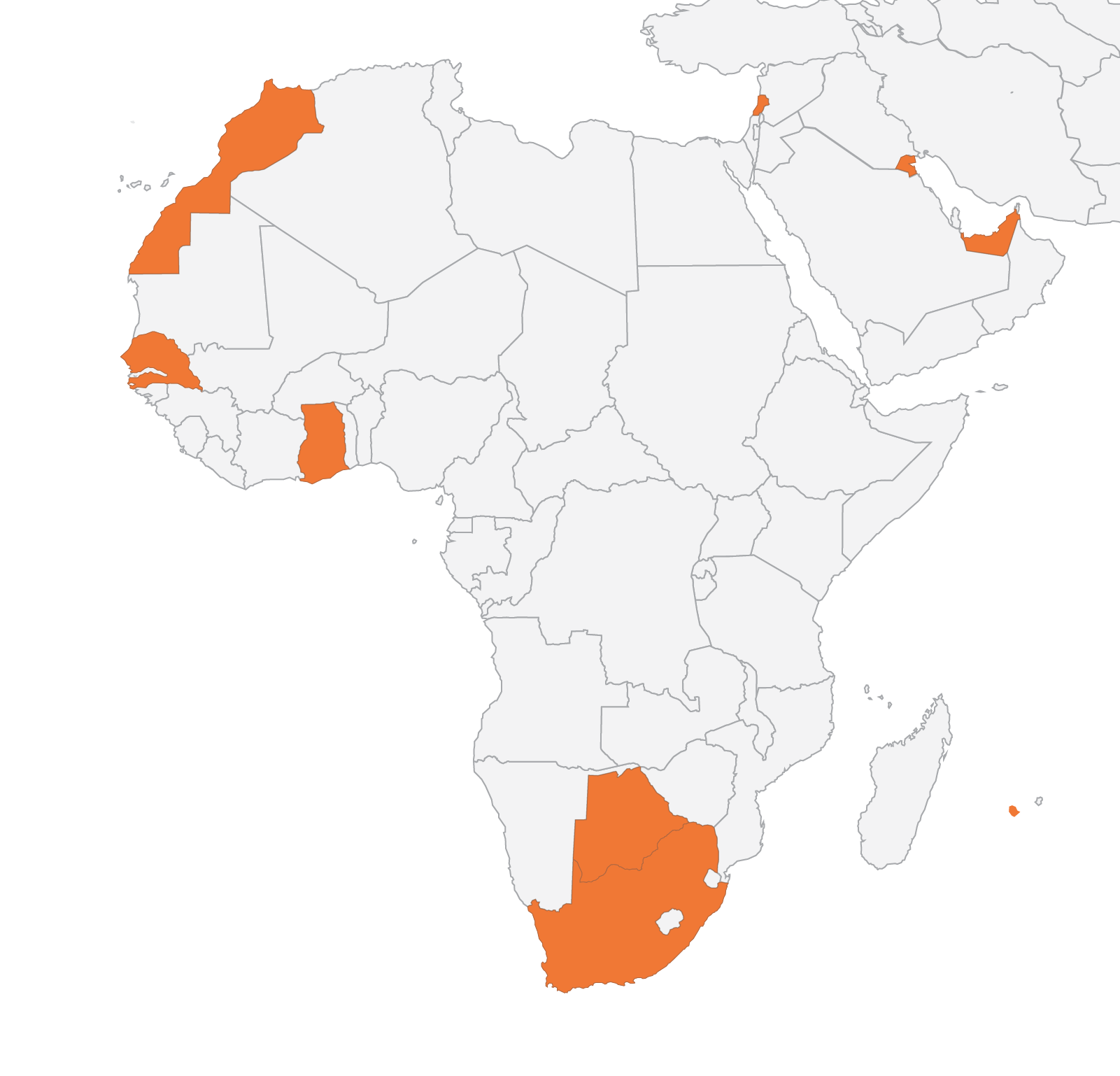 Study Abroad in Africa & The Middle East
Spanning from cosmopolitan cities on the Arabian Peninsula to the beaches and cliffs on the southern coast of Africa, ISEP offers programs across incredibly diverse landscapes and cultures. Botswana and South Africa attract adventurers with their natural wonders and wildlife, while the U.A.E.'s monumental architecture awe-inspires locals and visitors alike. Extend your experience outside of the classroom and into the rich culture of local communities by volunteering abroad on a service-learning program in the University of Ghana's Global Engagement Program.
Start a Search
Connect with Us
ISEP advisors are ready to help get you started on your journey abroad
Connect with ISEP
Discover the ISEP Experience