Helena, Montana — population 63,395… plus you (why not?), for a semester or two. Why should you consider adding yourself to the population of Montana's state capital? Well, to start with, it's home to Carroll College, the small liberal arts school ranked #1 College in the West by US News and World Report in 2013. Impressed yet? Read on to learn why Carroll College and Helena are great for international students seeking to experience the authentic American lifestyle.
1. Enjoy Helena's natural beauty.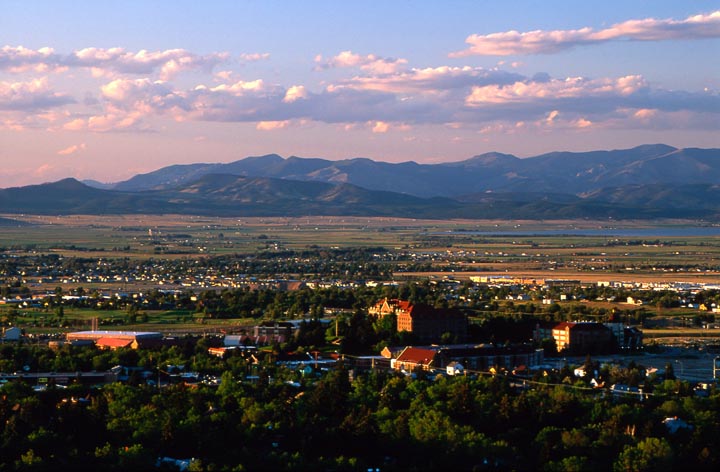 I mean just look at that. Gorgeous, right?
2. Learn how to build a canoe.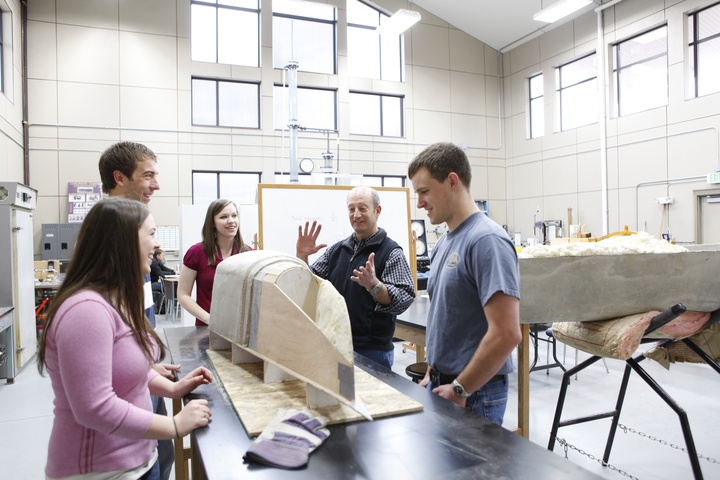 Seriously. Carroll College engineering students have the opportunity to participate in innovative competitions like building a concrete canoe. Because if anyone is going to get concrete to float, it's probably an engineer. Learn more about the project here.
3. Treat your sweet tooth.
Sample all of the hand-dipped chocolates at the Parrot Confectionery just a hop, skip, and sugar-loaded jump away from campus. Looking for a more refreshing but equally delicious snack? Head on over to the Great Northern Carousel for some tasty ice cream and a buffalo ride on the merry-go-round.
4. Spend quality time with your professors.
Carroll College's small faculty-student ratio mean that students can get to know their professors, who often invite them to their home for a meal and conversation. How convivial.
5. Hoedown.
What does an American barn dance look like? Glad you asked! Carroll College's annual fall barn dance looks like this:
Seriously — this is footage from the 2012 Carroll College barn dance. Awesome.
6. Serve up some justice (or just learn about it).
Because Helena is the state capital of Montana, political science students have the opportunity to find internships in local government offices. Neat-o.
7. Explore the outdoors.
Carroll College's Rocky Mountain location is ideal for the outdoorsy student — no matter the weather! Go ski, raft, snowboard, snowshoe, hike, kayak, bike, fish… you name it. Check out more information about Helena's outdoor activities here.
8. Attend a rodeo.
YEEHAW! Go watch an O-Mok-See, where participants play games on horseback. Learn more here and giddy up!
9. Get in touch with your wild side.
Do you like cute, cuddly creatures? You're in luck! Carroll College is one of the few American colleges to offer classes in Anthrozoology. With an equine track and a canine track, Carroll is a great fit for students interested in pursuing careers in animal therapy or veterinary medicine.
10. Find a home away from home.
According to international students who have studied at Carroll College, the small and supportive campus community makes it feel just like home. One student says, "It's impossible not to make friends here!"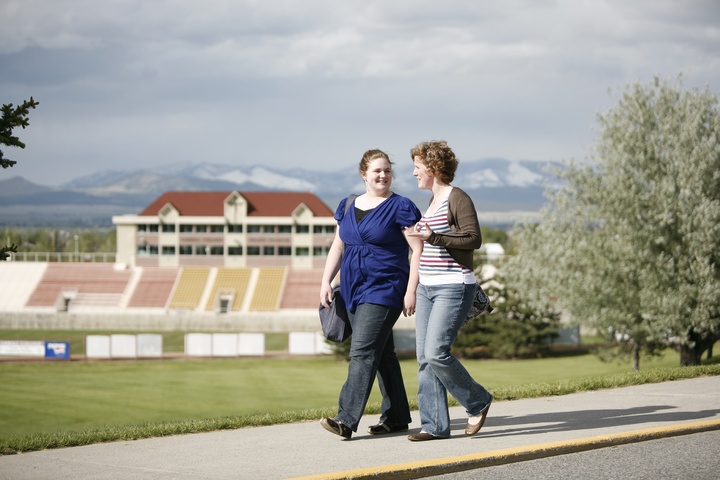 Are you ready to make friends at Carroll? Great! Click here to learn more about how ISEP can help you study abroad at Carroll College.
Like this Story? Also like us on Facebook.