At the ISEP office in frosty Northern Virginia, we're still caught in the clutches of winter… which is why daydreaming about summer's sunshine and balmy temperatures is a welcome distraction! But summer isn't just about beaches and palm trees — did you know that with ISEP, you can study abroad in the summer, too? And not the typical run-of-the-mill summer study abroad program, either. ISEP's got summer programs for all kinds of students — from the researcher to the gastronome and everyone in between (that means YOU). We've compiled eight of our favorites: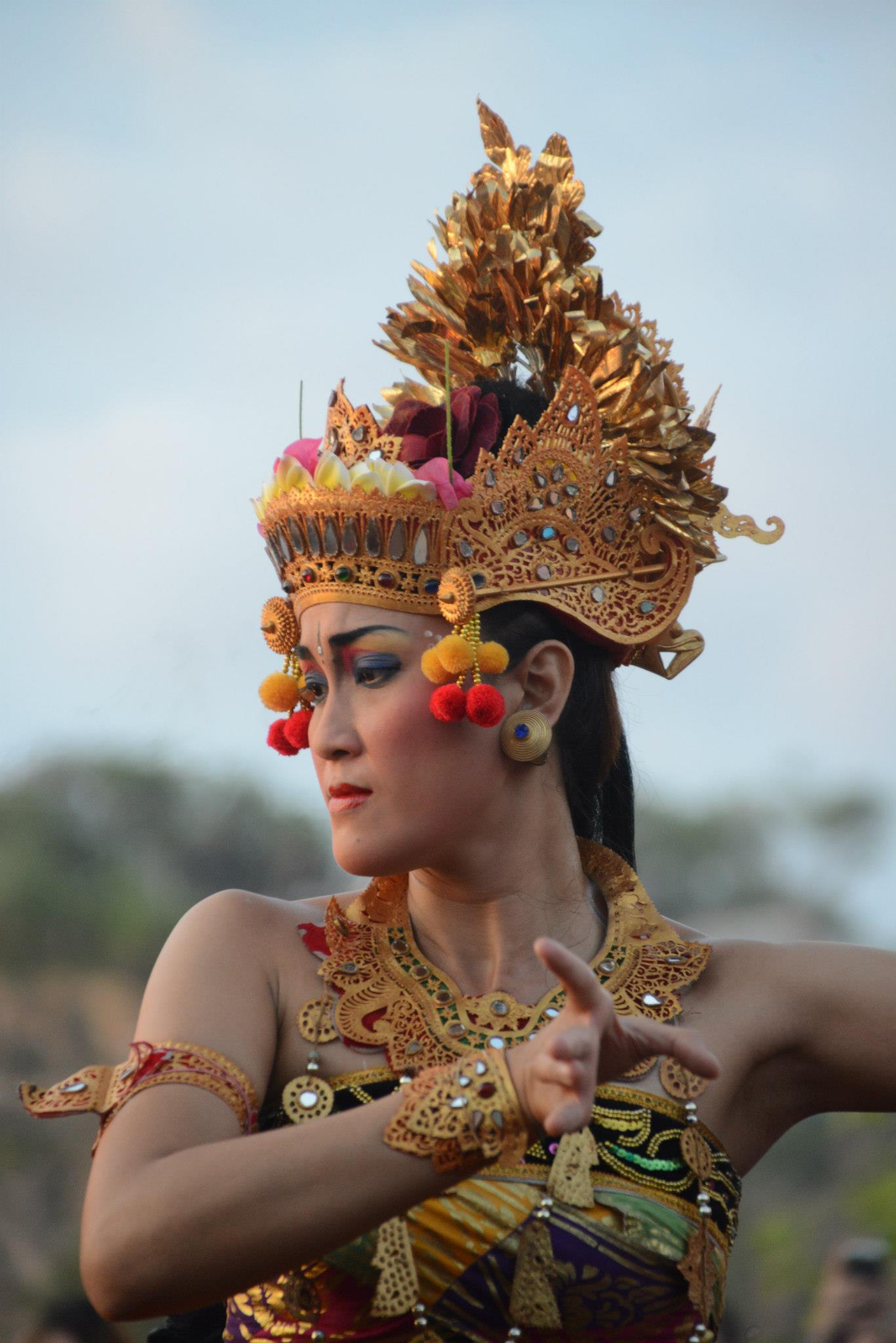 For the culture aficionado looking to experience food, dance, and local activities, the Spanish Language and Culture Program at the Universidad Blas Pascal in Argentina has it all: cooking lessons, tango dancing, and even horseback riding. Giddy up!
For the engineer, we recommend spending a summer in Hannover, Germany at the Gottfried Wilhelm Leibniz Universität with the Science and Engineering Research Project Program. Students conduct research in English and learn about the German language and culture. How about field trips to neighboring cities (Hamburg! Berlin!) and to world-famous companies like Volkswagen? Ja! That's all part of the fun, too.
For the spiritually inclined, Buddhism and Thai Society at Thammasat University in Thailand lets students look at religion through history, politics, and culture. The program involves a number of organized explorations to temples, palaces, monasteries, and other sites of cultural significance.
For the altruist, ISEP offers a number of summer volunteer programs, including the Summer Service Learning Program at Tsinghua University in Beijing, China. Students work alongside Chinese peers to develop service projects, and then implement these projects in rural China, often teaching English to local children.
For the politics buff, ISEP's study abroad program, After the Empire: the Collapse of Communism is a fantastic opportunity to analyze the social, economic, and judicial issues of Eastern Europe, all while soaking up the region's rich cultural heritage. Not to mention that students get to study in not one but three (THREE!!!) countries: Estonia, Russia, and the Ukraine. Not bad.
For the environmentalist, Green Adventure at the Universidad Americana in Nicaragua is a perfect fit. Eco-minded students will learn about Nicaragua's terrestrial and aquatic ecosystems through the classroom as well as first-hand field work.
For the foodie, the Universita Cattolica del Sacro Cuore offers a summer program that revolves entirely around food. We're not even kidding. Food: the Law, its Science, and its Cultural Pleasures instructs students on European Food Law Principles, Food Quality, and Food Innovation among other topics. Did we mention that students have the opportunity to taste the regional specialties, too?
For the artist, there's no better way to spend a summer painting, drawing, and… blowing glass. At the Creative Arts Program at the University of Sunderland in England, students choose between a focus on fine art and photography or a chance to work in the university's National Glass Centre.
Intrigued? Check out ISEP's 36 other summer programs to find the one that's right for you. The summer priority deadline for applications is March 15, but don't worry — you can still send your application after that time!
Like this Story? Also like us on Facebook.