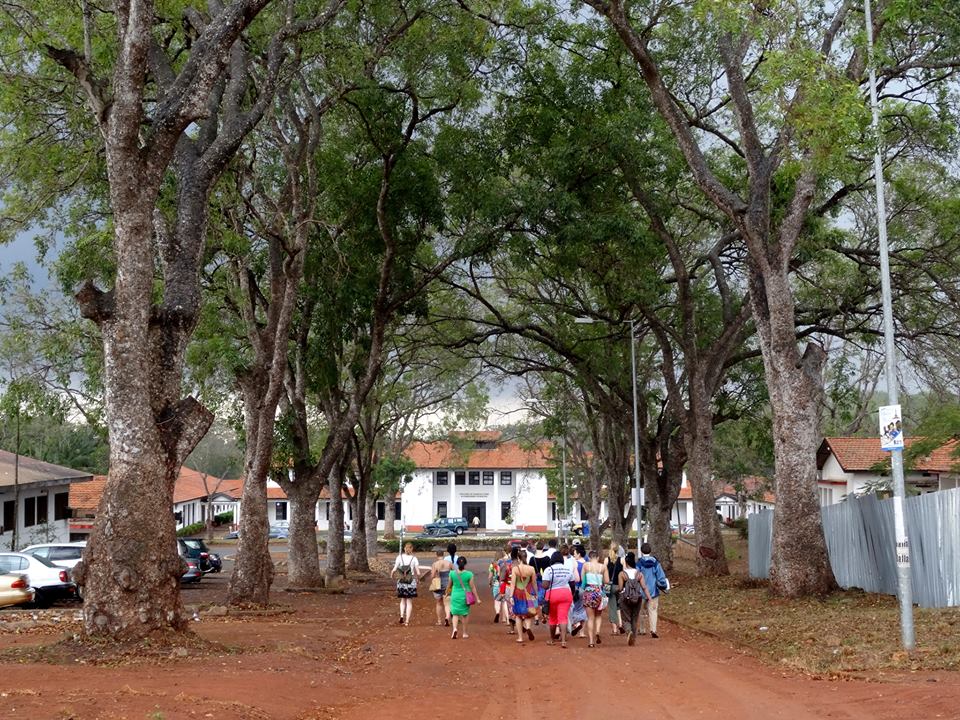 1. I Wanted a Study Abroad Experience Similar to the Peace Corps
I chose to study abroad at the University of Ghana in Accra, Ghana, West Africa, because I wanted to prepare myself for the possibility of joining the Peace Corps. I wanted to make sure that I could adjust appropriately to living in a developing country. I also have always wanted to know what it would be like to live in an African country and after taking a West African drumming course during my freshmen year of college, I knew I wanted to study in West Africa.
2. I Was Looking for a Safe, Laid-Back and Friendly Culture
For a first-time, study abroad student looking to live in Africa, I learned through my research that Ghana was ranked as one of Africa's friendliest countries — due to its warm and easy-going culture.
"This sub-Saharan African county is renowned for its hospitality, friendliness, tolerance and patience." –Forbes 2011 survey on Ghana
After living there, I can confirm that all of these claims are completely true! Ghana's culture is extremely welcoming. Not only that, it has a booming music scene. Walking down the street, it is not uncommon for you to hear a Djembe drum beat or see a reggae dance routine!
3. I Could Speak English AND Learn a Local Dialect
Even though many different local and traditional languages are spoken within Ghana, English is the country's official language. Knowing I could take classes in English helped me choose this location. However, while speaking English with fellow ISEP students and Ghanaians, I found out I could also take a course to learn one of the local languages; Twi. Practicing the language during my daily interactions with locals helped me form deeper connections with Ghanaians and become more immersed in their culture.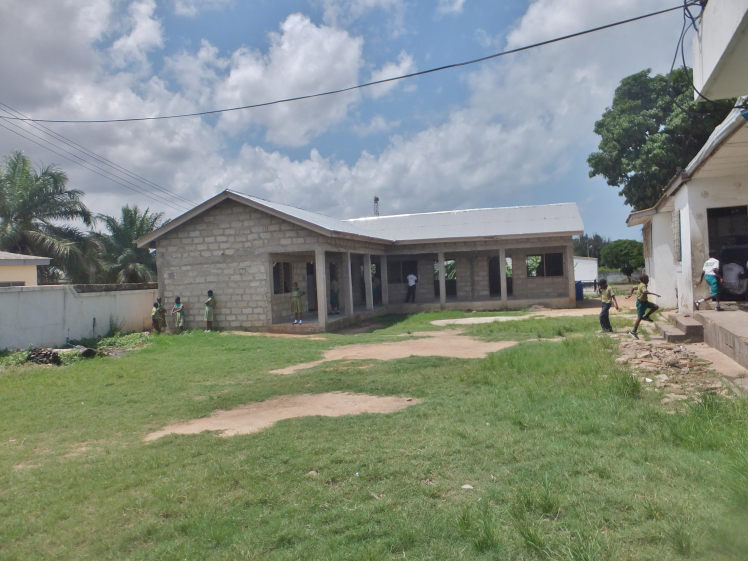 4. I Wanted Life-Changing Volunteer Opportunities
Lastly, Ghana gave me the opportunity to volunteer with underprivileged school children and practice art therapy (my major). ISEP's Global Engagement Program (GEP) in Ghana was exactly what I was looking for. It provided me the opportunity to enrich my study abroad experience by actively engaging with the local community. I am thrilled that I chose to study with ISEP at the University of Ghana, because it fulfilled all of my goals and expectations!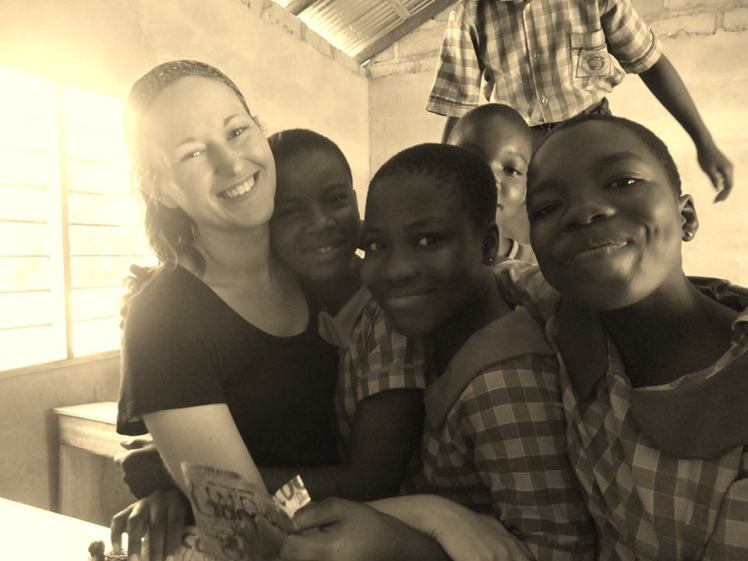 Want to learn how you can go on the same program as Leah? Check out our ISEP Direct Global Engagement Program (GEP) at the University of Ghana. There is still time to apply for the Spring 2015 program, but hurry, the deadline is November 30th!
The Spring 2015 Ghana GEP program costs $10,550 for the semester and covers tuition, housing, meals and additional GEP benefits. The University of Ghana also offers ISEP exchange opportunities for students. If you are interested, go to your study abroad office and speak with your ISEP coordinator. He or she will help you in your application process and will provide you with more details.
ISEP Student Bio: Leah Quinn studied abroad at the University of Ghana in Accra, Ghana, located in West Africa. She was an ISEP Ambassador at Edgewood College in Madison, WI. Her major is in Art and Psychology. Feel free to leave her comments below!
Like this Story? Also like us on Facebook.