Contributed By
Yusemi is an ISEP Voices blogger. She is from the University of North Georgia, in the U.S. and studied abroad at Sichuan University, in China.
View All Bloggers
ISEP student Yusemi M. is a part of ISEP Voices Spring 2016. She is a first generation college student from University of North Georgia, and is currently studying abroad at Sichuan University in China.
As I sit here realizing I'll be all the way on the other side of the world in less than three weeks, I cannot help but ask myself if I'll be able to shake off the nerves and anxiety. A part of me is not scared – it's not like this is my first time living in another country. Living in Mexico obviously meant differences in language and culture, but at the same time, it was still MY language and culture. China is a whole different continent, language and lifestyle. Unlike when I lived in Mexico, I know absolutely nothing about the locals and the flow of things. I am excited to experience new things, but I can't sit here and pretend like I have no fears.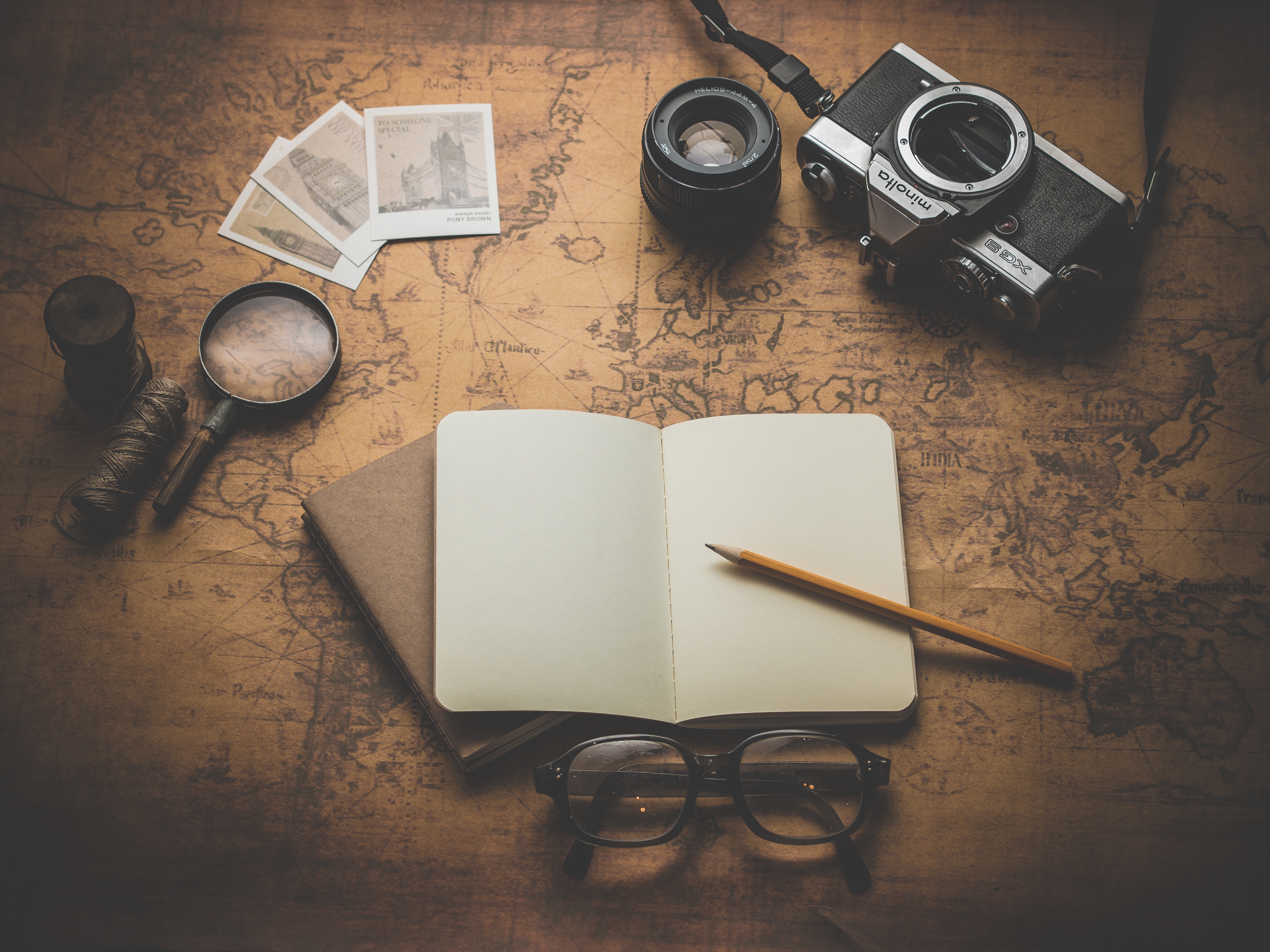 So what are these fears?
1. Getting lost
Google maps can only do so much to help me get familiar with the area. I'm afraid I'll get lost and won't be able to make it back to campus. That's why I plan on making good use of the buddy system.
2. Accidently eating a dog
I understand dog meat is very common in China and not taboo. However, the thought of eating a cute puppy terrifies me!
3. Not being able to communicate
I'm currently taking beginner Mandarin courses at school. I know basic phrases, but I don't feel like I know enough to help me navigate through the city.
4. Missing out on quality time with friends back at home
As I sit here realizing I'm less than a month away from leaving, I can't help but think how this will affect my friendships. I'm pretty involved on campus and being absent for a whole semester makes me feel a bit nervous.
5. Not understanding my professors
I take academics very seriously and I am determined to graduate college with honors. With that being said, I am afraid I'll have some problems understanding my professors. I would hate to do poorly in a class just because I was unable to understand the lectures.
As I sit back and think on these fears of mine, I also recognize that my excitement is a lot more powerful than my nerves and anxiety. Sure, there's a couple of things that frighten me, but at the end of the day I know I can think of a lot more things I am not afraid of.
What am I not afraid of?
1. Seeing new places
As I scroll through pictures of Chengdu, I cannot help but feel excited. I am looking forward to hiking the mountains and being amazed by the beautiful scenery China has to offer.
2. Meeting new people
One of my goals while I'm in China is to interact with the locals. I want to learn as much as I can about them and I hope I can give them a better idea of how people from the United States really are.
3. Learning a new language
There is no better way to learn a language than by being immersed into it, I want to learn as much Mandarin as possible. Knowing a foreign language can help you in your career, and it's the best way to be able to completely understand the people and the culture.
4. Experiencing a new way of life
Everything about living in China will be new to me. I look forward to stepping out of my comfort zone in order to fully understand Chinese culture. I will try my best to be outgoing and try new things. I'll be arriving with an open mind and a heart full of adventure and curiosity.
5. Becoming more independent
I will be thousands of miles away from home. For the first time in my life I will be alone with no one that I'm close to by my side. Even though the thought is a bit scary, I look forward to being able to say I did something completely on my own. I truly believe studying abroad will help me become more independent and confident. When you're completely alone in a country that is not your home, you have to learn to step up and become an adult.
The clock is ticking and before I know it, I'll be on that plane getting ready to go. I've been blessed with the opportunity of a life time and I will make sure to not let my fears hold me back.
*Are you ready for your own adventure? See all of your study abroad options on the ISEP website.
Want to see more from our ISEP bloggers? Learn more about our ISEP Voices Spring 2016 group.*
Like this Story? Also like us on Facebook.
Blog
Contributed By
Yusemi is an ISEP Voices blogger. She is from the University of North Georgia, in the U.S. and studied abroad at Sichuan University, in China.
View All Bloggers