Study abroad can be a transformative experience. For ISEP alumni Alyssa, it was way more than she expected. In the form of an open letter, written to her host country Japan, she details how her time abroad changed her.
Dear Japan,
It's been over a year since I left. It was my first time out of America and definitely not my last. I can't even tell you how nervous I was to leave; I had no idea what to expect. Culture shock was worse than I had imagined, but I forced myself to go out to explore and make friends.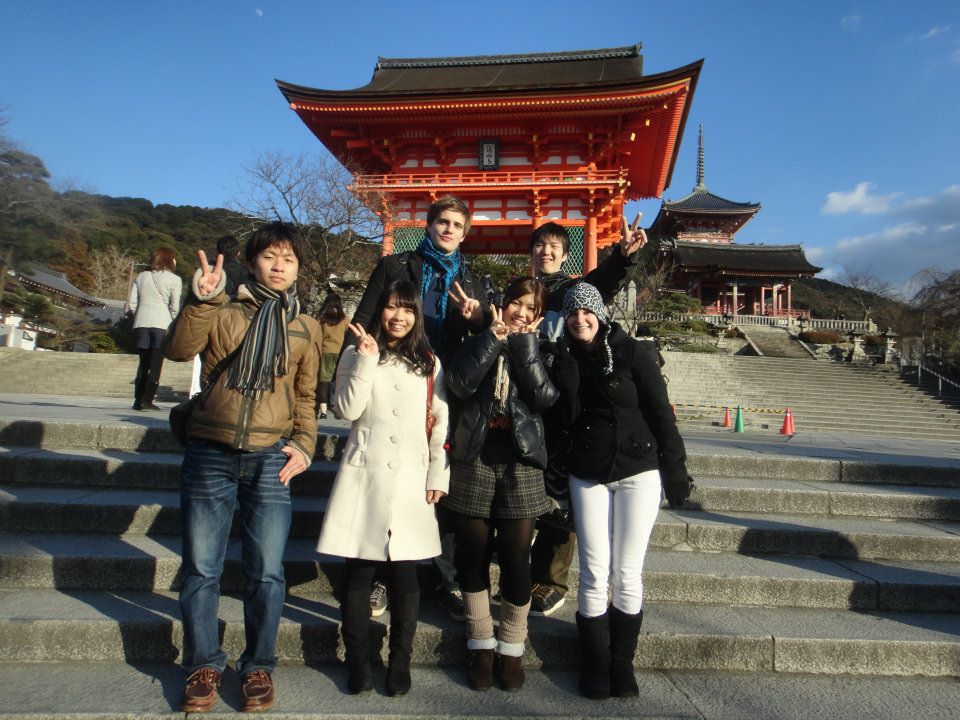 After the first month of growing accustomed to the new culture and learning a few words in the language (enough to order food at least), I knew I was in for an experience of a lifetime. I lived with over 50 international students, which I now consider to be my second family, whom I talk to at least once a week.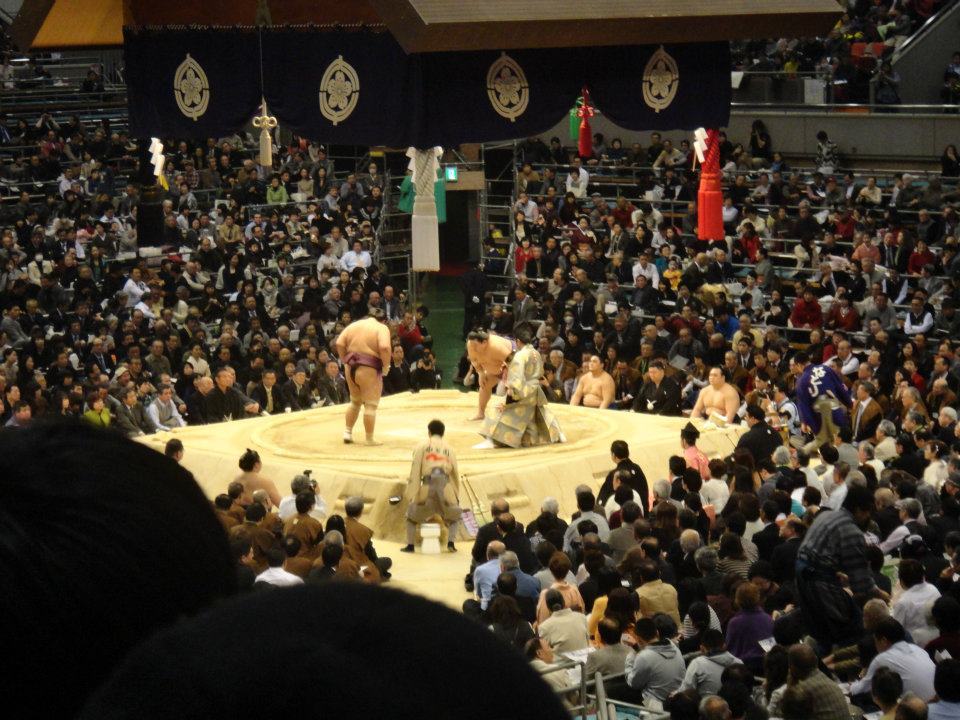 I miss the food, the night life, even riding the train everyday! I have a new appreciation and a completely different perception of Japanese culture and Asian countries in general, along with so many new and exciting stories to tell.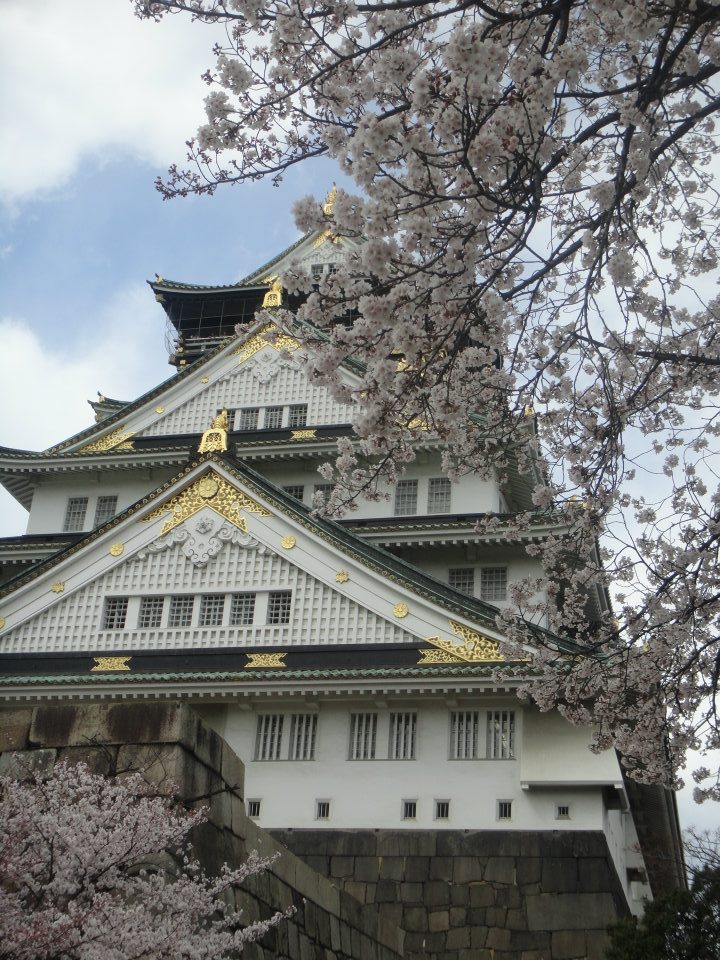 Nothing can describe how much I miss my host country and friends from around the world, but I can tell you that we are all planning reunions. I saw one of my Japanese friends in London last month, and I will be seeing one of my Australian friends when she comes to visit New York in two weeks! I have no doubt in my mind that I will return to Osaka, hopefully sooner rather than later.
Miss you,
Alyssa
Like this Story? Also like us on Facebook.