Each year, many of our ISEP alumni volunteer their time to help enrich and maximize the study abroad experiences of both incoming and outgoing students on their home campuses by becoming ISEP Ambassadors. Through various outlets such as study abroad fairs, social media, and campus events, ISEP Ambassadors play an active role in promoting international education. By devoting time and energy to this mission, ISEP Ambassadors also foster their own personal and professional development.
We couldn't be happier with the performance of our ISEP Ambassadors for the past academic year. After an extensive review of all activity logs and end-of-year reports, ISEP is pleased to award two Ambassadors of the Year and two runner-ups, all of whom showed great communication, leadership, creativity and organizational skills during their time as Ambassadors.
Ambassadors of the Year
Tapologo Mogapiwa, a criminal justice major at the University of Botswana, studied abroad at Northern Arizona University.
Some of Tapologo's favorite aspects of studying abroad with ISEP included the U.S. academic system, the environment at NAU and the friendliness of all the people that he met.
Upon returning to the University of Botswana, Tapologo organized a wide variety of events to welcome incoming students to his university. A few of his favorite events included:
"Africa Welcomes You," an event organized to introduce incoming students to locals at the university.
A hike with local and international students to see a magnificent view of the capital city Gaborone. "Son of the Soil Excursion," an outing where he took international students on a field trip to see some of his local culture.
"Masquerade Ball," a dinner event to introduce incoming students to more of the local culture.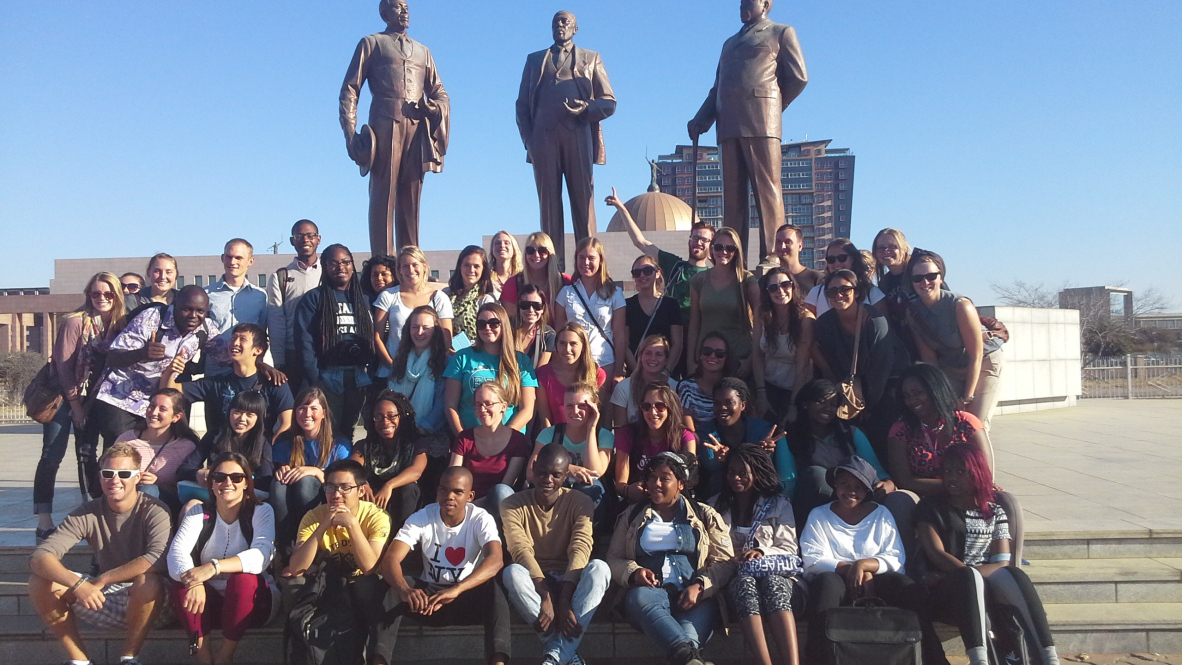 He also volunteered at the University of Botswana's Study Abroad Fair to offer his advice and experience of studying abroad.
Semen Rabinovitch is an industrial engineering major at TU Dortmund, and he studied abroad at University of Tennessee at Chattanooga.
Semen enjoyed getting involved through the UTC community where he felt very welcomed as an international student, and outdoor activities that were easy to access because of the campus' close proximity to many national and state parks.
Once he returned to TU Dortmund, Semen got very involved in both the promoting ISEP opportunities to fellow students, and also welcoming incoming ISEP students. He organized very exciting events and trips for visiting students, including Laser Tag games, ice skating events and trips to nearby castles. He was also a huge help to visiting students by picking them up from the airport, providing them information about opportunities on campus, helping them set up bank accounts and more. Semen shared his knowledge of ISEP opportunities and his own experience with his fellow students and staff on his campus by participating in informational events and help desks.
Runners-Up
Nick Bucci, a civil engineering major at University of Vermont, studied abroad at Edinburgh Napier University in Scotland.
Looking back on his experience, Nick realizes the work he put in was well worth what he got out.
"As an engineering major, this opportunity did not come about easily. Many students in my major miss out on this incredible experience because of the extremely rigorous coursework which can prevent students from planning well, and instills a fear of falling behind. I had to work through these obstacles because I had a feeling that it would all be worth it, and sure enough, I was right. I want to make sure that every student is at least aware of all the amazing things that can come from study abroad, so they can hopefully make the right decision to pursue their own adventure. My study abroad also encouraged me to further explore my passion for photography/videography which I used to artistically document all of the incredible new things that were happening around me."
As an ambassador, Nick provided an insight into life as an ISEP student through various avenues. He offered advice by participating in an ISEP Live event, where he presented on his time at Edinburgh Napier University. Nick also documented his time in a "Windows to the World" video [above], which was a finalist in the GoAbroad Innovation awards.
Amanda Barnes, an exercise science major at Northern Arizona University, studied abroad at Massey University in New Zealand and loved everything her host country had to offer.
She says of her experience, "Study abroad is a once in a lifetime opportunity to get out, take risks, and explore the world. There is no better place to do this than New Zealand, which is known as the adventure capital of the world. The country has almost every landscape on earth, and they have a culture just as diverse. If you want an experience that will teach you about the world as well as yourself, New Zealand is exactly where you need to go."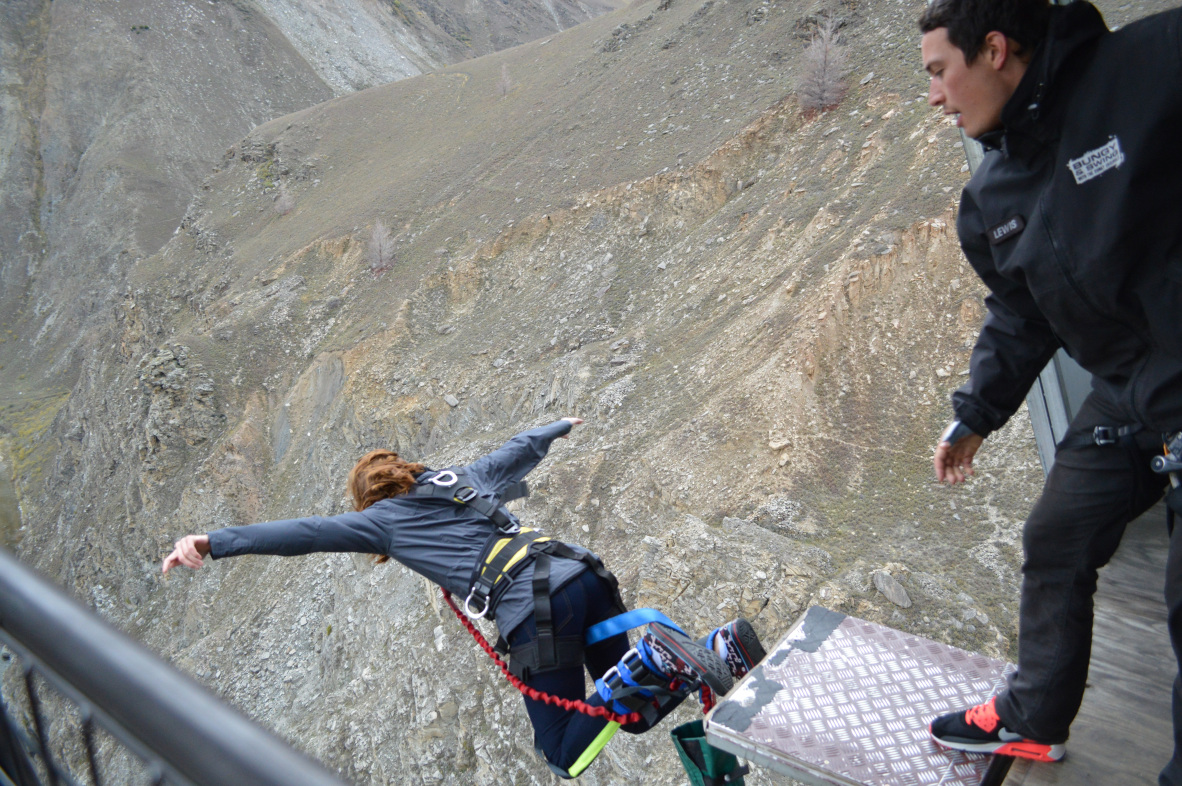 As an ambassador at Northern Arizona University, Amanda was a huge resource for students looking to study abroad. She did class presentations to students on common misconceptions of study abroad and how ISEP can help students overcome these barriers. She participated in a Parent's Weekend event to talk about study abroad possibilities, and volunteered at the NAU Study Abroad Fair to give advice on studying in New Zealand.
A huge thanks goes out to all of our amazing, hardworking ambassadors for their time and effort this year.
Like this Story? Also like us on Facebook.