September 2, 2016 - Update
Our partners at Massey University have assured us that the earthquake produced very little disruption and that there is no further need for concern. The tsunami warning was canceled yesterday as well. All students are confirmed safe.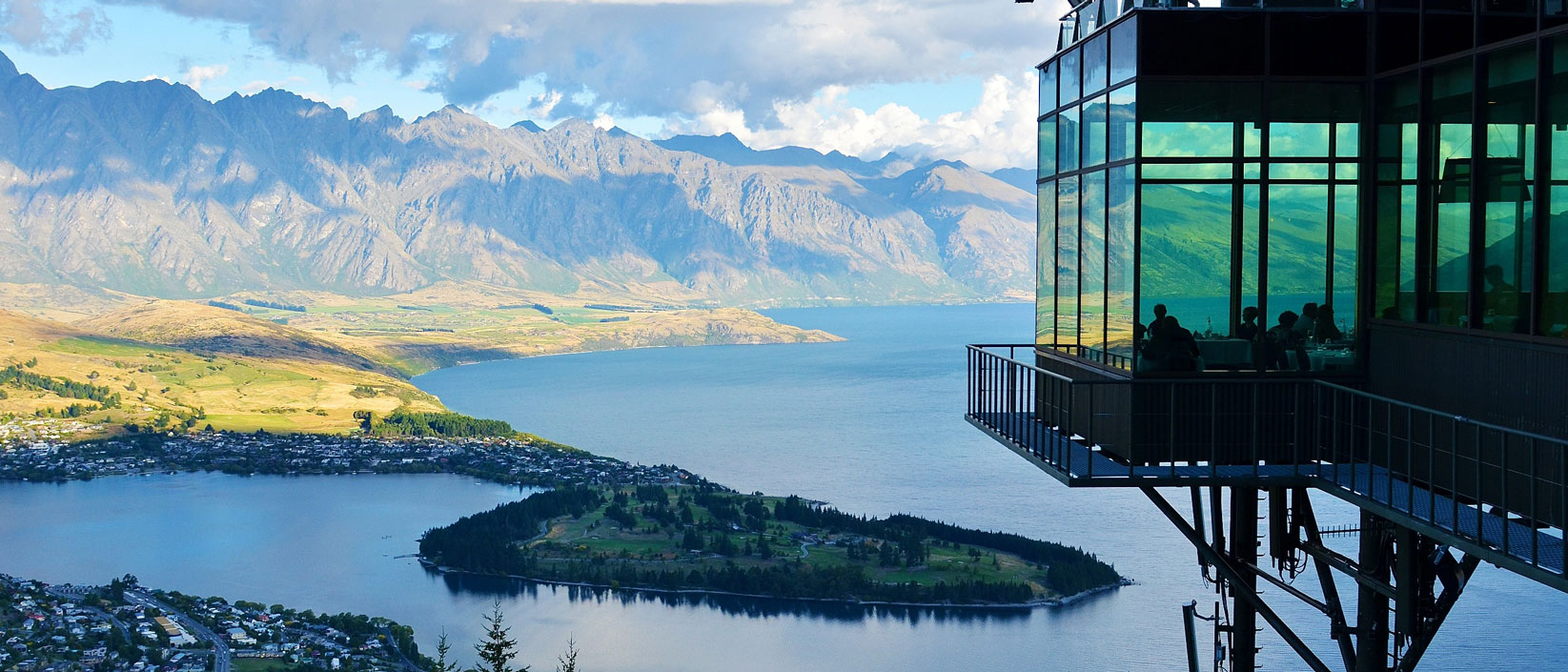 September 1, 2016 - Earthquake in New Zealand
On September 1, 2016, a 7.1 earthquake struck 169km (105 miles) north-east of Gisborne. People in some coastal areas were told to go to higher ground. The quake occurred at 04:37 local time at a depth of 19.1 miles, US monitors say. Residents across North Island said they felt shaking and rattling as the quake struck but there were no immediate reports of serious damage. ISEP staff are working to confirm the safety of students studying in New Zealand.
ISEP Students—to be assured of your safety, health and well-being, please respond immediately to ISEP in one of the following ways:
Reply to your ISEP email using the word "safe"
Check-in on Facebook by posting on our closed page "safe"
If you are not able to reply to the email or check in on Facebook please use one of these other means:
Ask a friend to do so for you
Call or text your host ISEP Coordinator directly
Call or text your home ISEP Coordinator directly
Text your name and "Safe" through WhatsApp or directly to 703-969-0069
Once you have confirmed your safety and whereabouts, we will notify your host and home ISEP Coordinators.
Your home ISEP Coordinator will then notify your emergency contact. We strongly recommend that you notify your parents and loved ones regarding your whereabouts and safety, to prevent additional worry.
For additional emergency resources, we urge you to:
Review our ISEP Health and Safety Policy.
Follow any instructions given by your host institution, embassy, local law enforcement and media.
Speak with your ISEP Program Officer, Anthony Ciero(aciero@isep.org) if you do not feel safe and let us know your situation.
Contact UHC Global, our global emergency partners, for help. You can connect with them directly at:
Toll-free in the U.S.: 1-800-527-0218
Overseas call collect: 1-410-453-6330
Our hearts go out to all who have been affected by this incident. We will continue to monitor this situation and will provide more information as it is made available.