Thank you to all members in our community who have provided feedback regarding our new website. We have heard your positive responses as well as your challenges, and we value your insight.
With this in mind, we are currently making significant changes to our program search to better accommodate your advising needs. In the meantime, I would like to share two resources to assist you in upcoming advising appointments:
These documents will help you and your students see which sites are still open for applications, and will give you the flexibility to sort data, highlight information and easily provide program facts to students.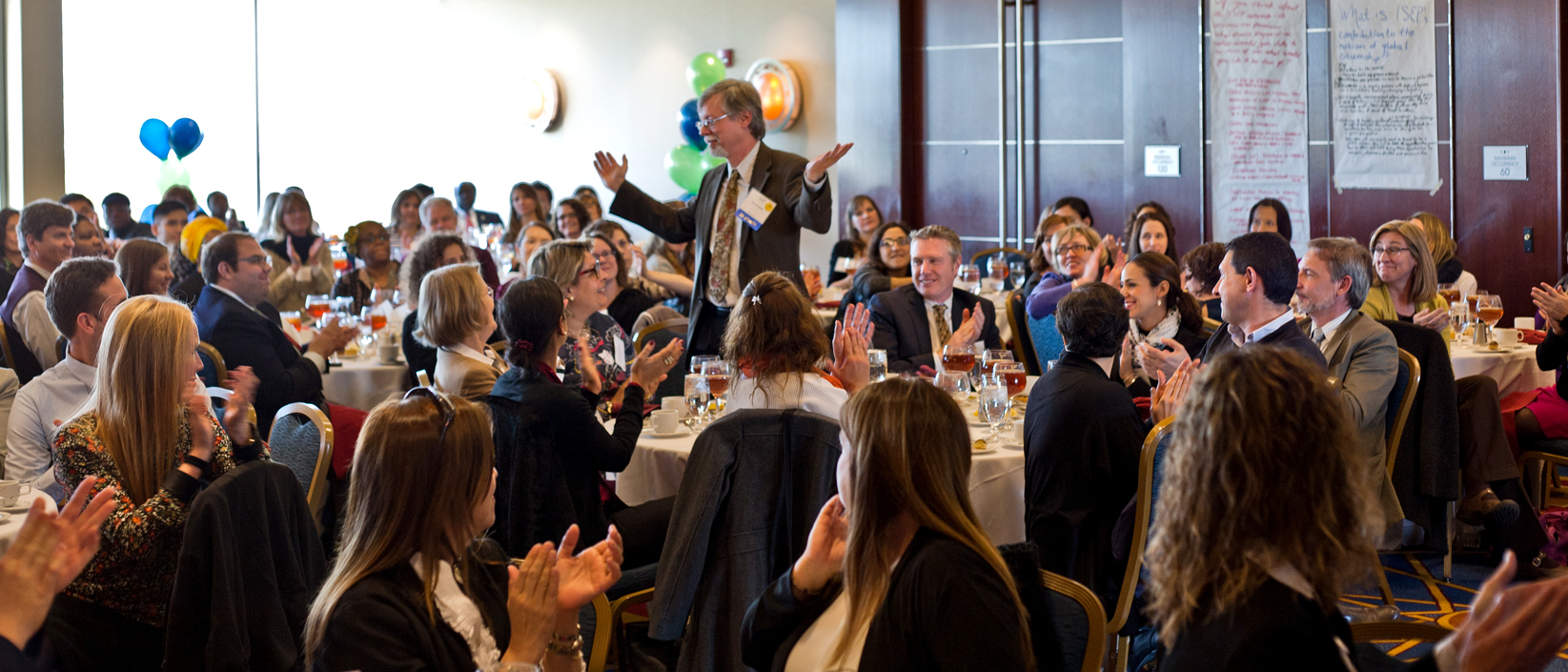 In addition, throughout October and November, check your inboxes and our website for exciting new ISEP updates:
Starting October 4, we will be sending weekly ISEP Direct Advising email updates for the Spring 2017 semester featuring programs and upcoming deadlines. Our goal is that these updates will help you better advise your students this fall.

By early-November we will be changing our program naming convention from Standard Program and Regular University Courses to Flexible Course Enrollment. Keep a look out for that change on our website, Webis, online applications and study abroad directories. A follow-up email will be sent out to all members.

In mid-November, we will be launching a new search filter view made especially for ISEP Coordinators. The new filter view will provide you with more flexibility to view sites available by deadline and chances of placement.

Once these new features are launched, we will then host a series of online webinar trainings for ISEP Coordinators. The goal is to help show you how to get the most out of our website and to answer any questions you still might have. Please stay tuned to your inbox and our news and events page for more information.
We move forward by working together. From everyone at the ISEP Global Office, we are incredibly grateful for all of your help and support.
If you have any questions or concerns, please continue to send us feedback. Lastly, do not hesitate to contact any of your ISEP team members! We would love to hear from you.
Like this Story? Also like us on Facebook.