It's no surprise that Australia has become one of the most popular study abroad destinations for American and English-speaking students. If you're looking for a culturally diverse population, fantastic weather and spectacular landscapes, Australia might be the country for you.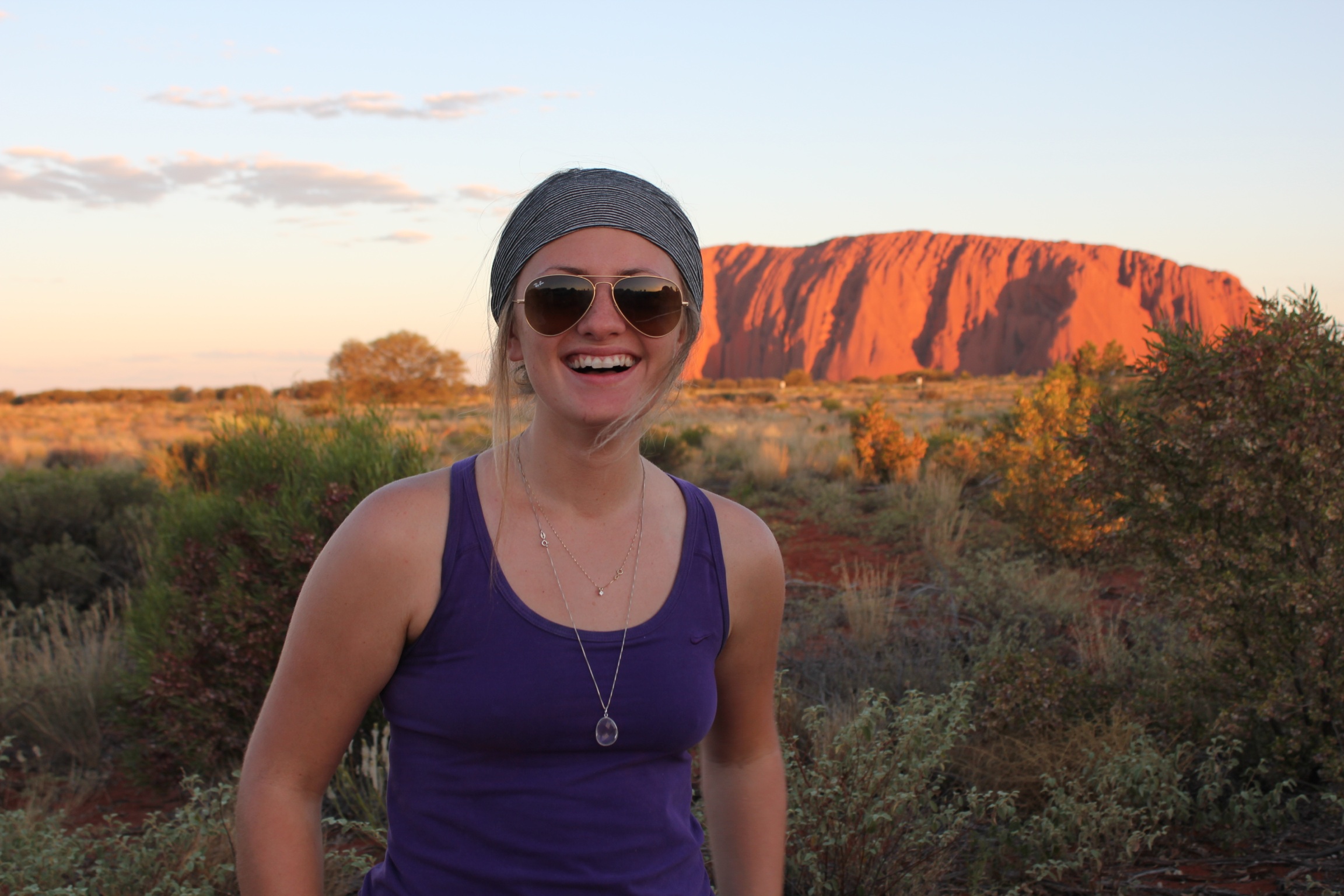 Why choose Australia?
With so many unique and fascinating countries to choose from, the selection process can be difficult. However, Australia offers many advantages to international students. Here are a few.
Attend some of Australia's world-class universities. Whether you're majoring in medicine, engineering, science or the arts, Australian institutions offer exceptional academic programs that are highly respected all over the world.

Australia is a particularly good region for students interested in pursuing degrees in the biological sciences. With abundant resources, including internationally renowned research facilities and a landscape rich in biodiversity, studying in Australia can lead you towards a fulfilling and dynamic career.

Explore some of the most beautiful beaches in the world. If you enjoy surfing, swimming, sailing or just frolicking in the sand, you'll love Australia! While there are numerous public beaches where you can windsurf, play beach volleyball and paddle to your heart's content, there are also incredibly scenic, sparsely populated beaches that are rich in wildlife and fantastic for beachcombing.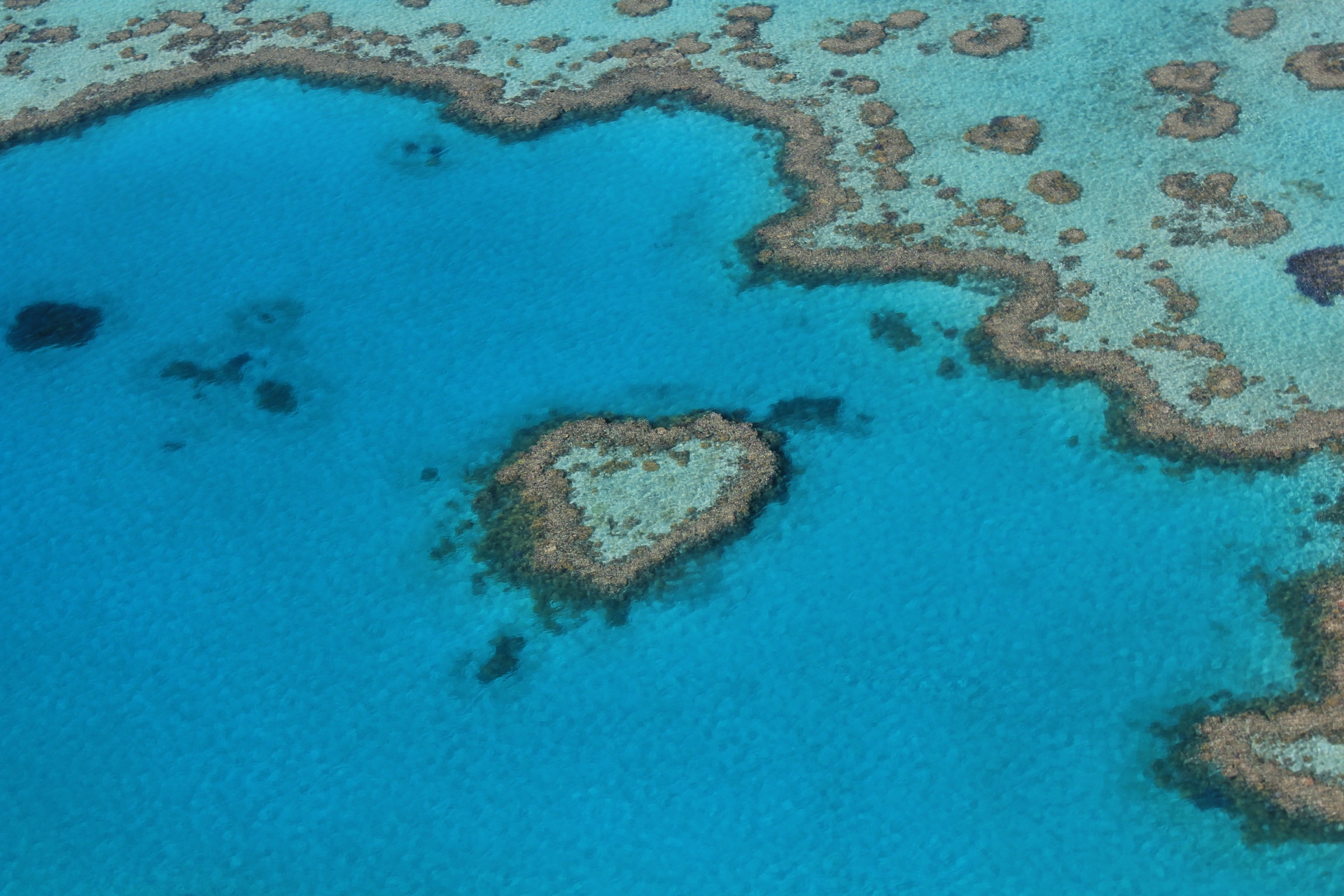 Experience great work placement opportunities. As an international student in Australia, you have the opportunity to work up to 20 hours per week during the academic year. There are numerous internship and work options. They are fantastic opportunities to develop valuable experience while honing leadership skills. Moreover, having practical experience of an Australian workplace will be highly valuable to both U.S. and Australian employers after you graduate.

Gain an understanding of diverse cultures. Australia is home to an indigenous population with a rich history that stretches back more than 50,000 years. Whether you choose to study the traditions and culture of the Australian Aboriginal people in a formal classroom setting, or are just interested in learning more about their history, you'll have ample opportunities to explore and participate in different festivals and events.

See plants and animals that can only be found in Australia. Approximately 80 percent of animals and plants in Australia cannot be found in the wild anywhere else. Kangaroos, dingoes, wallabies and quolls can be seen in certain areas of the outback, but are more reliably viewed in sanctuaries and reserves.

Enjoy outdoor activities galore. Australia is an adventurer's paradise. The outback has fantastic hiking trails where you can explore amazing rock pools, canyons, gorges and gullies. There are also tons of organized sporting activities, including Australian Rules Football, rugby, soccer, cricket, golf and tennis. Make sure you read up on outback safety guidelines before you start bushwalking – Australia has some of the most lethal venomous snakes and spiders in the world.

Meet friendly, welcoming people. With gorgeous beaches and phenomenal weather, it's no wonder that the locals are easy-going and friendly! During your year abroad, you'll cultivate valuable relationships and develop a network of wonderful friends.

Broaden your perspective. While Australia is an English-speaking country with many customs that will be familiar to American travelers, it is a wonderful learning experience that can help open your awareness to new concepts, cultures, and traditions.
Why ISEP?
When you study abroad with ISEP, you are connected to a vast network of member institutions in more than 50 countries. We take pride in offering support throughout the entire process, from processing student financial aid for study abroad to familiarizing you with your host university. Regardless of your economic status or major, you'll find fantastic opportunities to travel to unique and enriching destinations.
Begin your journey abroad today! Visit our program search page to find the right member institution for you.
Like this Story? Also like us on Facebook.