Spain is a glorious country with enchanting landscapes, stunning architecture and a diverse mix of cultures. If you're unsure about where you want to spend your semester (or year) abroad, here are just a few reasons you should consider making Spain your destination.
You'll be in one of the most beautiful countries in the world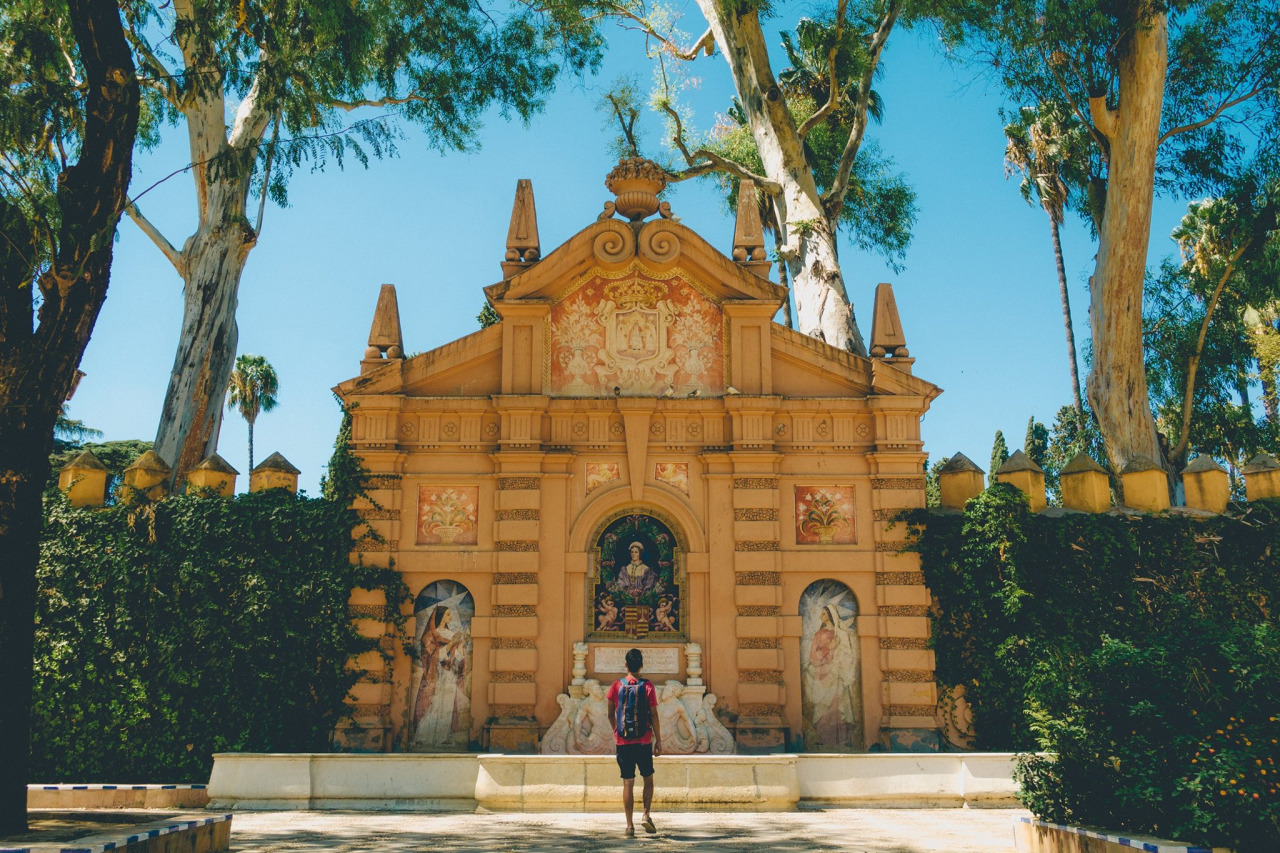 Spain is home to the most spectacular cities in Europe. From charming villages rich with histories and traditions to cosmopolitan cities with every possible modern amenity, you'll certainly never run out of attractions to visit and enjoy. Relax at some of Barcelona's picturesque beaches, dance the night away in Madrid and visit the Roman ruins in Mérida.
You can learn different Spanish dialects
Studying in Spain affords students the excellent opportunity to learn the Spanish language both by taking formal courses and speaking with the locals. Even if you're a fluent Spanish speaker, you'll have a wealth of opportunities to study the different regional dialects, variants and unique languages spoken in Spain, like Catalan, Galician and Valencian.
Absorb the vibrant history and culture
Modern Spain is a confluence of numerous ancient European, Middle Eastern and African cultures – evidence of Roman occupation and Moorish influence is still visible everywhere, from the performances in the amphitheater in Mérida to the paella served all over the country.
Regardless of whether you are actively pursuing a Spanish history degree or if you are just interested in learning about the culture, studying in Spain can provide you with access to abundant materials, resources, and artifacts you wouldn't be able to access anywhere else.
Participate in fabulous festivities
Spain is host to countless regional festivals, many of them involving colorful and elaborate floats. Las Fallas is the early spring St. Joseph's Day street party, where ornate puppets are created and then burned (except for the best ones). The week before Easter is Semana Santa, where a procession of floats travels from local parishes to Seville's central cathedral. Every July in Pamplona, there is the famous Running of the Bulls. One event you won't want to miss is the Carnival, the Shrove Tuesday celebration which is outshone only by the legendary Rio de Janeiro parade.
Eat some of the best cuisine in Europe
While France and Italy are world-renowned for their culinary prowess, Spanish cuisine is no less sophisticated, and it might be even more adventurous! Spain is at the forefront of the modernist cuisine movement, where chefs enthusiastically create dishes from foods whose properties have been chemically transformed.
If you're not looking for a culinary science experiment, you can still enjoy classic Spanish dishes that are far simpler but no less delicious. Gazpacho, patatas bravas, paella and churros are traditional fare. If you get a chance, try the world-famous Iberico ham, which is regarded as the best ham in the world.
Visit neighboring countries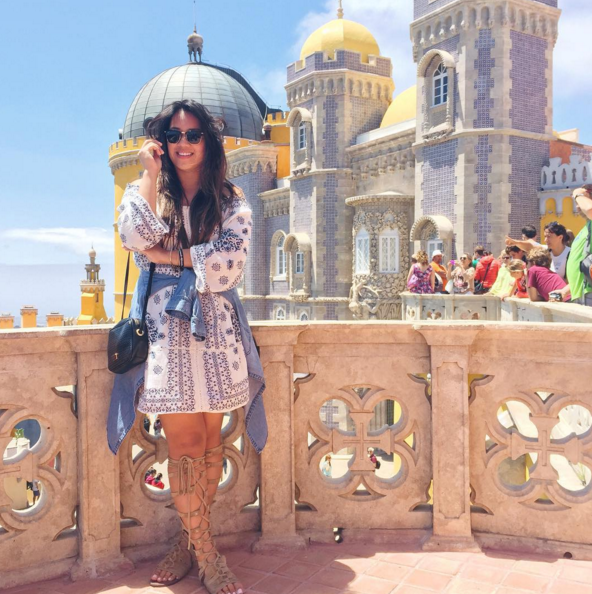 Travel from Spain to Morocco, Portugal or France for a weekend is relatively easy and inexpensive.
Cultivate relationships with wonderful people
You'll discover that Spain is full of friendly, delightful and relaxed people, eager to strike up a conversation in a café or accompany you to the hottest night spot in Madrid.
Why study in Spain with ISEP?
For nearly 40 years, we have provided students from all over the U.S. with the necessary resources to make their travel dreams a reality. With more than 300 member networks throughout 53 countries, we offer students of all backgrounds and economic levels the opportunity to supplement their education and enrich their worldview by studying abroad at some of the finest universities. Moreover, we have immersive study abroad programs in nine prestigious Spanish universities throughout Spain - all that allow you to take classes alongside locals. Our Spanish institutions range from being located in northern cities like Pamplona, famous for the running of the bulls festival, to southern coastal beach towns like Málaga, the birthplace of Picasso. We have programs at all language levels, including programs in English. For more details about ISEP programs in Spain, please visit our program search page.
Like this Story? Also like us on Facebook.