Interning abroad is a fantastic way to integrate yourself into a functioning workforce while building valuable industry, leadership and practical skills from a different culture. Employers appreciate applicants with global experience and professional drive, and having an international internship on your resume gives you an excellent competitive advantage. But why intern in New Zealand?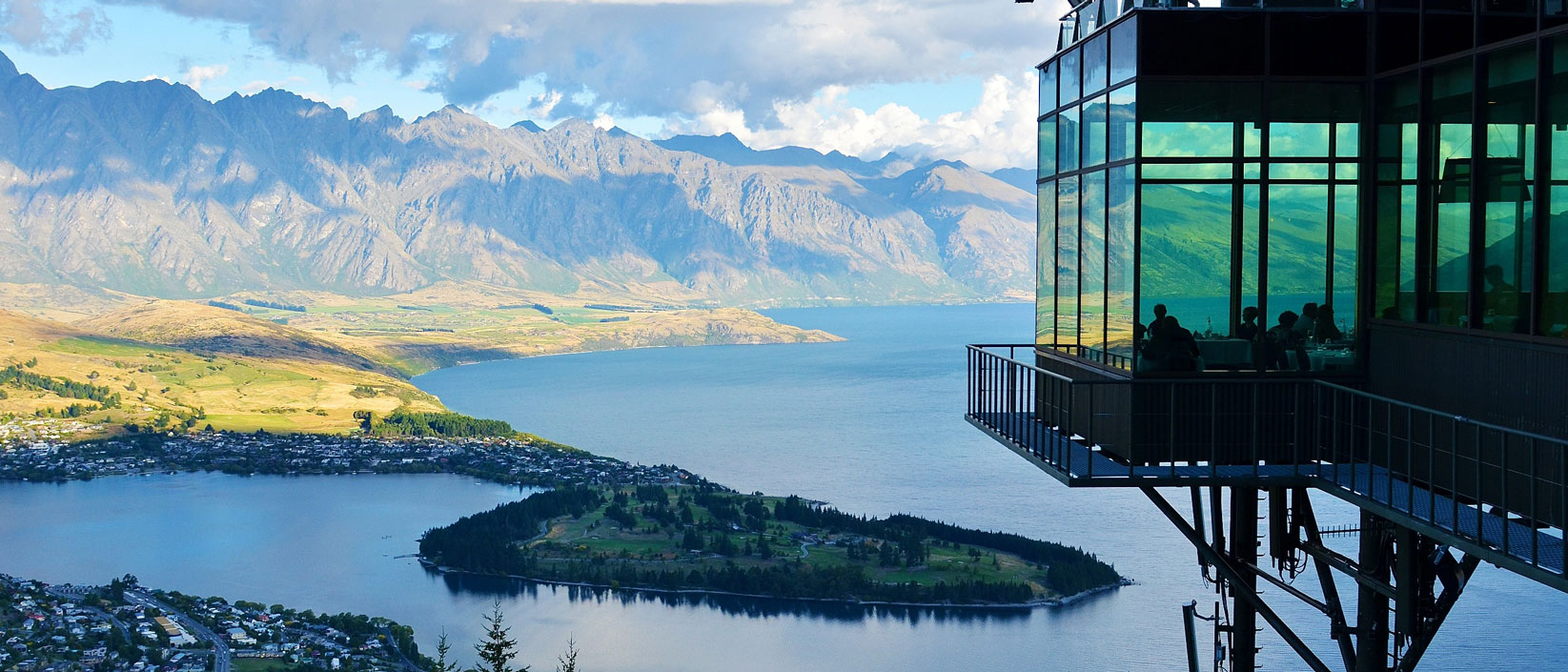 New Zealand is a fantastic location for students to choose as their international internship destination. Here are a few reasons why you should consider heading to New Zealand.
Abundant opportunities for future employment. The current New Zealand business environment is fantastic for interns seeking stable, long-term employment. New Zealand offers diverse and dynamic employment prospects. Whether your interests lie in commerce, the sciences, technology, tourism or even the arts, you'll find a wide selection of career options waiting for you.
Furthermore, as a nation of thriving small businesses, New Zealand offers you the chance to make a significant contribution to the success of whichever organization you choose. In other words, you won't just be going on coffee runs – you'll be a valued team member with meaningful responsibilities.
New Zealand is a safe and welcoming country. Navigating strange territory far from home can be daunting for many students. If you have concerns about living and working in an unfamiliar environment, don't worry – New Zealand is one of the most relaxed, low-crime environments in the world. It has been rated as the world's fourth safest country by the 2016 Global Peace Index. It is also one of the friendliest countries you'll ever visit!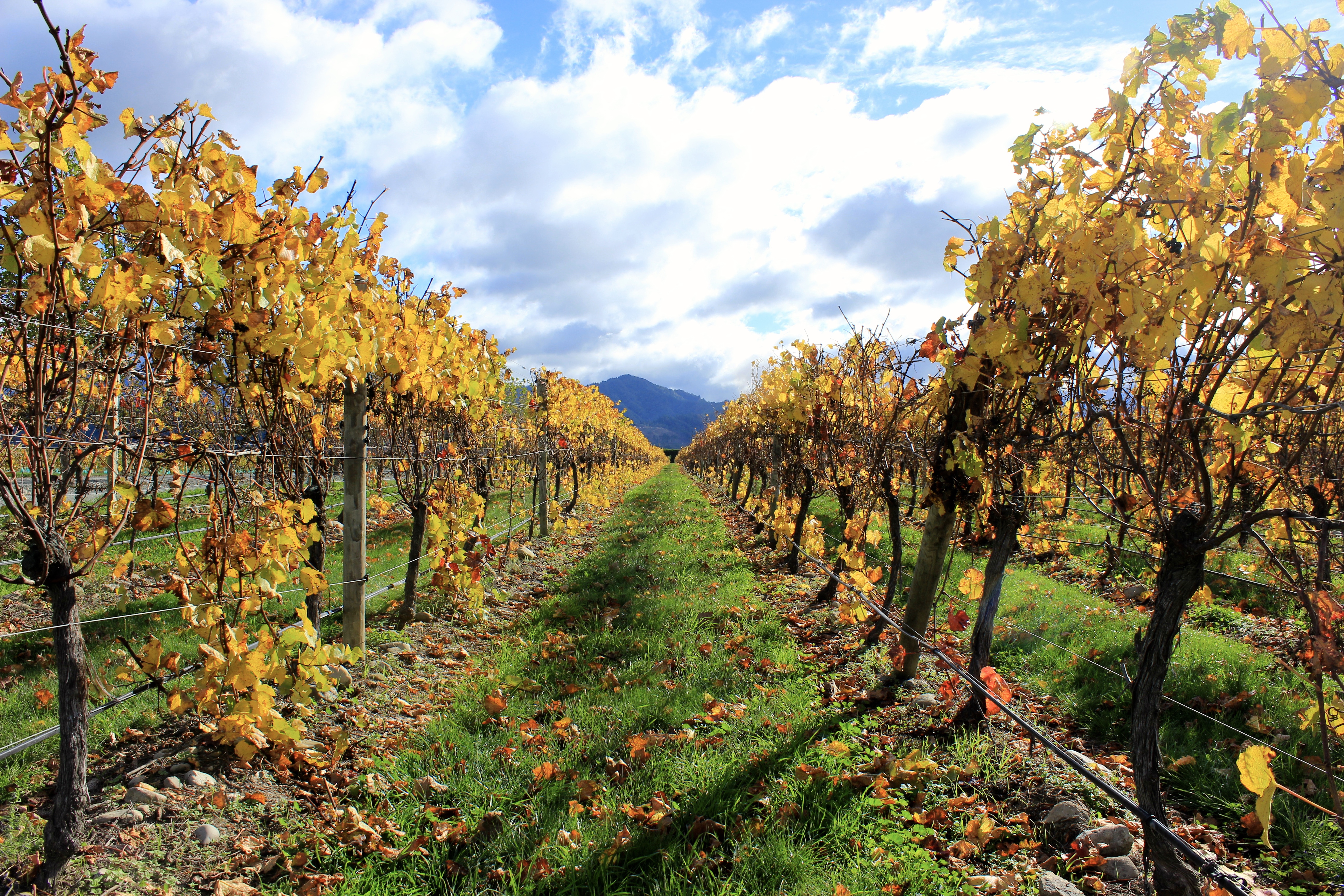 Beautiful landscapes and spectacular beaches. Approximately 30 percent of the terrain in New Zealand is protected national park land. If you're a nature enthusiast, New Zealand might be your paradise on earth! With pristine coast lands and picturesque alpine regions, you'll have countless chances to enjoy some of the world's most gorgeous scenery.
The climate is particularly good for engaging in outdoor adventures. While many people living in the U.S. have to endure dangerously hot summer months and sub-zero winters, New Zealand weather is consistently mild and comfortable.
A strong multi-cultural, multi-ethnic society. In an increasingly global society, it's incumbent upon new hires to have the ability to successfully engage with people from a wide variety of backgrounds. Working and living in New Zealand will give you the opportunity to routinely interact with people from all over the world.
New Zealand has a significant international population, in addition to its already diverse citizenry. Auckland is an especially interesting and cosmopolitan city. With fabulous cuisine from all over the world, fantastic festivals and a thrilling night life, there is no shortage of new and fascinating things to do and see.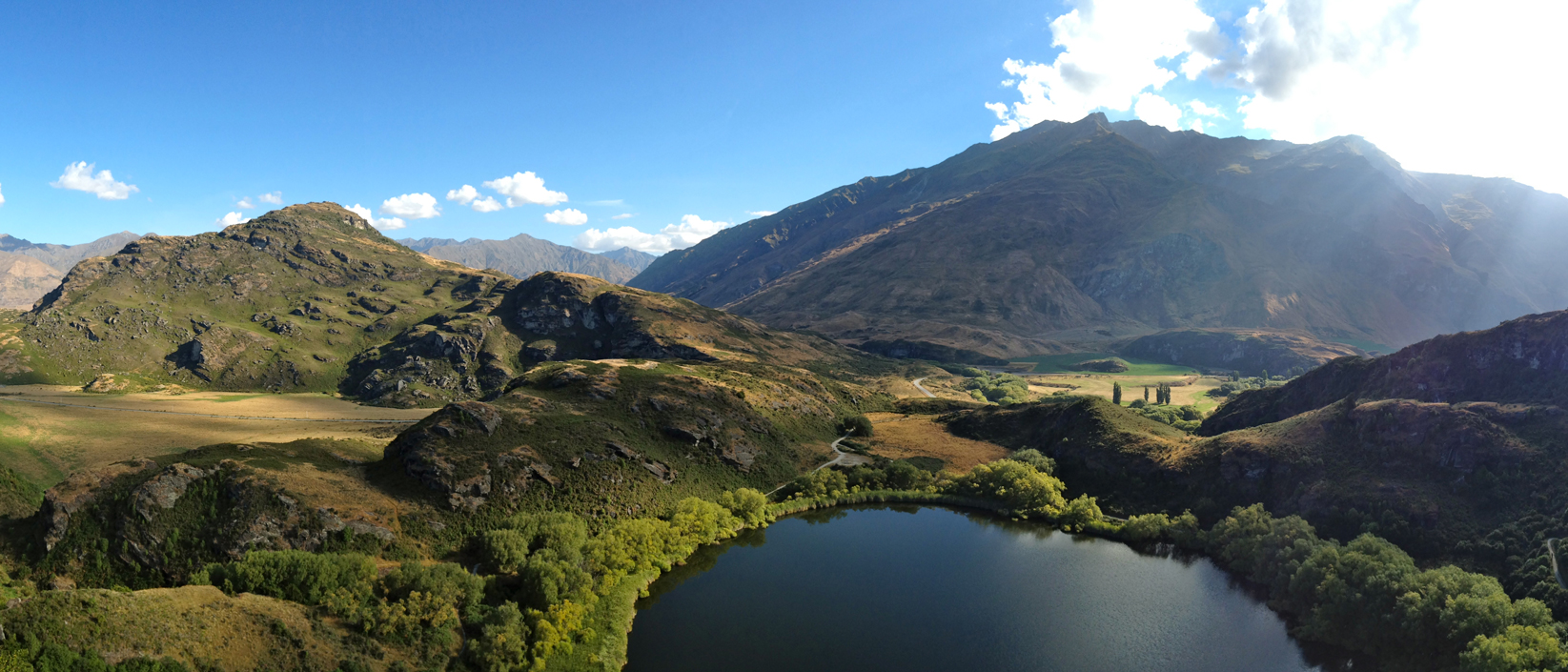 Thrilling sports and recreation. Did you know that bungy jumping was invented in New Zealand? If you're an adrenaline junkie, you'll find no better country for getting your extreme sports fix! With every imaginable heart-pumping activity, from abseiling to zip-lining, New Zealand has no shortage of exhilarating activities.
Even if you're not interested in actively pursuing an adventurer's lifestyle, you can still enjoy New Zealand's national sport. Rugby is an obsession in New Zealand, so there will be plenty of opportunities to watch the All Blacks (the #1 team) or get out and play a friendly game yourself.
Why study in New Zealand in ISEP?
We have offered students from all socio-economic backgrounds the opportunity to intern, volunteer and study abroad for nearly 40 years. With a global network of over 300 member institutions, we can connect you with some of the finest institutions of higher learning in the world, while offering you consistent support throughout your international journey.
If you're ready to take the first step towards becoming a member of the global community, please visit our program finder page to get started.
Like this Story? Also like us on Facebook.