Last spring, I spent a semester abroad at Virginia Tech – a school I once thought only child prodigies could get into. Coming from an international university in the Arab world, I never really knew how my educational background or level of intelligence would compare to that of students from the United States or Europe. I always just assumed something about being in the West made you inherently smarter.
So as the years passed, I let my dream of one day going to graduate school in America and eventually becoming a professor wither down to my subconscious with all my other seemingly unattainable hopes and dreams. I didn't think I could do it.
Luckily, the universe (and ISEP) conspired to prove me wrong. During my semester at Virginia Tech, I was given a room in the graduate student housing – a place I thought would be teeming with supercharged robots who were incessantly working on changing the world as we know it. I thought of grad students as super heroes whose supernatural abilities included being able to survive for days without food or sleep and reading 24/7 without batting an eyelash. But as the days passed, I got to meet and befriend more and more grad students at VT. And guess what? They were normal! In fact, they went out to eat, went salsa dancing, watched movies and TV shows … they even played video games. They respected their sleep and social life, and sometimes went home during the breaks to see family and friends. They did everything that you'd imagine a normal person would do. Yes, they work hard and work long hours, and they go through weeks of extreme stress, but they make it work.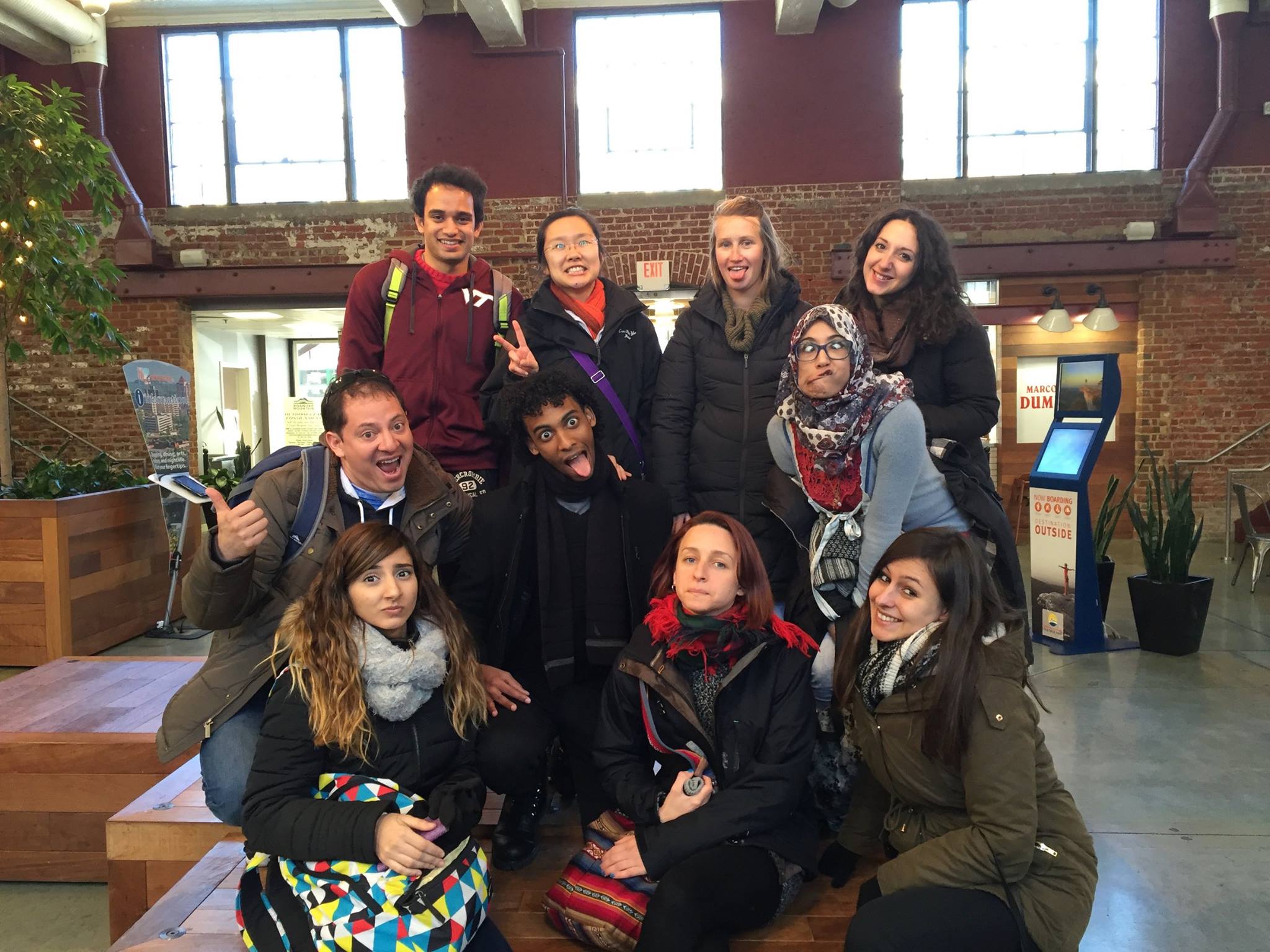 Meeting and getting to know these awesomely hardworking but so very normal people that made me think: wow, you can actually do this too. So I got back home from my exchange program, went on an online hunt for grad schools that offered the degree and research that I wanted, and I went right ahead and applied, not having a clue whether or not they would accept me. I guess the grad students' spirit rubbed off on me because I decided to try, and try hard. Six months after returning from my exchange program and soon after submitting the first set of applications, I got an acceptance from not one but two of my top choice universities. And I'm still waiting for the other responses! All I know is, once I graduate with my bachelor's degree, I will go directly to grad school and hopefully get one step closer to becoming a professor.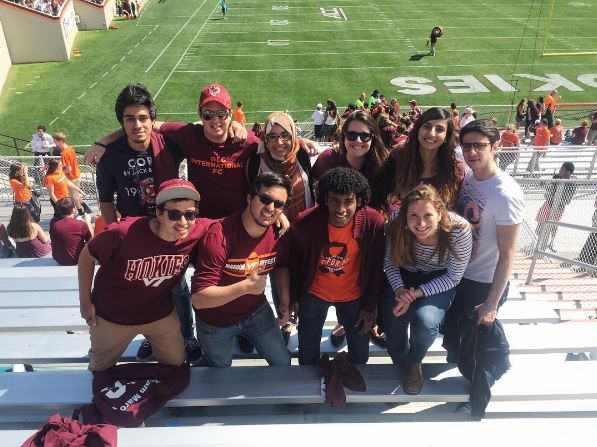 And who knows, maybe graduate life will turn out to be what I initially thought it was: 24/7 reading and research work that would slowly but surely drive a sane person crazy. The awesome part is I get to find out for myself.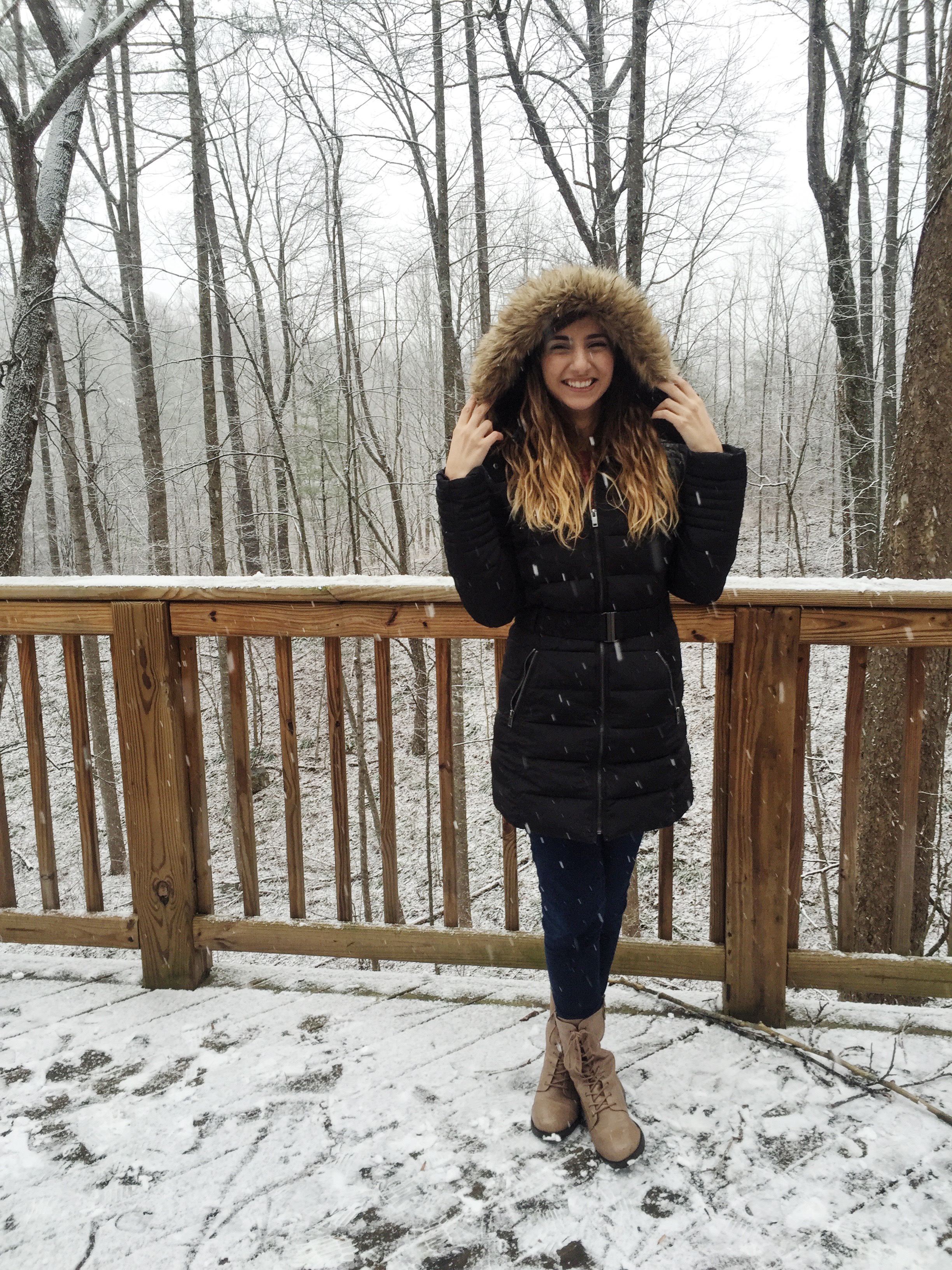 The moral of my story is this: just go and put yourself out there. Get comfortable with being uncomfortable. Put yourself in a situation that you think might be challenging, meet and befriend different people, and it will hopefully change the course of your life forever.
ISEP student Catherine Masoud was an ISEP Voices blogger from American University of Sharjah, who studied abroad at Virginia Tech in the United States.
Like this Story? Also like us on Facebook.