As a business major, it is critically important to gain real-world skills and experience that enhance your expertise within your target field of future employment. While you certainly want to earn economic, finance and marketing proficiency, you'll find that supplementary disciplines can offer tremendous value when you enter the professional sphere. Moreover, study abroad programs in key regions throughout the world will help you not only broaden your understanding of your subject, but also give you an invaluable advantage in the job market.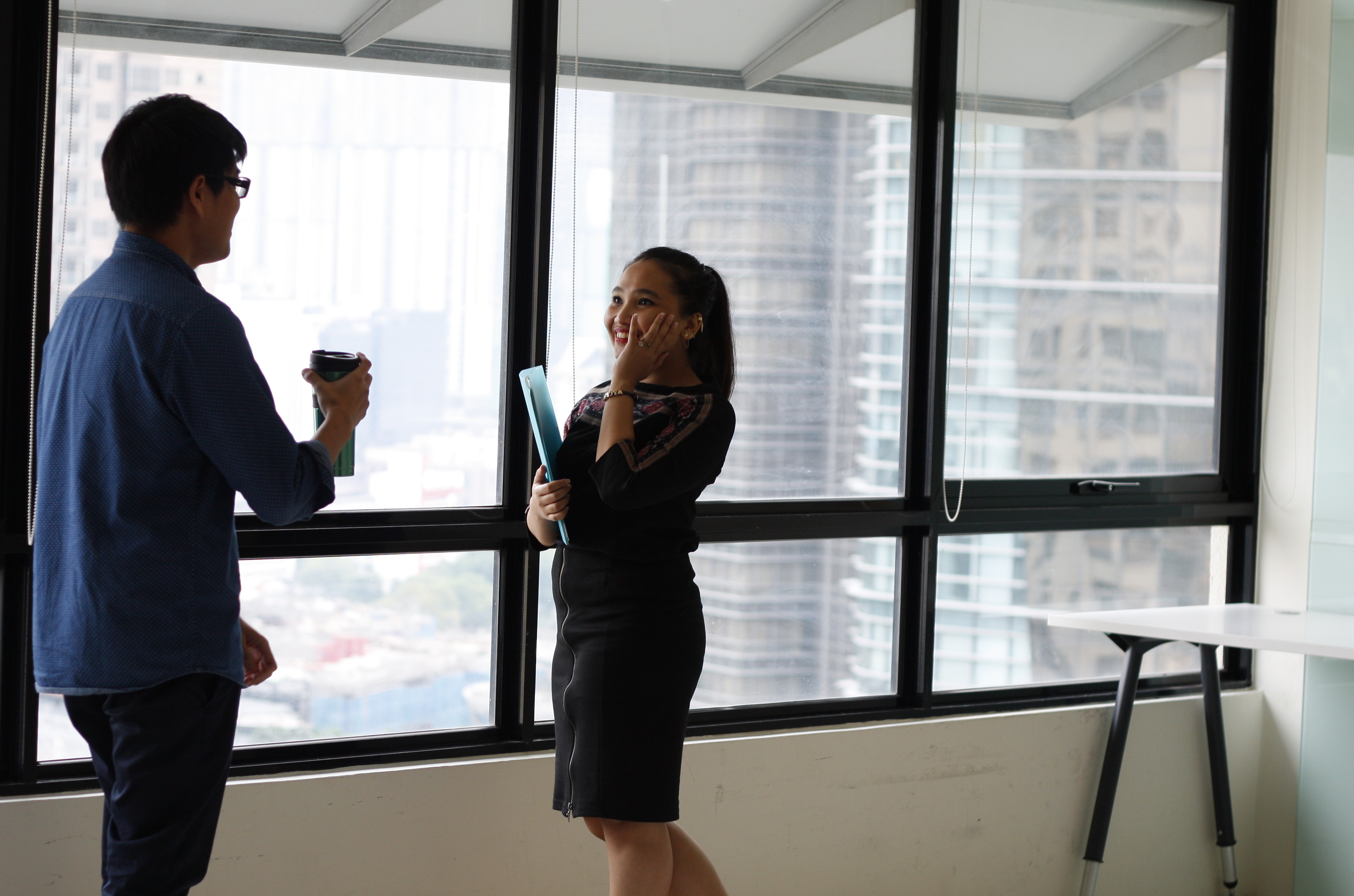 Here is a list of our top 10 disciplines for business majors looking to study abroad:
1. Business
Studying business abroad will help you enhance your understanding of different essential markets across the globe. As an applicant with international experience, you'll be a highly sought-after candidate once you begin your job search.
2. Foreign Languages/Literature
Foreign language fluency is crucial to excelling in today's business climate, but having a strong understanding of the history and culture will give you an edge with potential employers.
3. Health Sciences
If you're interested in entering the health sciences or services field, studying abroad can afford you a unique advantage. You have exposure to new techniques, technologies and advances in health care and services delivery.
4. Political Science/Conflict and Peace Studies
Studying abroad gives business students interested in pursuing a career within political fields a wealth of opportunities. With a strong background in international foreign policy and diplomacy, you can significantly broaden your career horizons. Philipps-Universität Marburg's summer study abroad program, "Business, Politics and Conflicts in a Changing World," is offered for both undergraduate and graduate majors in English.
5. Psychology
Having a strong foundation in behavioral sciences and dispute resolution can give business majors a distinct edge, particularly within the areas of marketing and organizational optimization.
6. Visual and Performing Arts
There is a world of opportunities for business majors within the fields of visual and performing arts. Having a strong command of accepted business principles, as well as an abundant and diverse background in the global arts, can help you build a satisfying and exciting career.
7. Social Sciences
Studying social sciences abroad gives students a global perspective on pertinent social phenomena, as well as an understanding of international policy. From a business perspective, it can give students an invaluable glimpse into how different cultures and nations cope with social challenges.
8. Communications
In the digital age, a solid understanding of mass communications, public relations and media is indispensable. Studying abroad gives business students a strong grasp of innovative global communications principles, which can pay significant dividends in the job market.
9. International Business/Language and Culture/Area Studies
Studying abroad gives you a priceless opportunity to learn and understand regional issues and challenges. More importantly, many companies seek business analysts for deeper insight into cultural and geopolitical market trends. Becoming an expert in a geographical area, as well as in trade and finance, will give you a substantial advantage when you enter the job market.
10. Natural Resources and Conservation
Eco-business is a thriving discipline. Organizations within all industries are constantly seeking environmentally friendly and sustainable solutions to operational challenges, and business majors with a strong background in environmental sciences will be valuable additions to a wide variety of companies across sectors.
If you're interested in learning more about different ISEP study abroad programs, please visit our search page.
Like this Story? Also like us on Facebook.