One of the most rewarding aspects of studying abroad is integrating into your host country: meeting people, making friends, participating in social events (or even joining a sports team!), and feeling like you're a part of your new community. At first, that can be a little tricky. Fortunately, many ISEP universities offer programs to help study abroad students (like you!) feel at home. Students at the University of Southern Indiana (USI) in Evansville, Indiana, get some extra help in learning how to live like a local. How exactly, do you ask? Here are five things you can do to fit in at USI: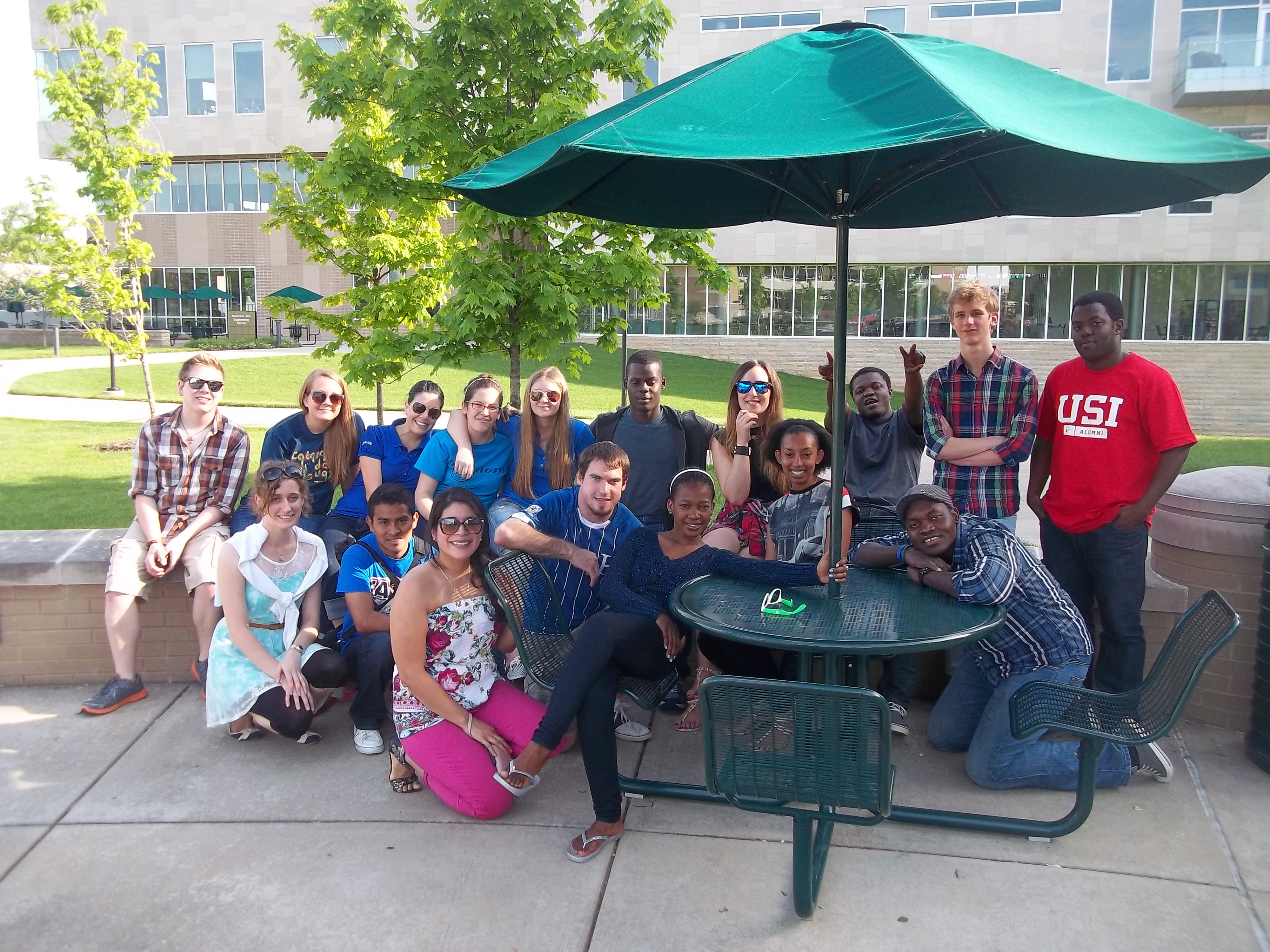 Live in a diverse community. Students at the University of Southern Indiana can stay in the Global Community, a special dorm where Americans and international students live together. The Global Community includes monthly events and culture nights so that all residents can learn about each others' backgrounds and celebrate diversity.

Volunteer. There's no better way to feel connected to a community than by giving back! Participate in USI's Service Learning Program, help make your new home-away-from-home a little better, and develop some academic and leadership skills in the process.

Share your home culture. USI's International Outreach Program allows students to share their home culture with others in the community, like school children or area businesspersons. Students can also take advantage of International Food Expo Day, where the international community at USI comes together to celebrate the foods of many countries.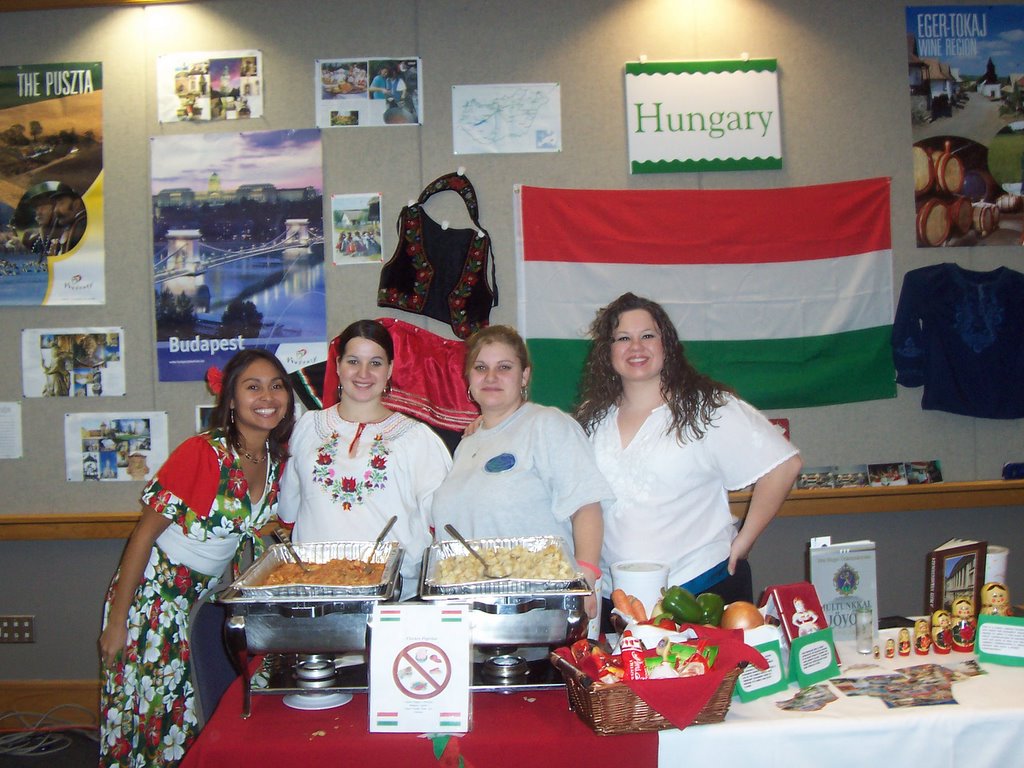 "On International Food Expo Day, all international students and other students shared their cultures' food, clothing, language, dance, and everything else. I took part in all of these and it was one of the best days." – ISEP student from University of Botswana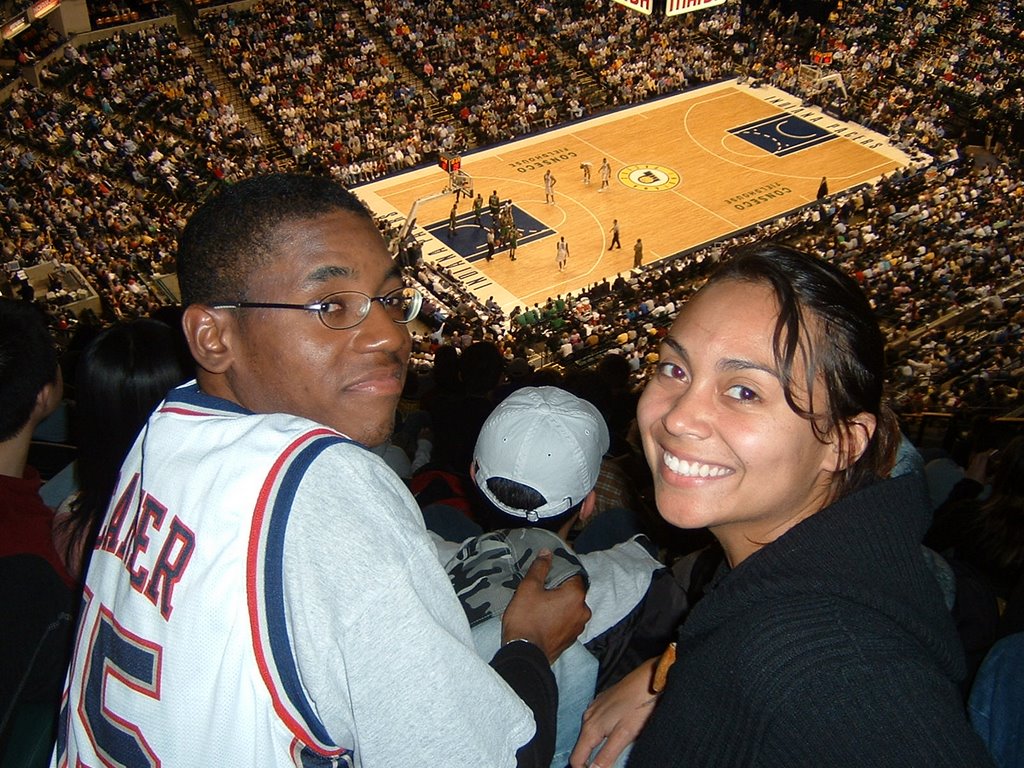 Befriend an American family. Hang out with the real deal with USI's Host Family Program. Get matched with a family and go to sporting events, spend holidays, and relax with an American family.

Make a friend. Practice your English and get to know the American culture with USI's Small World Program. Students are matched with conversation partners based on interests… and the rest is the start of a beautiful friendship.
Sounds like fun? Check out the University of Southern Indiana on the ISEP website to learn more about what it's like to study there.
If you've been abroad already, what did you do to make friends and integrate into the host culture? Tell us in the comments!
Like this Story? Also like us on Facebook.