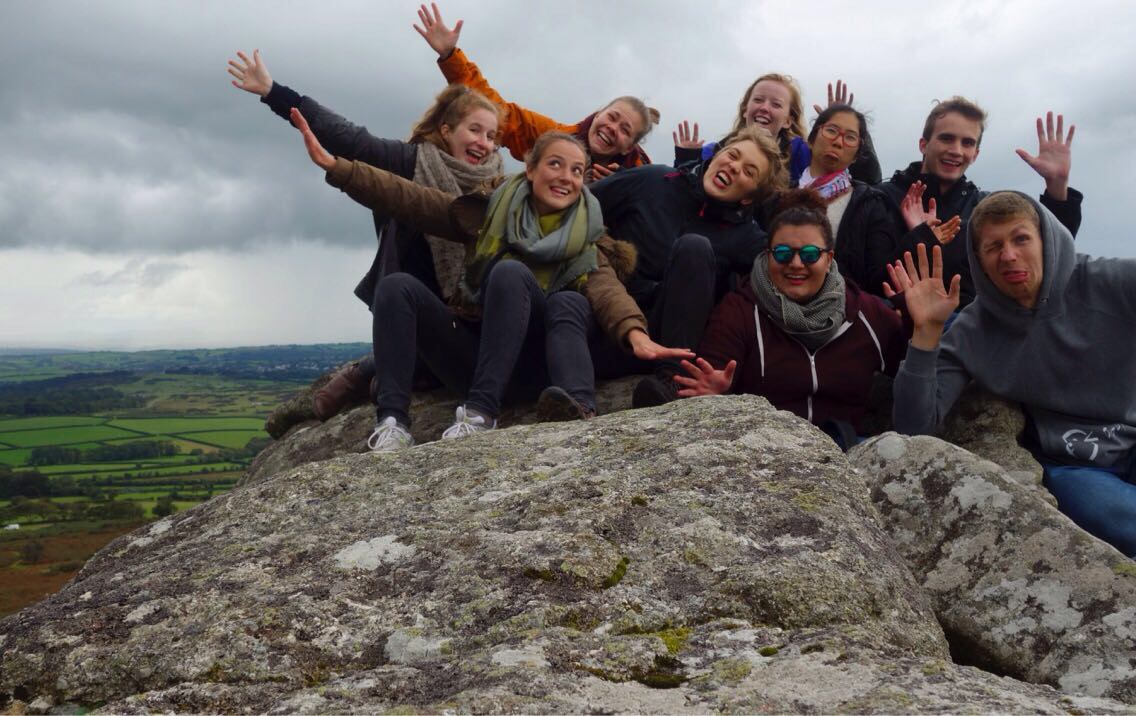 Studying abroad may be the best thing I have ever done in my life. In fact, it is the best thing I have done in my life so far.
I have been attending my host university, Plymouth University, for a little over two weeks and it has already been a life-changing experience. I arrived in Plymouth after 20 full hours of travel. Along with the six-plus hour time change, it was a hard adjustment the first couple of days. Regardless of the sleepiness, the days that followed were filled with excitement, anxiety and happiness all in one. Here are tips from my experience so far.
I met most of my new friend group at a garden party that the international office sponsored during my first week. I can't stress enough how important it is to go to these events! It is where you meet people, make friends and most importantly get out of your lonely room.
In my first week, the international office had events ranging from the garden party, a boat tour, historical walk, movie night, free fish and chips and my favorite, karaoke night. I met new people from all over the world at every event. I strongly suggest going to as many events as possible. Not just to make friends but for the free food that usually accompanies any group activity. Free food is your best friend!
My first real food here was a baked potato with cottage cheese and chives. As far as being homesick, I only miss American food. I miss BBQ, mac-n-cheese and ranch dressing. Basically, I miss any food that remotely tastes like home. British food is good, but nothing compares to comfort food from home.
I have two simple tips for packing:
If you never wear it, do not bring it. I packed plenty of cardigans and layering pieces but not enough plain tops I could wear by themselves. I also thought 'I'm going to a new place, maybe I will wear this sweater I like but never wear.' The fact is, even though you are going to a new place, you are still you and will wear what you're most comfortable in. So, leave that sweater you never wear at home where it can hang out with the other tops that did not make it into the suitcase. It will still be there when you get back.
Bring enough socks and undies. I ran out of socks after just a week and a half of being here. Yes, you will do laundry, but you do not want to be spending a lot of money by doing laundry every week.
My first trip was to Dartmoor. If you enjoy hiking, this is the place to go! The landscape was beautiful and the company was even more so! After getting lost and caught in the rain on the way back, we found a nice pub to dry and relax. Do not be afraid to go places or do things! Get out of your comfort zone and find adventure. Even if it does not go the way you planned, don't fret! Go with the flow and make memorable adventures!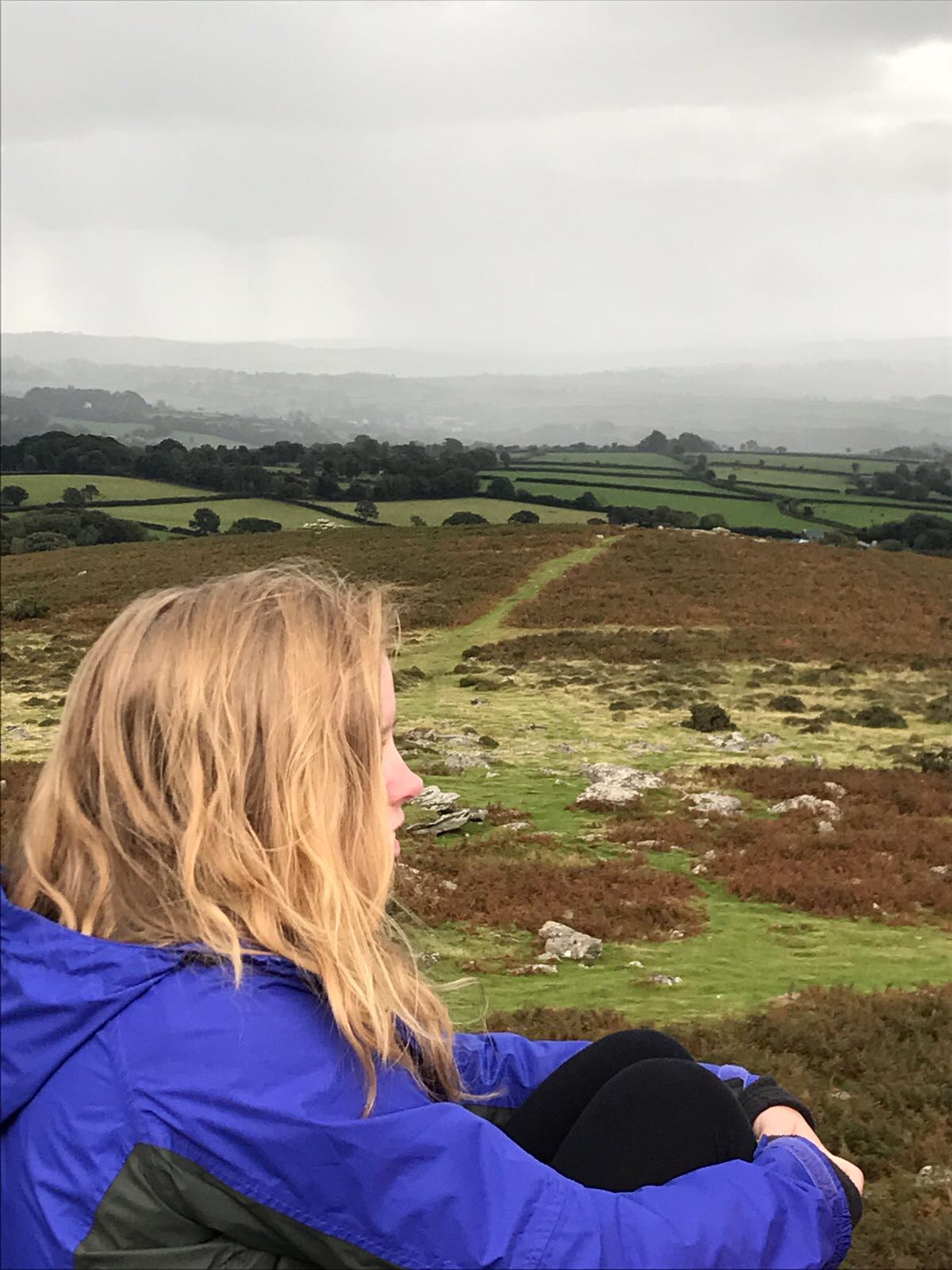 Like this Story? Also like us on Facebook.