We've all heard the skeptics: travel while you're young or you never will. Better be safe than sorry! So instead of staying home this summer, why not opt for an adventure that will blow your other summers out of the water? There's still time to apply to study abroad this summer, and the places you can go are phenomenal.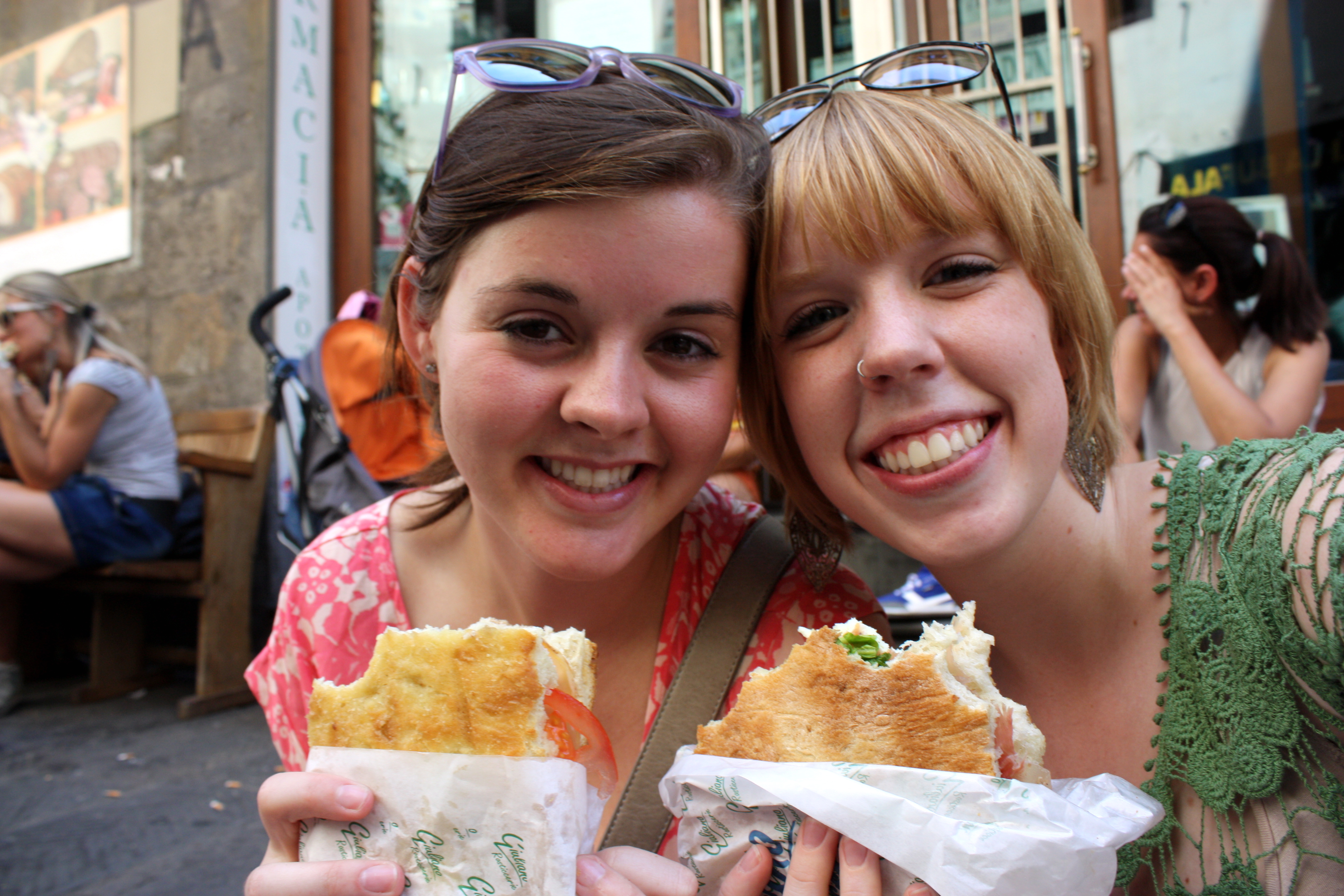 Here are some quotes from former ISEP students about why they chose to study abroad in the summer:
1. It'll give you confidence to do things you never thought you could…
"Do it. Traveling as a student is the most efficient way to grow as a citizen of the world, a beautiful way to learn the things that are truly important in life, and a great way to push yourself to do things that otherwise you would've thought you could/would never do." – Milena V, studied abroad in Brazil at Fundação Armando Alvares Penteado
2. You are less likely to interfere with your course sequence…
"Studying abroad is the experience of a lifetime, and by doing it over the summer, you are less likely to interfere with your course sequence." – ISEP student, studied abroad in Spain at Universidad de Almeria
3. You'll grow tremendously as a person…
"Visiting, studying, and integrating yourself in a different culture is worth every expense. This experience provided me with the most personal growth and helped me gain more knowledge about the world and what is going on in it. I loved every second I spent abroad and recommend it to everyone." – Elise P, studied abroad at in the Netherlands University of Amsterdam
4. You'll experience new cultures, foods, and people…
"If you have never been out of the country before, use this program; it changed the way I think about the world. I am so glad I went to try new food, experience a different culture, see great scenery, and meet new people from different countries. It was by far the best trip I've ever been on!" – ISEP student, studied abroad in Spain at Universidad de Almeria
The overwhelming advice from ISEP alumni was to take advantage of the time, of the price, of your curiosity for different cultures and countries. Take the summer, find a program, a country, a university you love and take that plunge. And who knows, when you get done with your summer program you might have the same views as this ISEP student who studied at Thammasat University: "Go for a semester, not just a summer!"
It's not too late to start your adventure — find a summer program today (35 to choose from, some with deadlines as late as June 1!).
Like this Story? Also like us on Facebook.