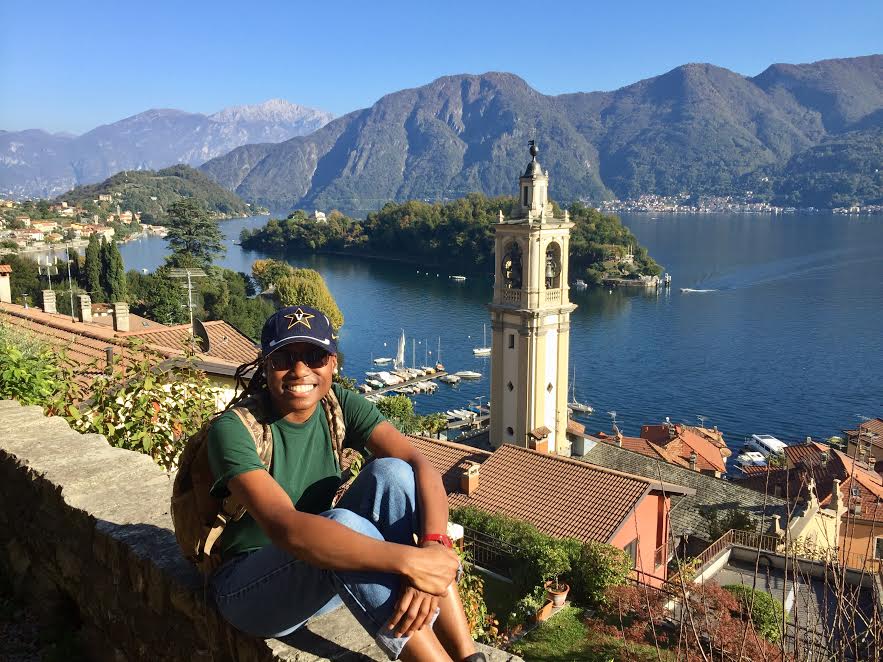 My experience abroad has been every bit of amazing. I've met so many people from various ethnic groups. This experience has allowed me to be more open to opinions and cultural differences. There are so many things that I've learned from this new point of view. Here are my top four tips that helped me transition to life in Italy.
1. Find An Italian Buddy
During my transition, I was given the opportunity to receive an Italian buddy. The buddy program matched me with someone who I could call whenever I wanted to go out for lunch, travel, navigate through the city and most of all learn how to live life as a true Italian. The buddies are very helpful and truly care about your interest in their culture. What better way to experience Italy than with an Italian.
2. Become A Regular
Yes, become a regular at your favorite spot! Being from a different country and showing your face often in certain spots will also help you build personal connections. There are tons of places to choose from, rather it be a restaurant, coffee shop, bookstore, museum or etc. Imagine going from walking into an environment as a complete stranger and then suddenly being personally acknowledged by someone. It helps you feel a little at ease.
3. Day Trip-Aholic
Take on as many day trips as you possibly can! Day trips are a great way to explore different places and save money. Weekend trips are awesome but they can be costly if you are traveling on a budget. Call up your best travel buddy and make the best memories with day trips!
4. Similarities and Differences
I've distinguished notable differences from my American lifestyle from that of an Italian lifestyle. Identifying those cultural differences have allowed me to be more appreciative or unappreciative of my previous way of living. There are so many reasons why I would love living here, from the neighborhoods and architecture to my newly formed friendships and food. The opportunity to study abroad and embrace an Italian lifestyle has been beyond amazing.
Like this Story? Also like us on Facebook.