When you think of the United Kingdom, the first thing that you probably picture are images of Buckingham Palace, the Royal Family, or going to see a theater performance in the West-End. But what about areas of the country that one might not immediately chose to visit? What about the areas that are filled with so much historical significance that one might overlook?
The U.K. is full of these cities, towns, and villages that have contributed to the country as a whole through art, music and producing a famous author or two. The following are my Top 3 underrated cities that one must visit during their time studying abroad in the U.K.
1. Haworth - West Yorkshire, England
A little village situated in the middle of West Yorkshire, Haworth boasts many scenic views with multiple rolling hills that manage to paint an image of a Late-Victorian novel. Although quite small, the village, as well as most of the northwest of England, is home to some of the friendliest individuals that you will ever meet. If you are a student of English Literature, Haworth will hold special significance for you, as it is the home of The Brontë Patronage which hosts many artifact's that were once owned by the Brontë sisters and allows the visitor to understand what life was like during their time.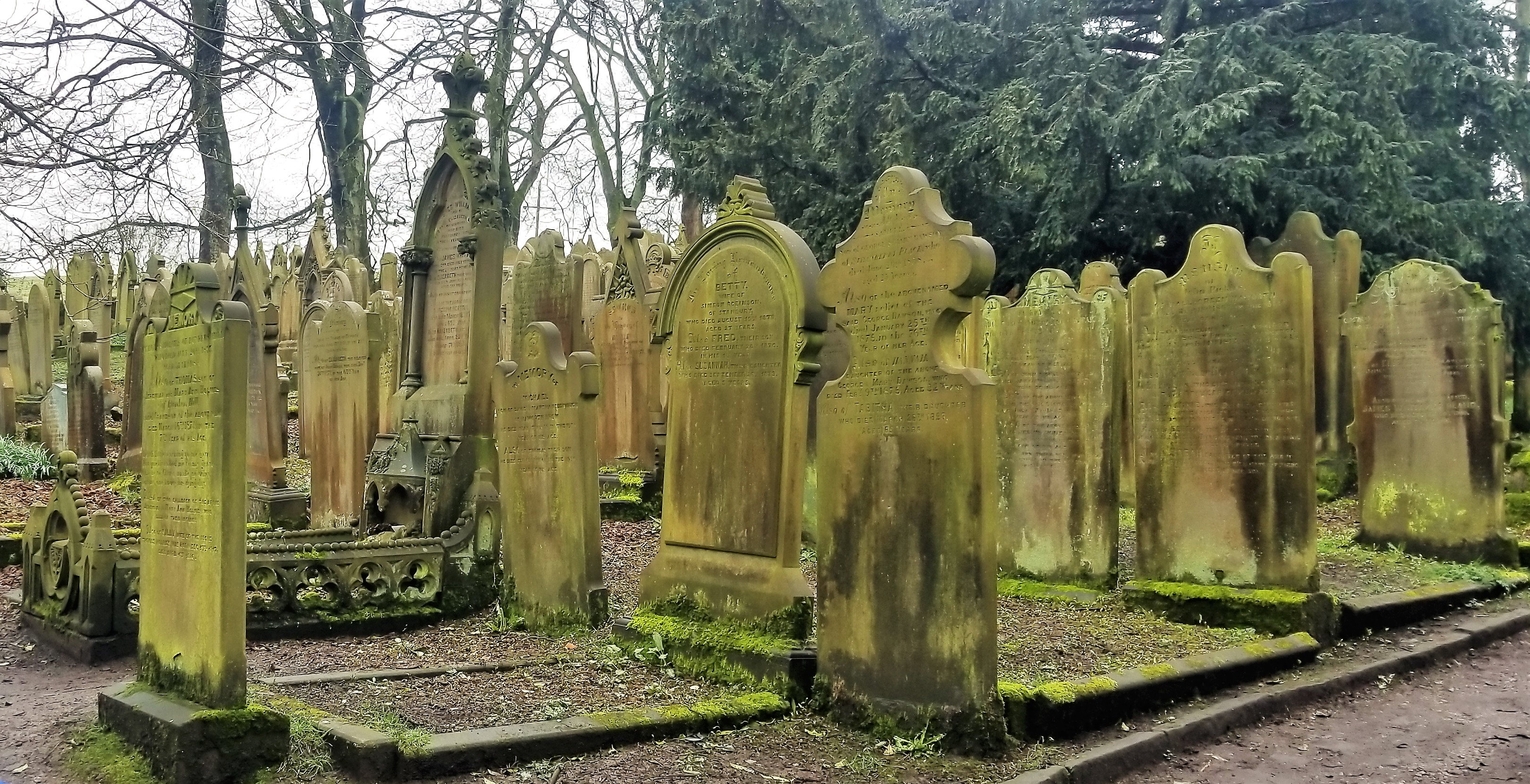 One can spend an entire day exploring the town, visiting the nearby graveyard and church where Branwell Brontë and two of the sisters are buried. Haworth is a hidden gem of a village and is an essential visit for not just students of English Literature, but anyone with a passion for history.
2. Sheffield - South Yorkshire, England
As with the previous city, Sheffield is also located in the county of Yorkshire, albeit in South Yorkshire. As one of the largest cities in the North of England, there are many things for a student to explore, eat, see and keep themselves entertained. Whether you want to explore the Winter Gardens that is home to over a thousand varieties of plants and fauna, visit the Medieval Anglican Cathedral or visit one of the oldest football (soccer) clubs in the world, Sheffield has something for everyone and is a great day out for someone wanting to take a break from their studies or have a change of scenery. If you enjoy seeing different bits of nightlife and music throughout the country, Sheffield hosts a great number of nightclubs, bars and restaurants that will allow you to refine your palates and try something new.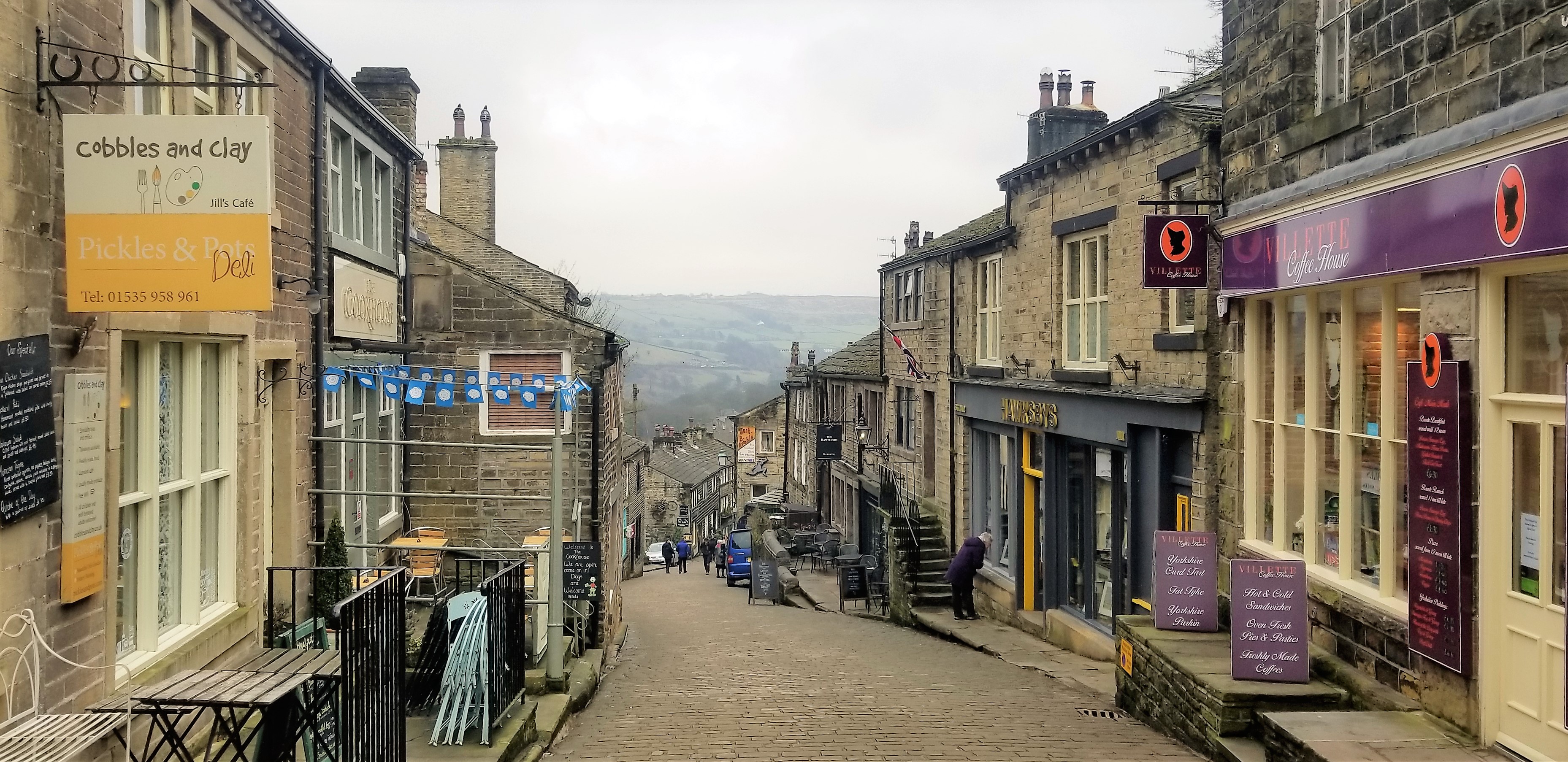 3. Dunbar, Scotland
If you have exhausted many other popular tourist attractions, give Dunbar a visit. A perfect day trip from Edinburgh, Dunbar is one of the cities where battles between the Norse and Danish attacks on Northumbria occurred. Dunbar has always held a special significance for historians and the Chapel tower, Dunbar Castle and the Abbey Church remain among the main reasons that visitors come to this city today. As a student, you can educate yourself on Scottish history and gather some great photos to send to your friends and families back home.
There are many other cities that one can visit outside of the most popular destinations that most tourists and visitors tend to flock to during their stay in the United Kingdom. The willingness to do the research, take the initiative and get on the train is a step in unlocking your full potential as a traveler and to better understand the setting that you are in, both as a student and global citizen.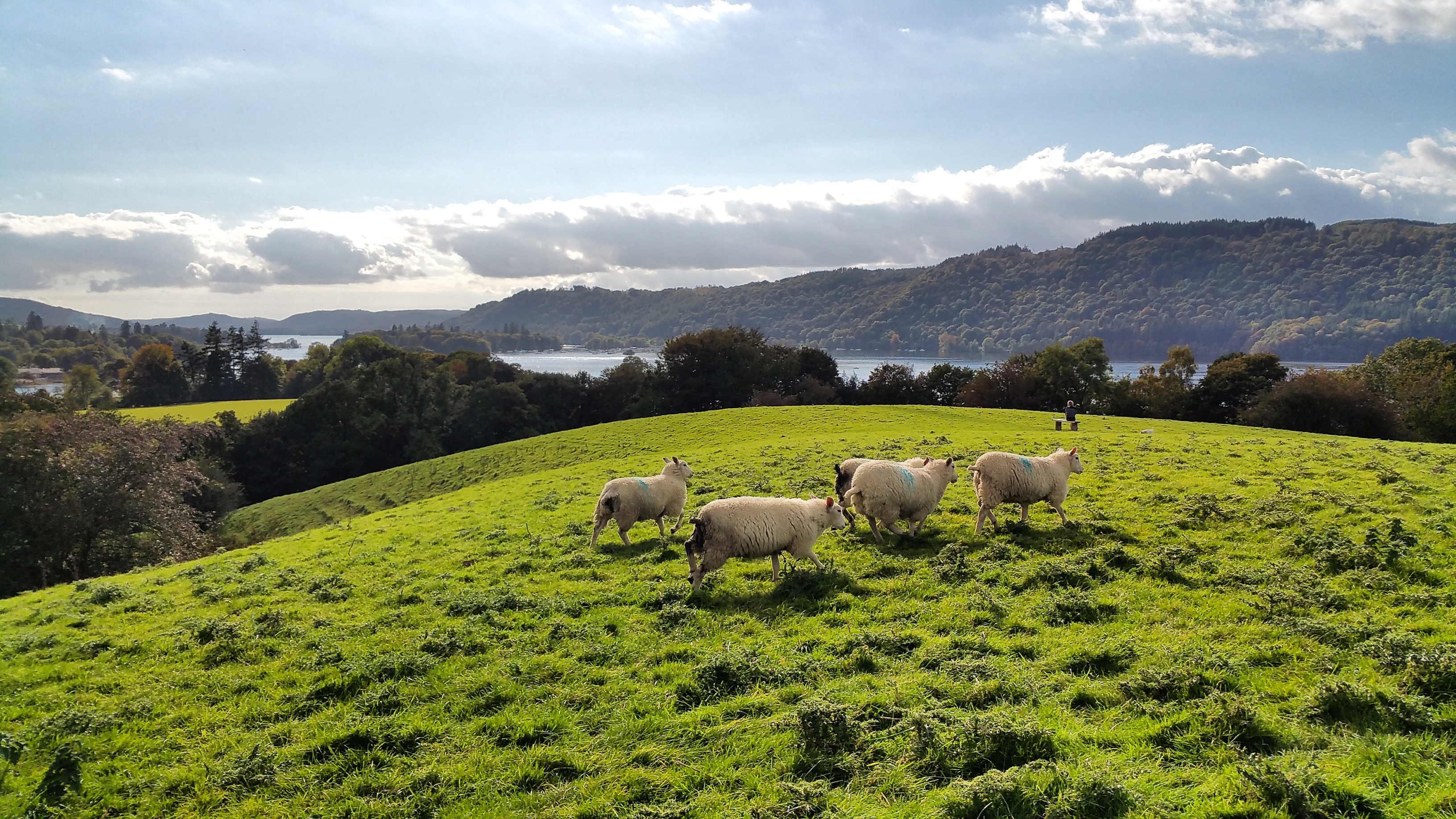 Like this Story? Also like us on Facebook.