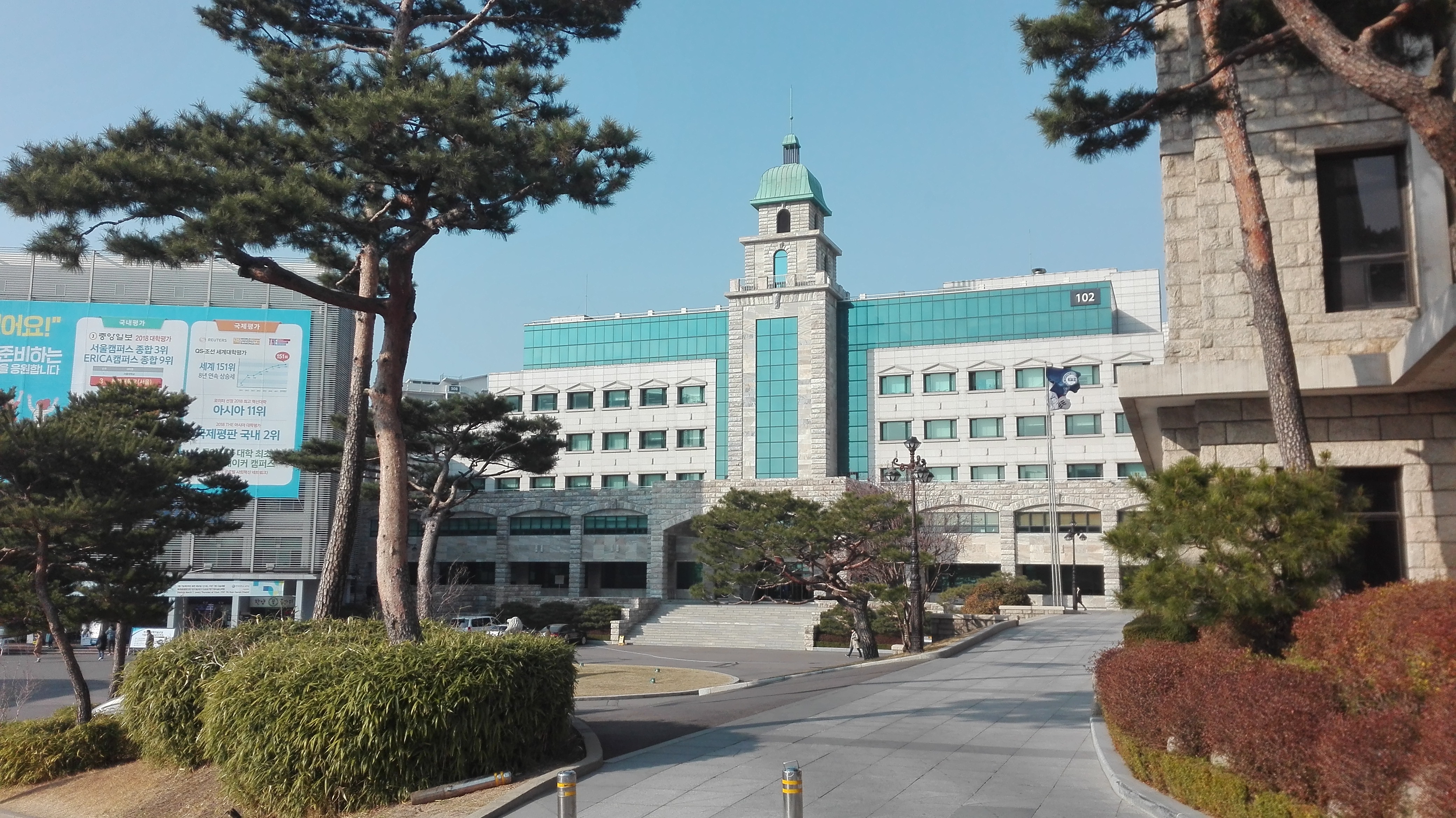 Usually there are two reasons for studying abroad: 1) cultural exchange and 2) furthering your studies, and if you are studying abroad in South Korea, you'll likely reap the benefits of both. But for the latter, it's best to know how the Korean Course System works and how to choose courses and the aftermath of registration. Knowing beforehand will make it is easier to have a relaxing and successful semester. To be prepared for this, here's some insight which might be helpful for your predeparture!
Online Course Registration System
It's quite common for universities in South Korea to have their own Course Registration System you will need to use before your arrival. At Hanyang University, there are limited spots for classes taught in English and therefore many courses fill up in the first few seconds. To have the best chance getting a decent roster of desired courses, you will have to take care of the following points:
Be prepared to register immediately upon the registration period, regardless of the time window.
Even if the lectures are marked to be held in English, this may not be completely accurate. Sometimes professors are more inclined to use the Korean language, especially when most of the students are Korean. That's why you should try to contact the professor beforehand to know whether you should consider the course or not.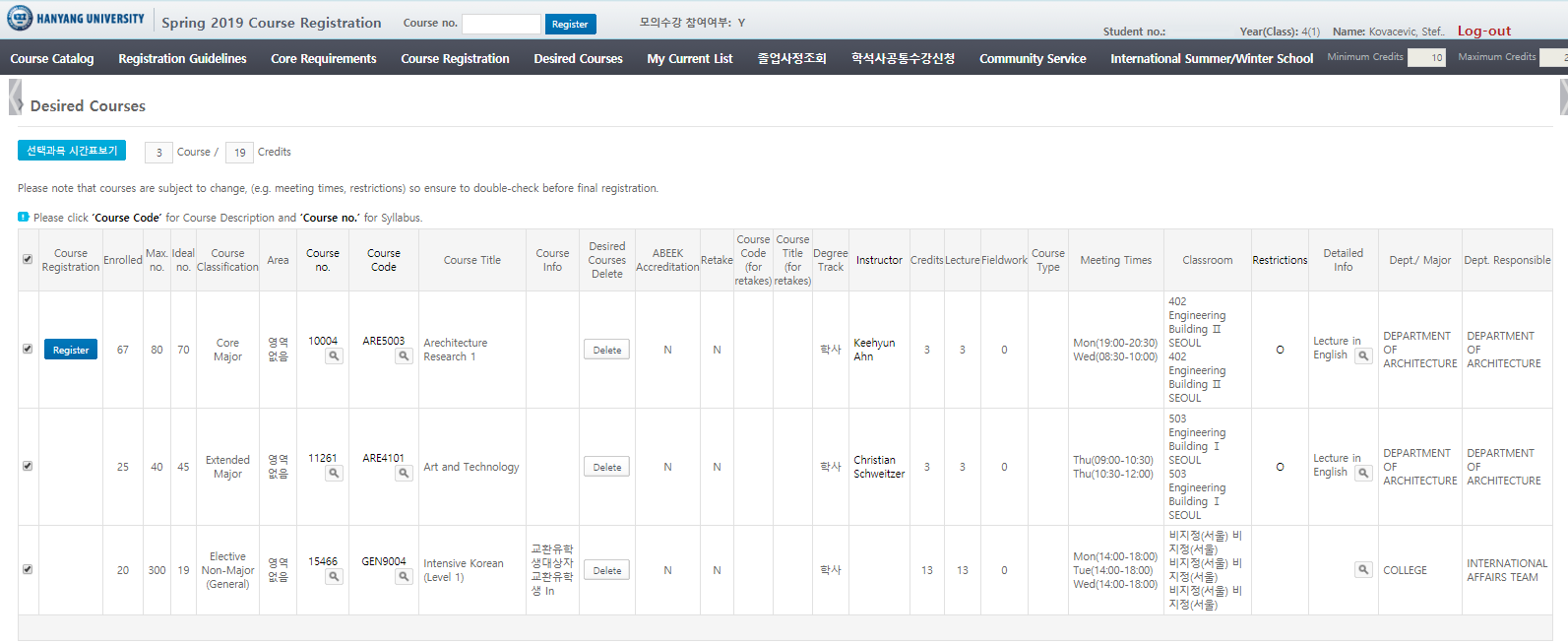 Korean Language Courses
Depending on which university you go to, you may also be able to choose between two types of Korean language courses: basic or intensive. The former one with only two classes a week is easy to integrate into your daily schedule and directed to people who want to learn Korean in a casual way. The latter is rather for students who really want to dedicate their time fully to the Korean language.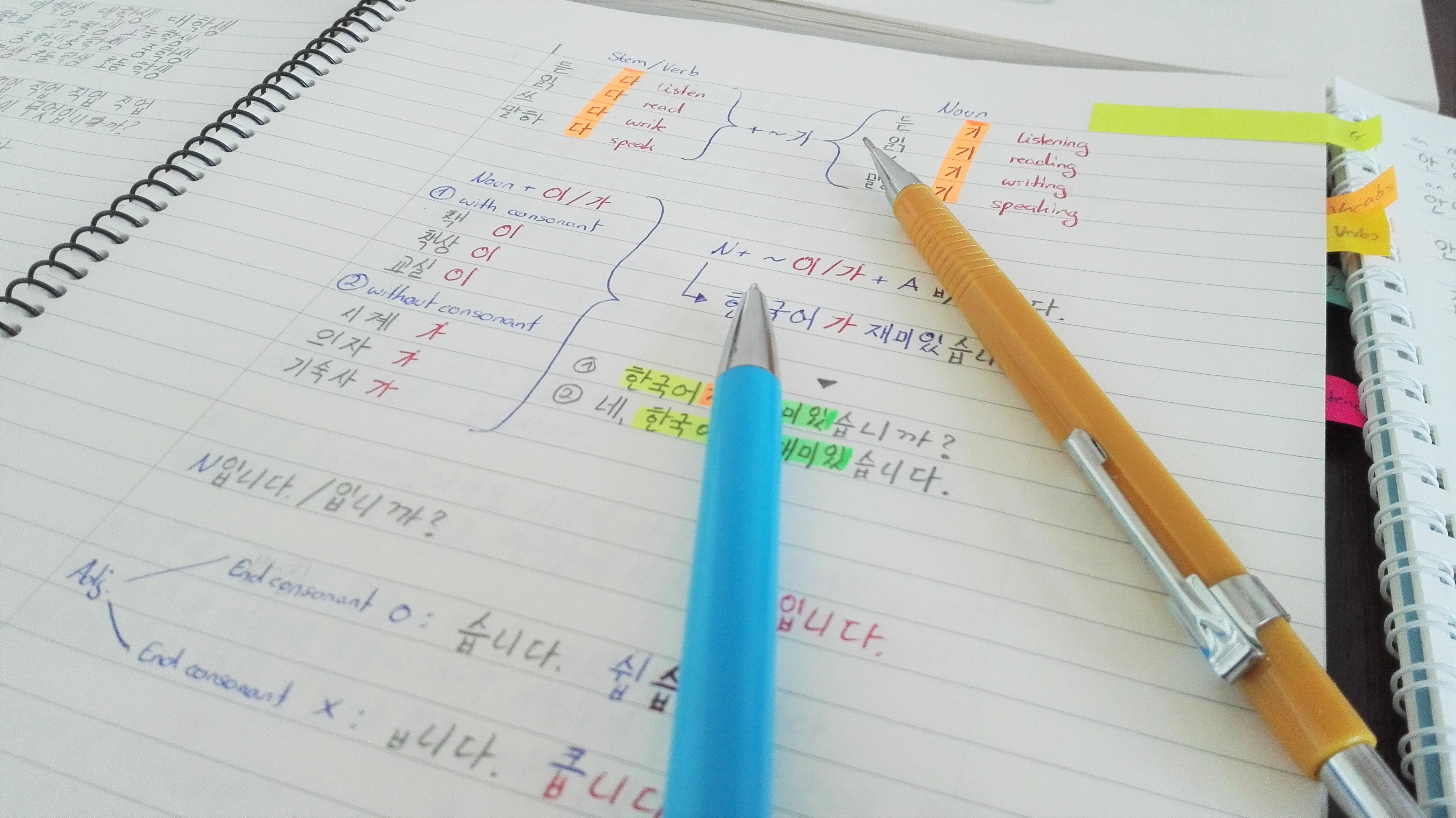 These intensive courses are held every weekday for 4 hours and require a lot of commitment, even outside the class. If you choose the intensive option, complement your schedule with easier courses and know that your required study time or course activities might sometimes overlap other courses or even club activities. The outcome however might be immensely rewarding, as it opens you to a new way of communicating, especially helpful and relevant for your time in South Korea!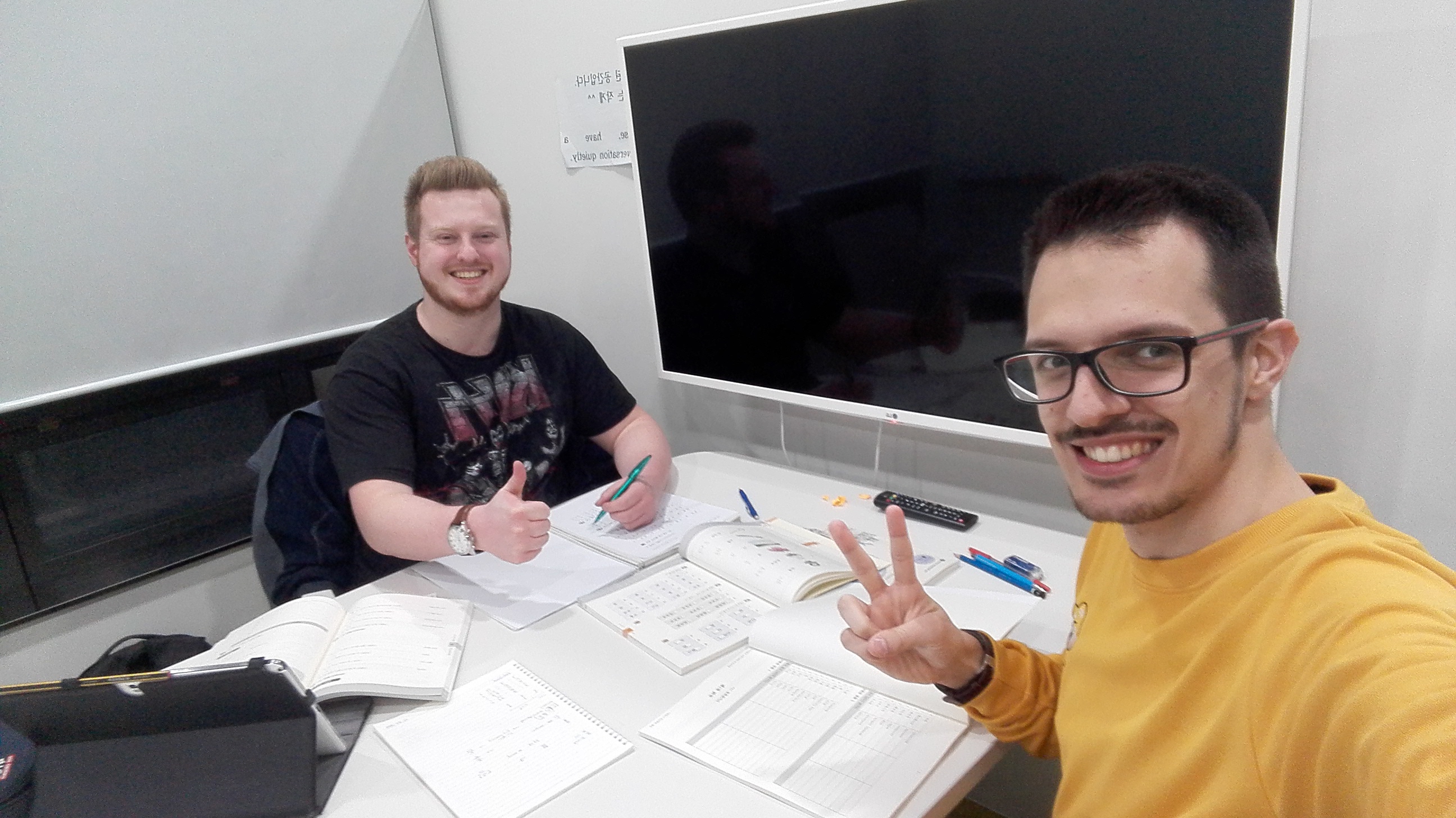 Conclusion
Planning and organizing courses during a semester abroad is something each of us must weigh for ourselves. Whether you choose to focus on your major or dedicate yourself to language study, it wouldn't be a bad idea to put in the research ahead of time to know what to expect, be able to organize your course selections and schedule properly and be mentally prepared for it without sudden surprises. No matter the path we might choose, all of us will end up sooner or later in the library late at night studying with some friends!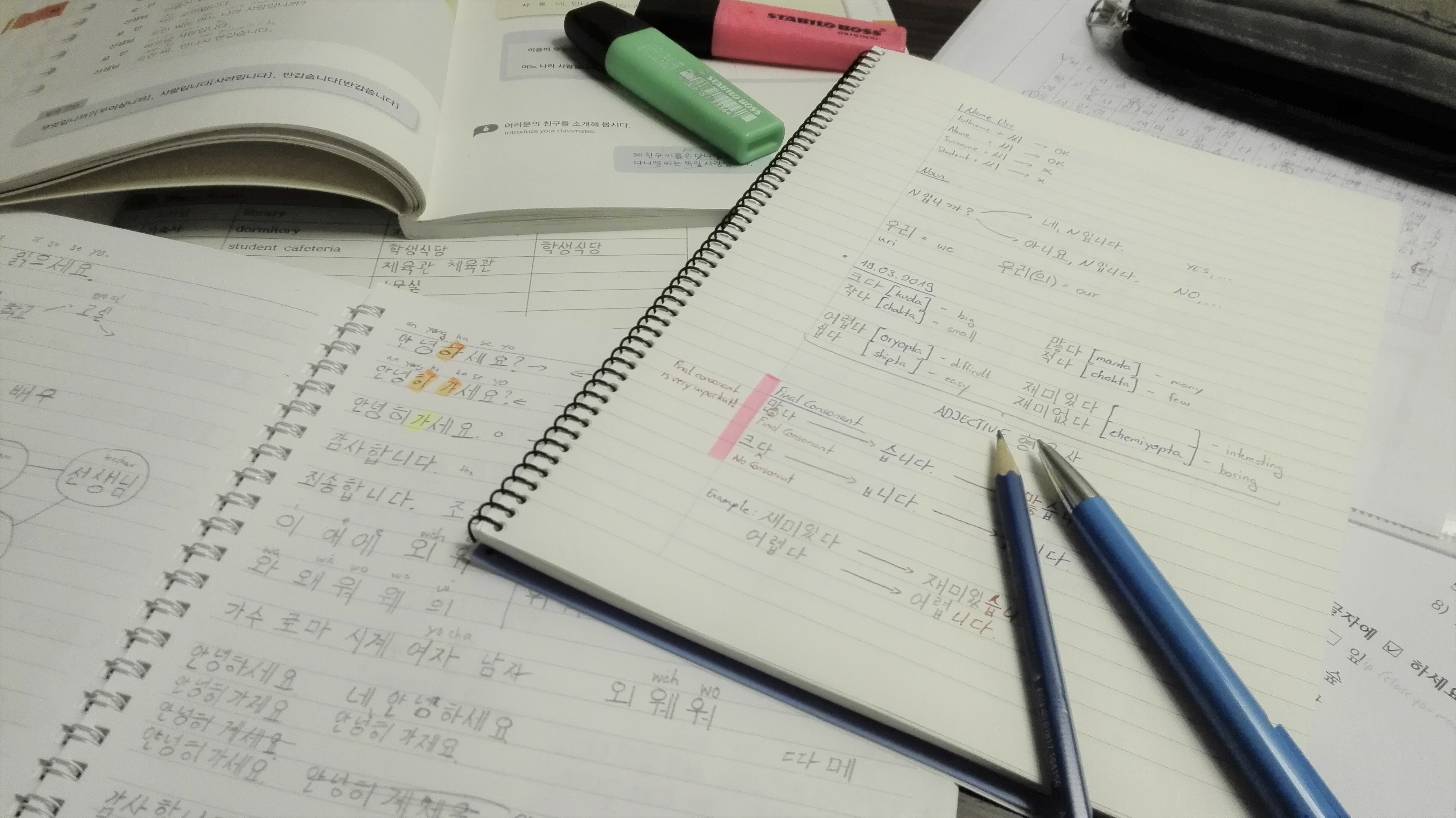 Like this Story? Also like us on Facebook.