The decision to pack up and live in another country for an extended amount of time is not one to take lightly. Although it's not a comprehensive list, asking myself these 3 questions helped me decide whether or not studying abroad would be right for me.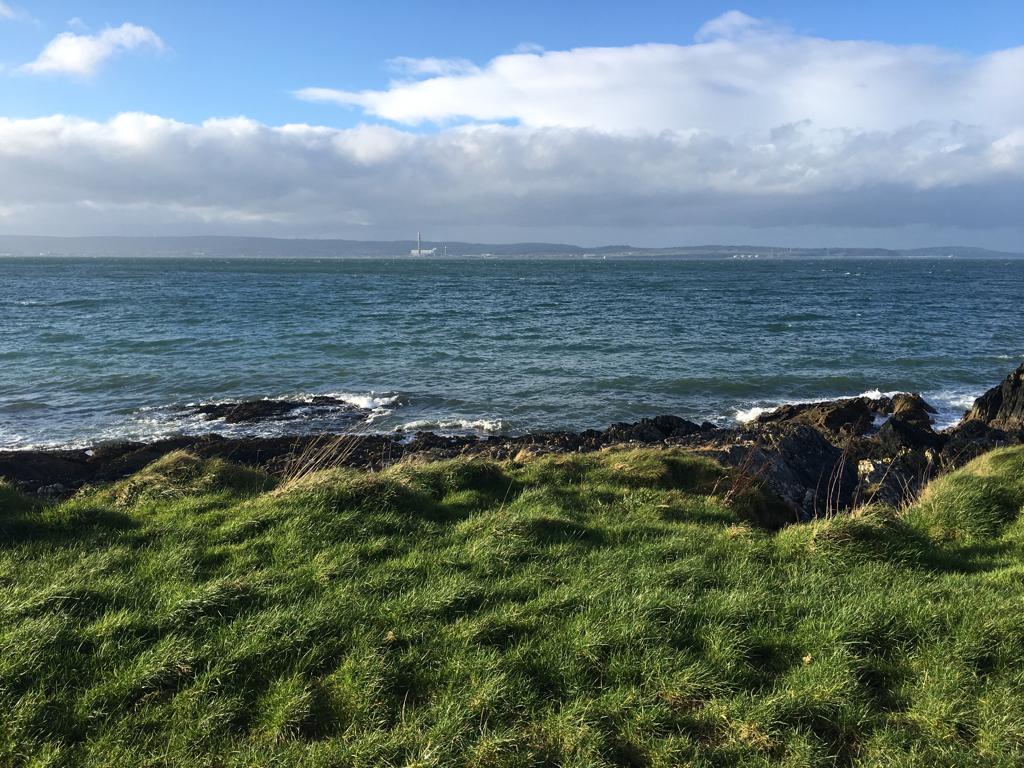 1. Why am I studying abroad?
Like I said before, studying abroad is a major life event and a costly one at that (more on that later). It was important that I made sure that the potential benefits would align with my future goals. In the end, I decided that the having the opportunity to expand my worldview by living in another country and meeting people from different cultures as well as challenging myself by pushing myself outside of my comfort zone was of immeasurable value for me. Possible benefits you could consider are improved foreign language skills, preparing for an international workplace, developing a global network, travel the world, exposure to international career opportunities, the list goes on and on!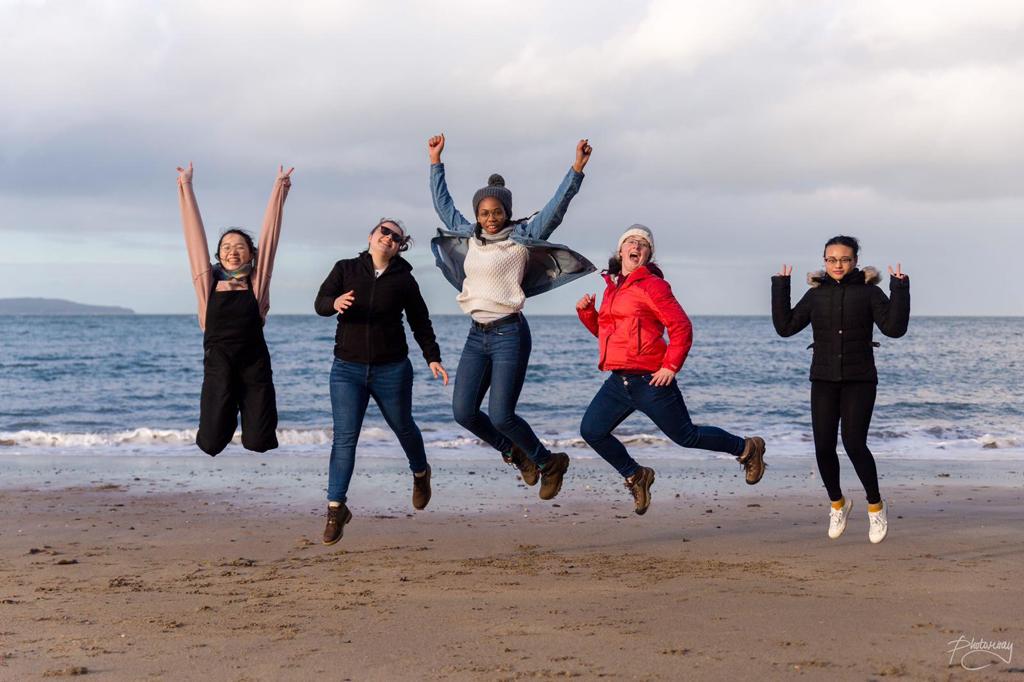 2. Can I afford it?
Not to scare you, but studying abroad can get really expensive really fast. Program costs can vary based on factors like location, program length, housing options, etc.
But many universities offer scholarships and grants that are geared specifically towards studying abroad. There is also aid for students from underrepresented backgrounds, certain majors, and students interested in going to non-traditional destinations. Get in touch with your university's study abroad advisor to see what options are available to you!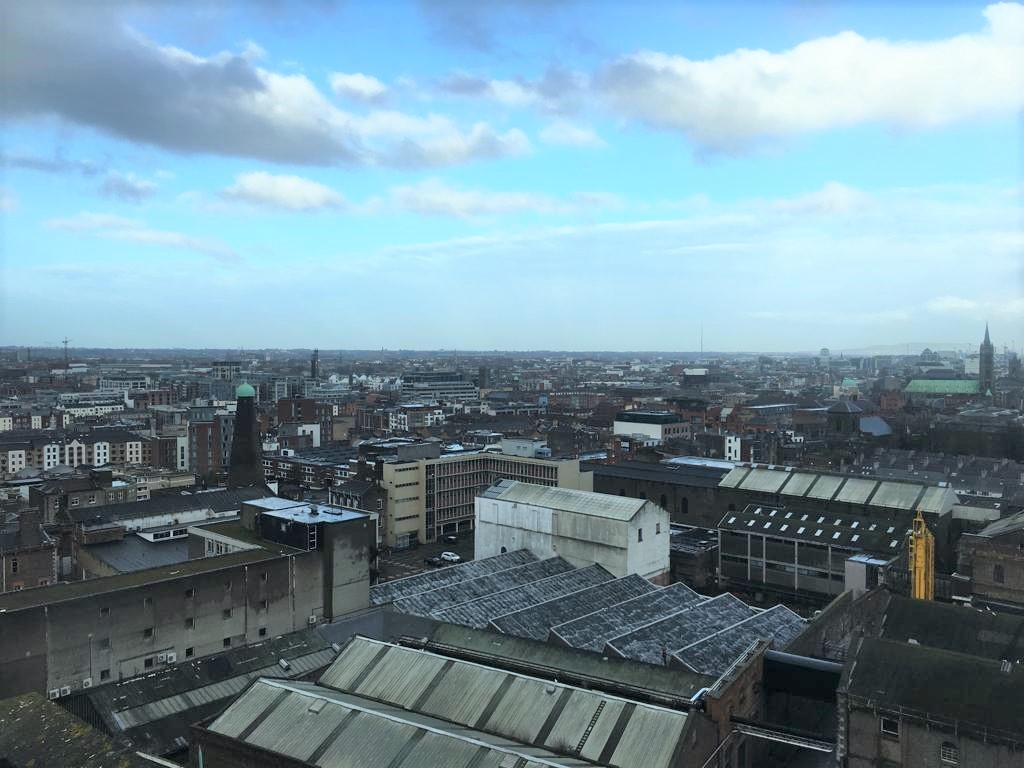 3. Is the timing right?
Living in another country doesn't mean that life at home comes to a halt. So before deciding to study abroad, it's important to make sure that things are in order at home. This will allow you to have the best possible study abroad experience! This can mean making sure your academic track is in order or having enough time to prepare your travel documents and finances.
Safe travels!
Like this Story? Also like us on Facebook.