News
13 ISEP Member Institutions Ranked as Best Colleges for LGBTQ Students in the U.S.
June 20, 2019
In honor of National Pride Month in the U.S., The Campus Pride Index has partnered with Best Colleges to release two separate rankings for the Top 25 Best U.S Colleges for LGBTQ Students and The Most LGBTQ Friendly U.S. Institutions in Each State.
As written by Campus Pride, LGBTQ populations have been historically underserved in higher education institutions, both nationally and abroad. "The ranking list offers a guide for prospective LGBTQ students to identify schools that are culturally inclusive, affordable, and closer in proximity to their geographic location. Additionally, the schools featured on the list were personally vetted by Campus Pride using their knowledge of the LGBTQ education landscape." As we move through National Pride month, we'd like to congratulate the following ISEP Member Institutions on making this list for 2019. We are proud to partner with institutions that have created safe spaces for individuals in the LGBTQ community and are committed to diversity & inclusion. Follow the links below to learn more about the offerings for LGBTQ students at these universities.
2019 Top 25 Best U.S Colleges for LGBTQ Students
Macalester College
San Diego State University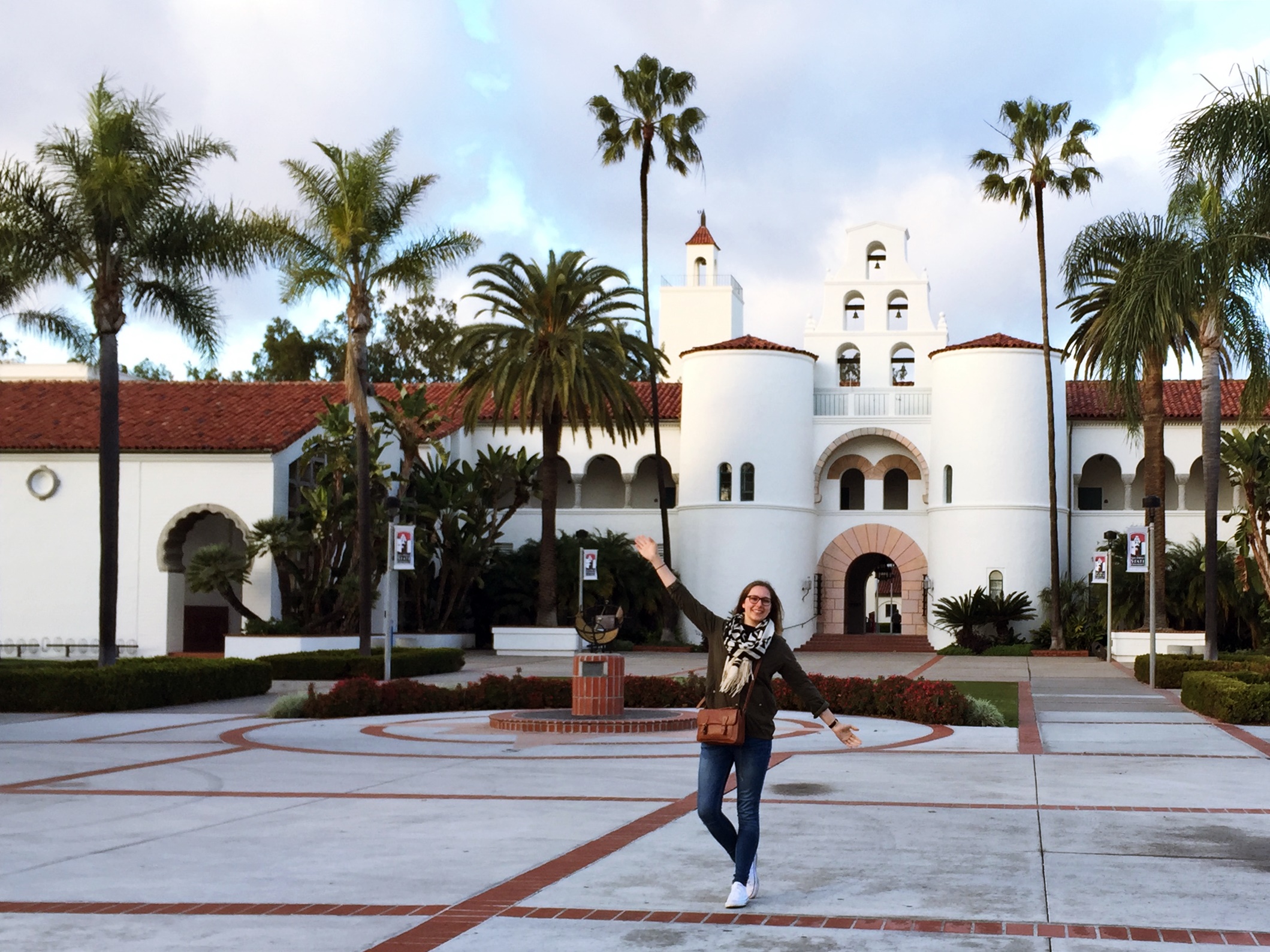 2019 Most LGBTQ Friendly U.S. Institutions in Each State
Hendrix College
Kennesaw State University
Montana State University
North Dakota State University
South Dakota State University
University of Alaska Southeast
University of Idaho
University of Mississippi
University of Nebraska-Lincoln
University of Vermont
University of Wyoming

About Campus Pride
The Campus Pride Index sets the bar higher for LGBTQ-inclusive policies, programs and practices. The index is owned and operated by Campus Pride, the leading national nonprofit organization for student leaders and campus groups working to create safer, more LGBTQ-friendly learning environments at colleges and universities. The index is supported under the Q Research Institute for Higher Education (QRIHE pronounced "queery") as well as benefits from strategic partnerships with professional organizations in higher education and related LGBTQ nonprofit organizations.
Like this Story? Also like us on Facebook.