Electrical engineering student Shamshu S, from the American University of Sharjah in the United Arab Emirates, spent a semester in Raleigh at North Carolina State University. He shares how study abroad allowed him to forge unforgettable friendships, and even helped him land an internship in Portugal!
Studying abroad has definitely made a mark in my life, and I will forever be grateful to ISEP for giving me the chance to study abroad. It has benefited me in several ways and has made me a much better person. However, the most important thing I gained from my study abroad experience were the friends I made. I studied abroad at North Carolina State University, Raleigh, USA.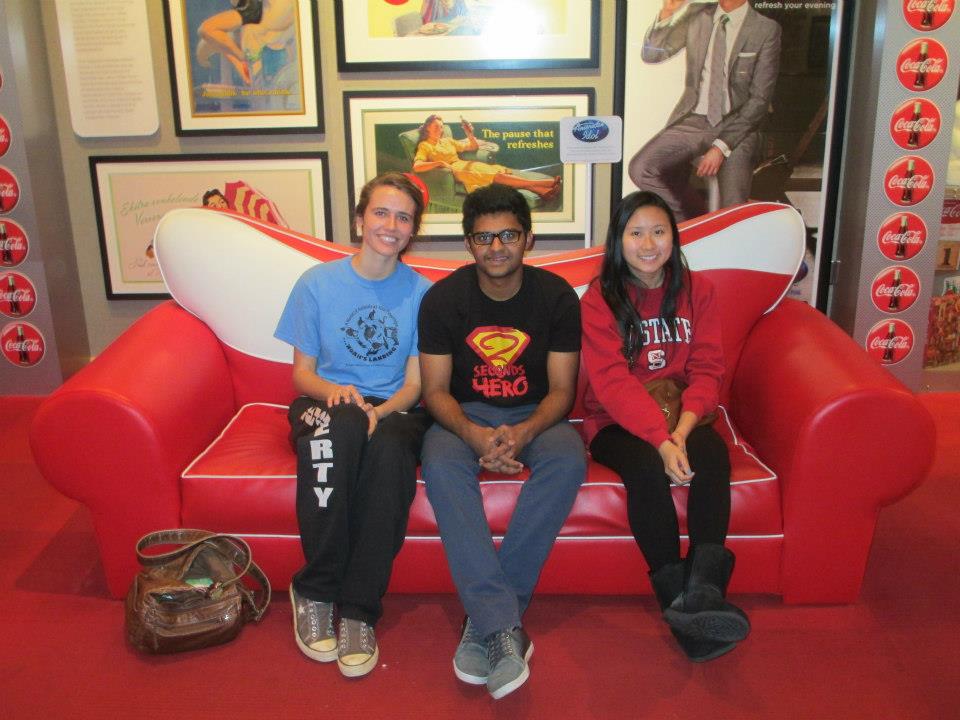 During my semester abroad, I had to live in a dorm for exchange students, where each exchange student is partnered with an American roommate. Hence, I had the chance to live with around 100 exchange students from all around the world as well as 100 American students. I learnt a lot about the different cultures in the world from them. We became such good friends and spent a lovely semester having fun. Even after the semester ended, we all still keep in touch and I plan to travel around the world and visit all of my friends.
Apart from my dorm buddies, I also made lots of other good friends through my classes and also by taking part in various activities and meeting new people. For instance, I was part of a soccer team at NC State and I made a bunch of good friends through this as well. We competed in a soccer tournament and we reached the finals but lost the final game. However, this tournament brought all of us together and until today we are good friends and we keep in touch with each other all the time.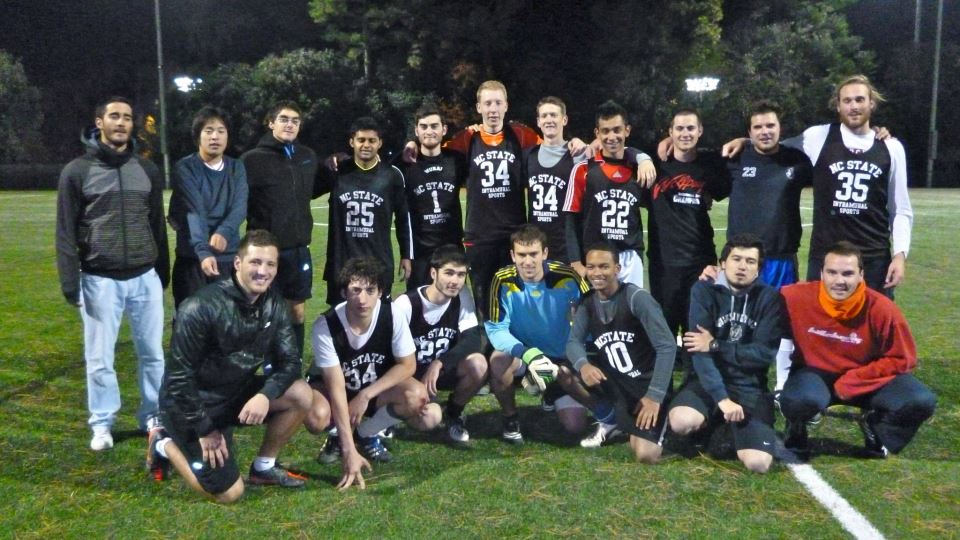 Moreover, after returning from USA I was so determined to go abroad again that I began applying for internships abroad. Studying abroad definitely has inspired me a lot to travel around the world, meet new people and learn about different cultures. As I write this blog, I am in Portugal doing an internship for three months this summer. Apart from the inspiration, studying abroad definitely stood out on my resume and helped me land this wonderful opportunity of an internship abroad.
The people who i met while studying abroad made my time there very memorable. Be it the road trips throughout the semester or a simple game of cards on Sunday nights, I miss hanging out with them. I could go on and talk more about how my study abroad has benefited me, but the friends I made were the best part about my study abroad experience. I encourage everyone to study abroad if they get a chance. The only thing I regret about studying abroad was booking my flight back home.
You can keep up with Shamshu's new adventures in Portugal on his blog here, or ask him a question about studying abroad at North Carolina State University! Got more questions? Contact any of our student ambassadors who studied in the United States.
Like this Story? Also like us on Facebook.