Contributed By
University Relations Manager | Southeastern United States
Our Team
Earlier this week, ISEP University Relations Manager, Marissa Pierre, was invited to speak on a "Black & Abroad" panel. The event was hosted by ISEP member institution, Virginia Commonwealth University (VCU), in recognition of Black History Month.
The seven panelists included study abroad alumni who had traveled to destinations such as Barbados, Jamaica, South Africa, and Switzerland. Participants were asked to share how African-Americans were perceived in their host countries and what barriers they had to overcome while they were abroad.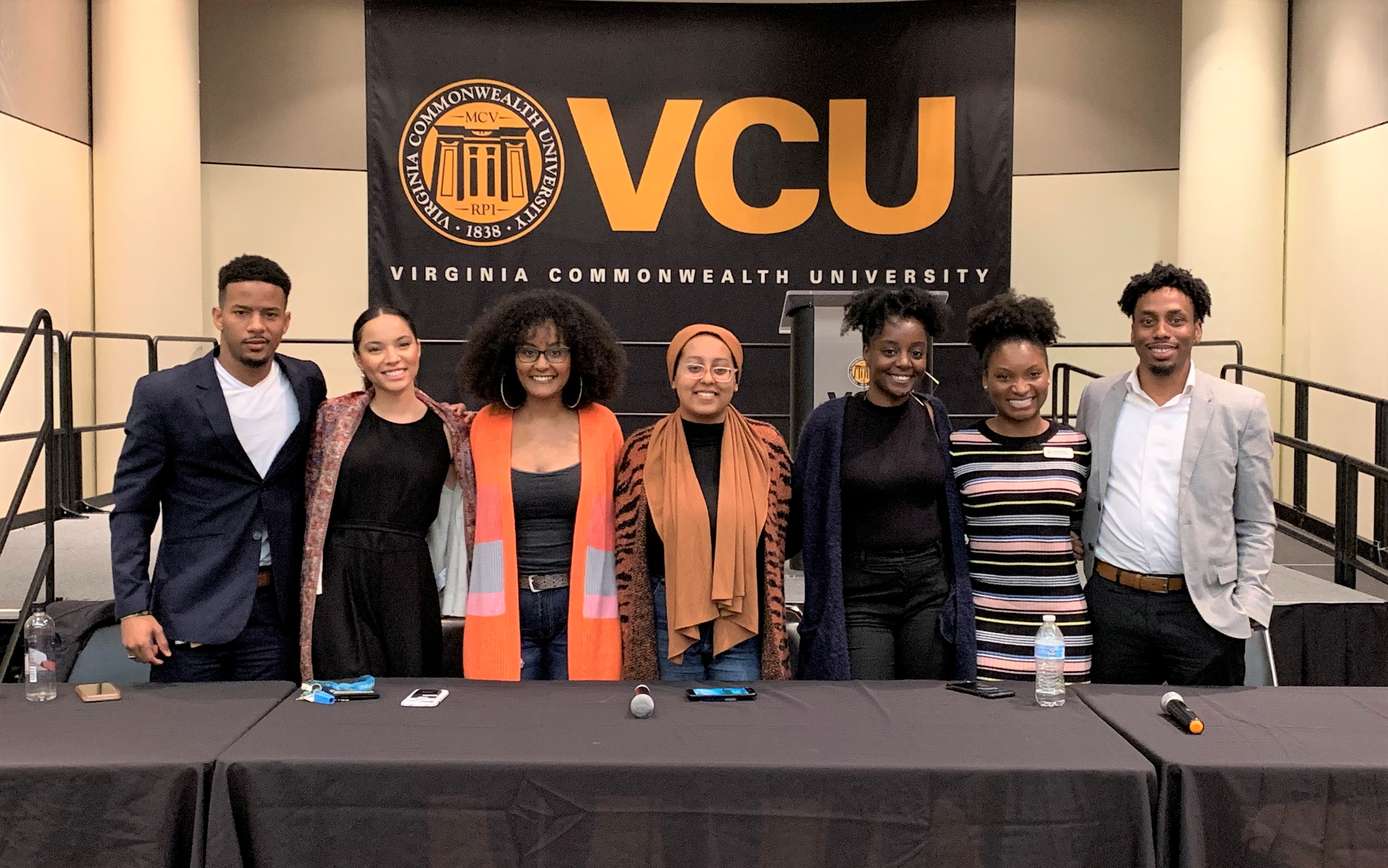 Pierre spoke about her personal experiences studying abroad in London as an undergraduate student. She also shared what she perceives to be barriers to study abroad and common concerns of the black students that she advises. "I think that is a big part of why a lot of black students maybe don't want to go abroad, because they don't feel like they have a community backing them," Pierre said. "They're fearful that 'no one will look like me,' or 'I won't be able to connect with other people.'"
In response to discussion topics about safety and mental health, Pierre encouraged students to do their research and reach out to education abroad professionals. She cited resources such as the U.S. State Department, and TalkSpace, a virtual platform where users have access to licensed therapists.
The event was co-organized by VCU senior Imani Thaniel, who studied abroad in Greece and interned at VCU's Global Education Office. "My goal was to spread awareness among African-American students that going abroad is not a waste [of money]; it's a chance to learn and grow," says Thaniel. "I also wanted to showcase the students who have already been abroad and encourage other black students to go abroad."
You can read more about the event on VCU's Commonwealth Times.
Check out more ISEP stories for Black History Month:
Like this Story? Also like us on Facebook.