Japan, land of the rising sun, is famous for its cherry blossoms and raw fish cuisine. However — as many ISEP students have discovered — studying abroad in Japan is more than sakura and sushi. Kansai Gaidai University, located in the heart of Japan's historically rich Kansai region, offers an Asian Studies Program that allows students to study Japanese in the morning and take business, humanities, or social sciences classes (taught in English!) in the afternoon. Students with stellar grades who enroll directly at the university might also qualify for a $6000 scholarship (Wahoo! More details here.).
So what's there to do when you're studying abroad at Kansai Gaidai? Giulia Duranti, an ISEP student from Università degli Studi di Trieste, shares her insights. You can…
…enjoy the food: "One of the most attractive features of Japan, acknowledged in the entire world, is food. The Kansai region is very popular for its variety of tasty and delicious dishes – no, there's not only sushi! Takoyaki, okonomiyaki, ramen, yakisoba and udon are just a glimpse of what you can experience there. They prevented me missing Italian lasagna too much!"
…explore the city: "I lived in Hirakata-shi in the Osaka prefecture. Osaka is a modern city – the kind of city that people usually imagine when thinking about Japan: futuristic and vibrant, with skyscrapers, flashing lights, and illuminated screens playing advertisements all the time. I used to go there with my international friends in order to find some interesting and exotic omiyage (souvenirs) for our families."
…experience the culture: "During my semester in Japan I had many chances to go to the traditional temples with some Japanese friends. Religion in Japan is important still today, but at the same time the Japanese take it extremely easy. They're usually Shinto-ist or Buddhist, more often both. Going to the shrine is an important tradition, a sign of their national identity."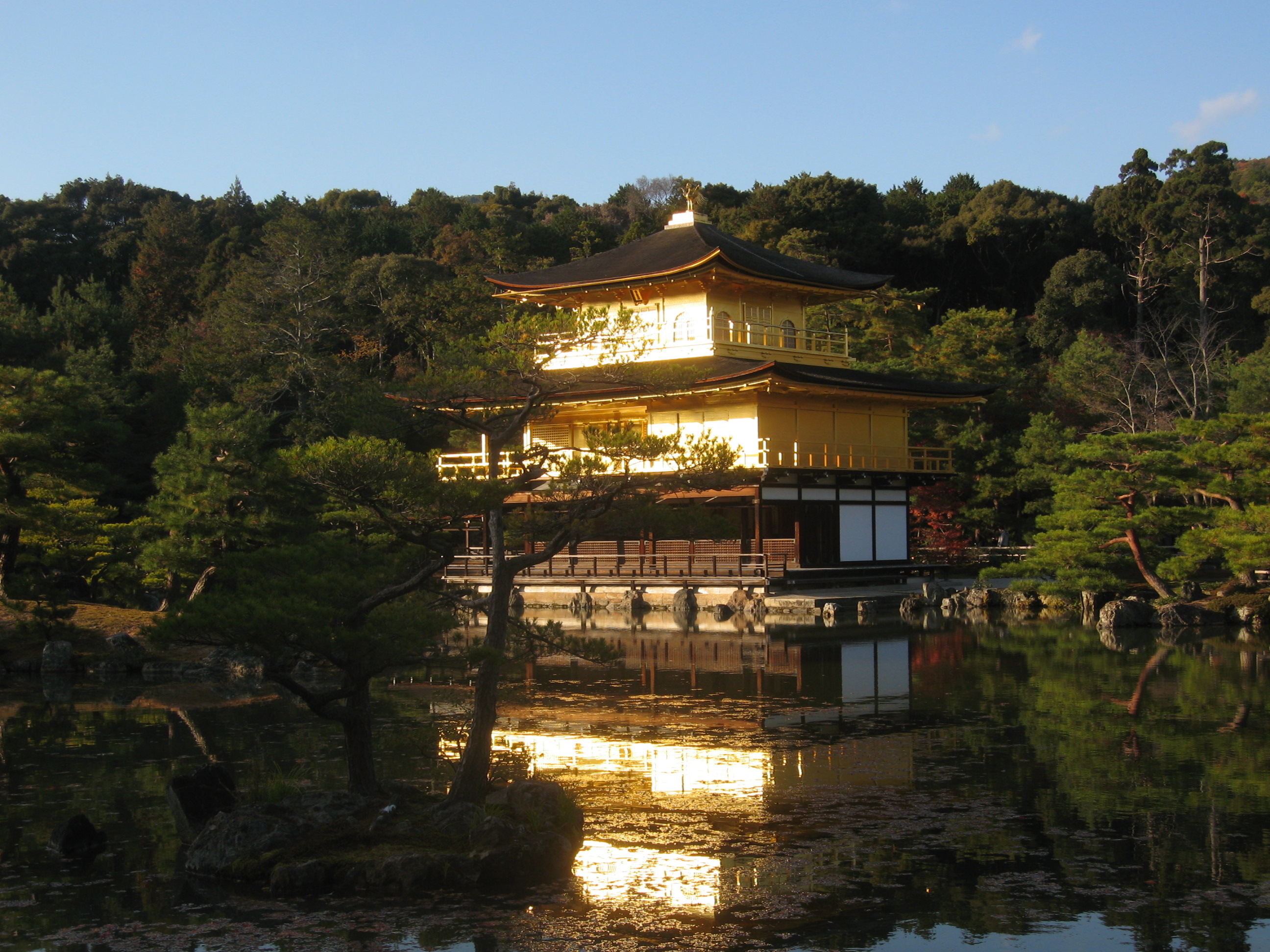 Read more about Giulia's study abroad adventures in Japan (and check out her pictures, too) on the ISEP website, Or take it from ISEP student Andres Guerra Gonzalez and his advice to future study abroad students:
"Kansai Gaidai University is amazing at accommodating students. From the moment you land at the airport until you leave (even after your program has ended), there are staff available who will help you with anything you need! It is located between Osaka and Japan's old capital Kyoto. In my opinion, it's the best place in Japan to be! Kansai Gaidai University also has a lot of clubs you can join, every sport, and over 50 different social activity clubs. The local students honestly can't wait to meet you so hurry up!"
Waste no time — learn how ISEP can take you to Kansai Gaidai University.
Like this Story? Also like us on Facebook.