Germany, Austria & Switzerland
Experience age-old traditions and contemporary culture across diverse German-speaking countries.
Start a Search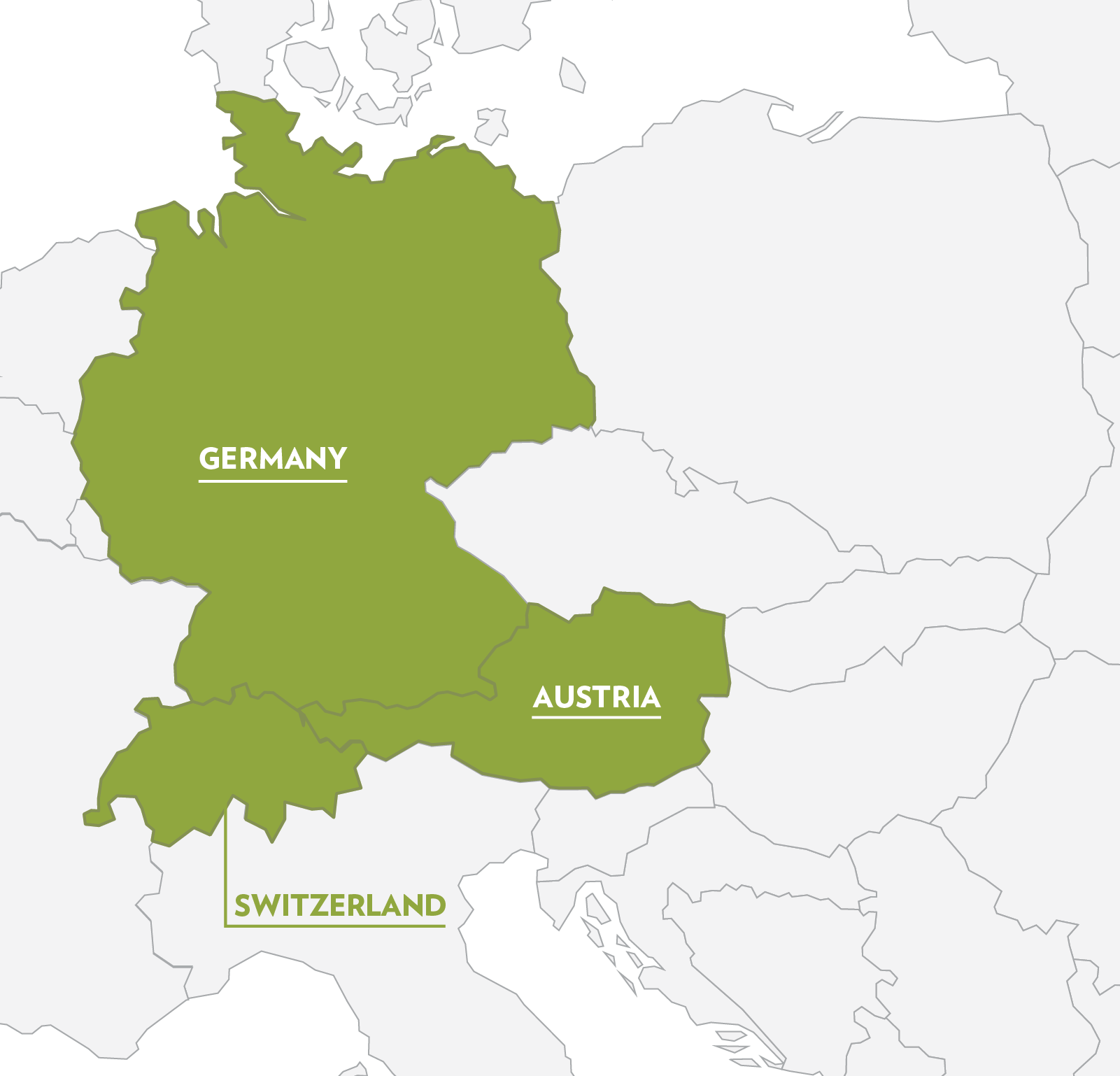 Study Abroad in Germany, Austria & Switzerland
With ISEP, you can study in English or perfect your German at top universities across Germany, Austria and Switzerland. Whether you prefer hip modern metropolises or small historic cities surrounded by nature, Germany's well-connected multicultural society offers high-quality education for any type of student. Austrian street performers will serenade you with Mozart and Schubert while the landscape holds opportunities for year-round recreation. In Switzerland, you'll discover mountains, exquisite chocolates and a multilingual society providing a delightful international experience.
Start a Search
Connect with Us
ISEP advisors are ready to help get you started on your journey abroad
Connect with ISEP
Discover the ISEP Experience