Northern Europe
Explore beautiful winter wonderlands and innovative cities of Scandinavia and the Baltics.
Start a Search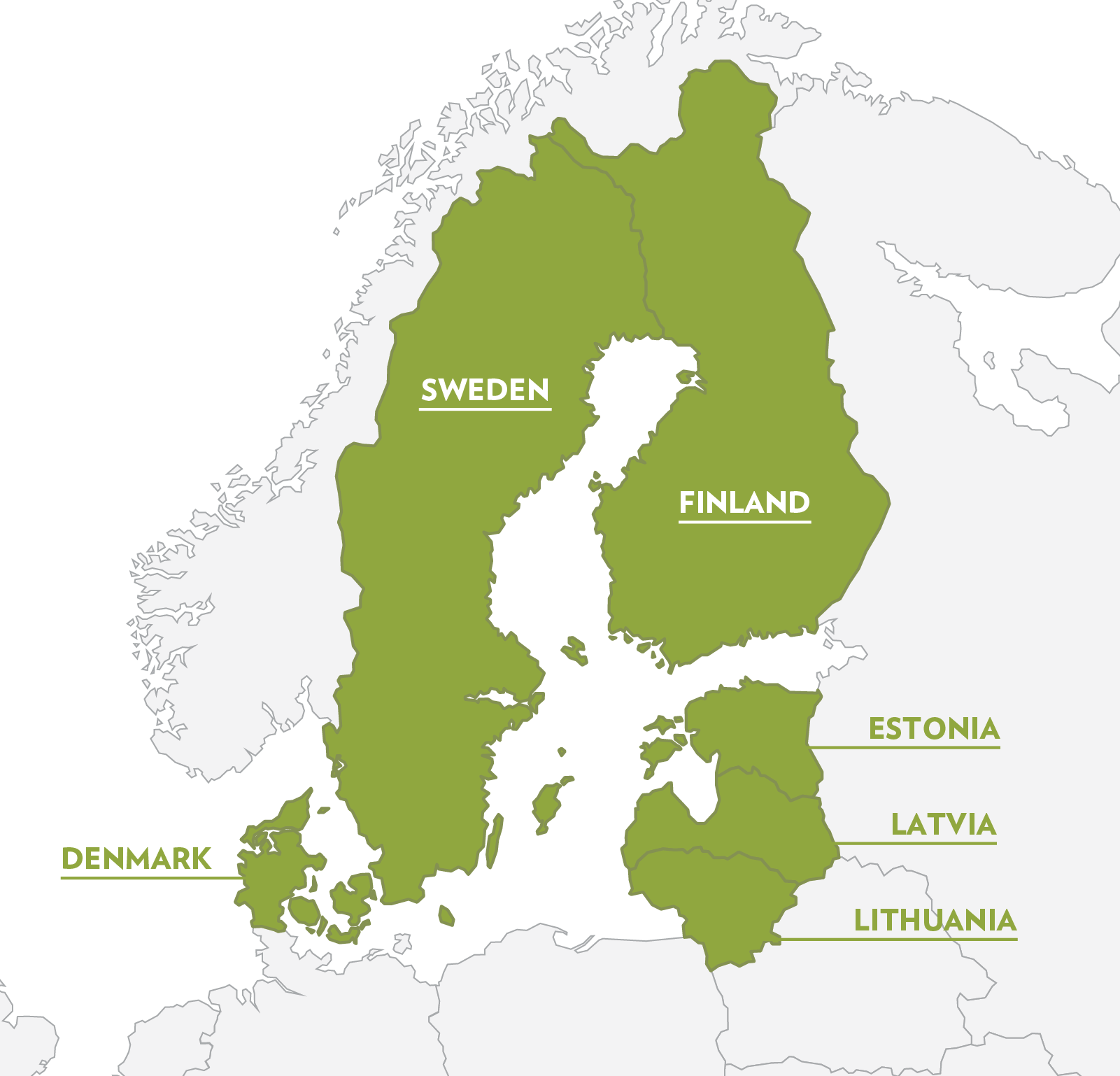 Study Abroad in Northern Europe
ISEP offers a wealth of opportunities in to study abroad in Scandinavia and the Baltic states. Become a local in modern Nordic society and immerse yourself in the unique cultural heritage and natural beauty of Sweden and Finland, where you can witness the magical northern lights. Bike around picturesque cities and enjoy a relaxed lifestyle in Denmark, "the world's happiest country." Discover the beautiful capital cities of Latvia and Lithuania which impress with colorful architecture that matches their friendly communities and lively social scenes.
Start a Search
Connect with Us
ISEP advisors are ready to help get you started on your journey abroad
Connect with ISEP
Discover the ISEP Experience