South America
Experience sublime natural landscapes and rich Latin culture across countries brimming with spirit.
Start a Search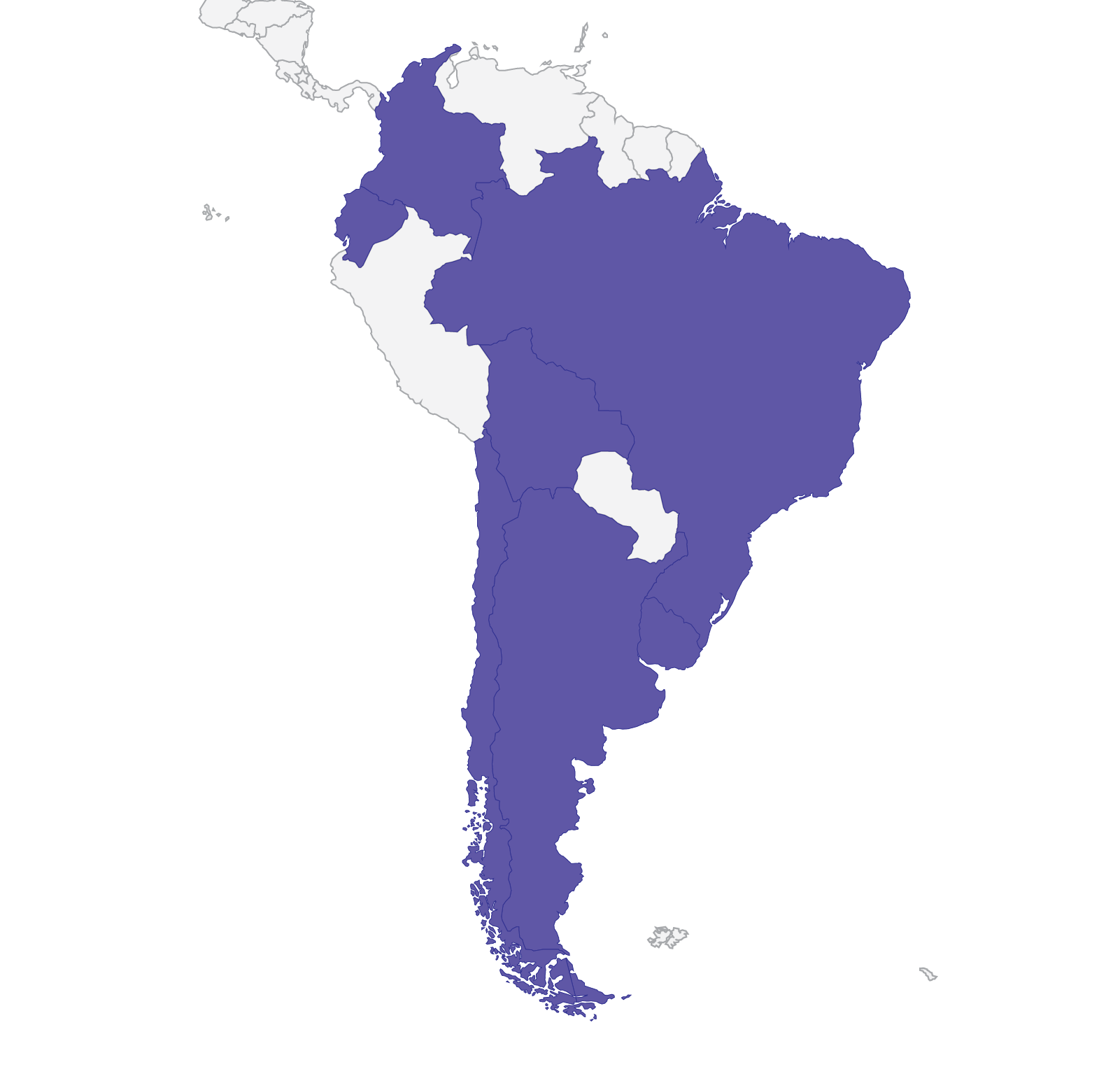 Study Abroad in South America
For a comprehensive experience abroad combining language learning, vibrant city life and adventure, look no further than South America. The continent boasts great diversity including the European influences in Argentina and Uruguay. Explore Colombia's many parks, mountains and beaches on both the Caribbean and Pacific. Immerse yourself in Brazil's culturally diverse society, where everyone — soccer fans, shoppers, sunbathers and adventurers — will find a spot they won't want to leave. You'll be captivated by the colorful high mountains of Bolivia, stunning glaciers of Chile's Patagonia region and Ecuador's lakes and volcanoes.
Start a Search
Connect with Us
ISEP advisors are ready to help get you started on your journey abroad
Connect with ISEP
Discover the ISEP Experience