Southern Europe
Embrace the warmth of locals in this region rich with history and tradition.
Start a Search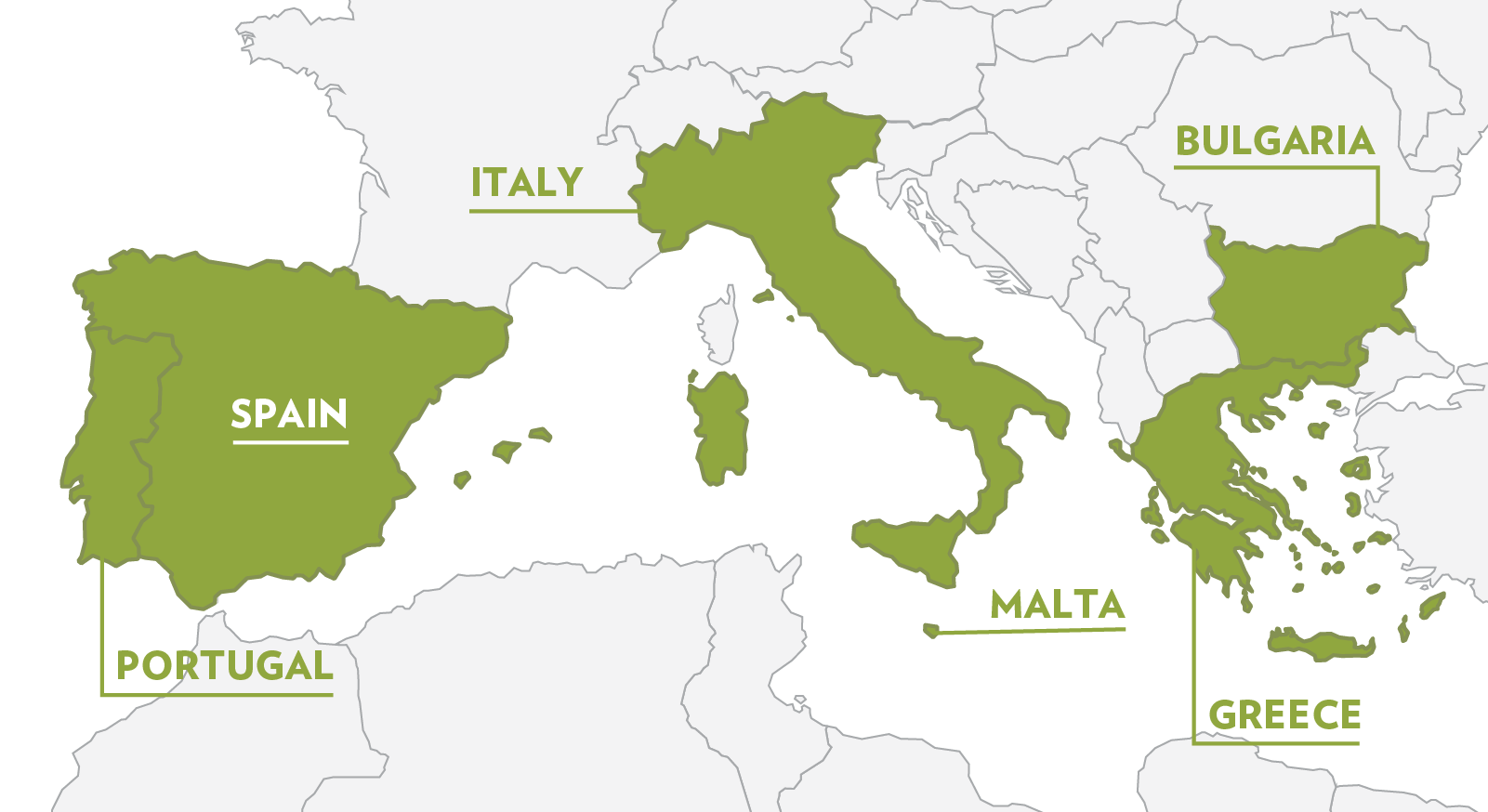 Study Abroad in Southern Europe
Study abroad with ISEP and explore the languages, history and culture that Southern Europe has to offer. Fashionistas and foodies will feel at home in the streets of Italy. Spain's diverse regions offer art, architecture and tasty tapas. Travel back in time and find ancient relics on the island of Malta. Choose your own adventure across Bulgaria's landscape of mountains, lakes, ski resorts and spa towns. Fall in love with Greece's ancient cities and beautiful Mediterranean islands. Practice your Portuguese with the friendly locals of Portugal's vibrant capital, Lisbon.
Start a Search
Connect with Us
ISEP advisors are ready to help get you started on your journey abroad
Connect with ISEP
Discover the ISEP Experience