Midwestern United States
Explore the vast region known for the Great Plains and beautiful Great Lakes.
Start a Search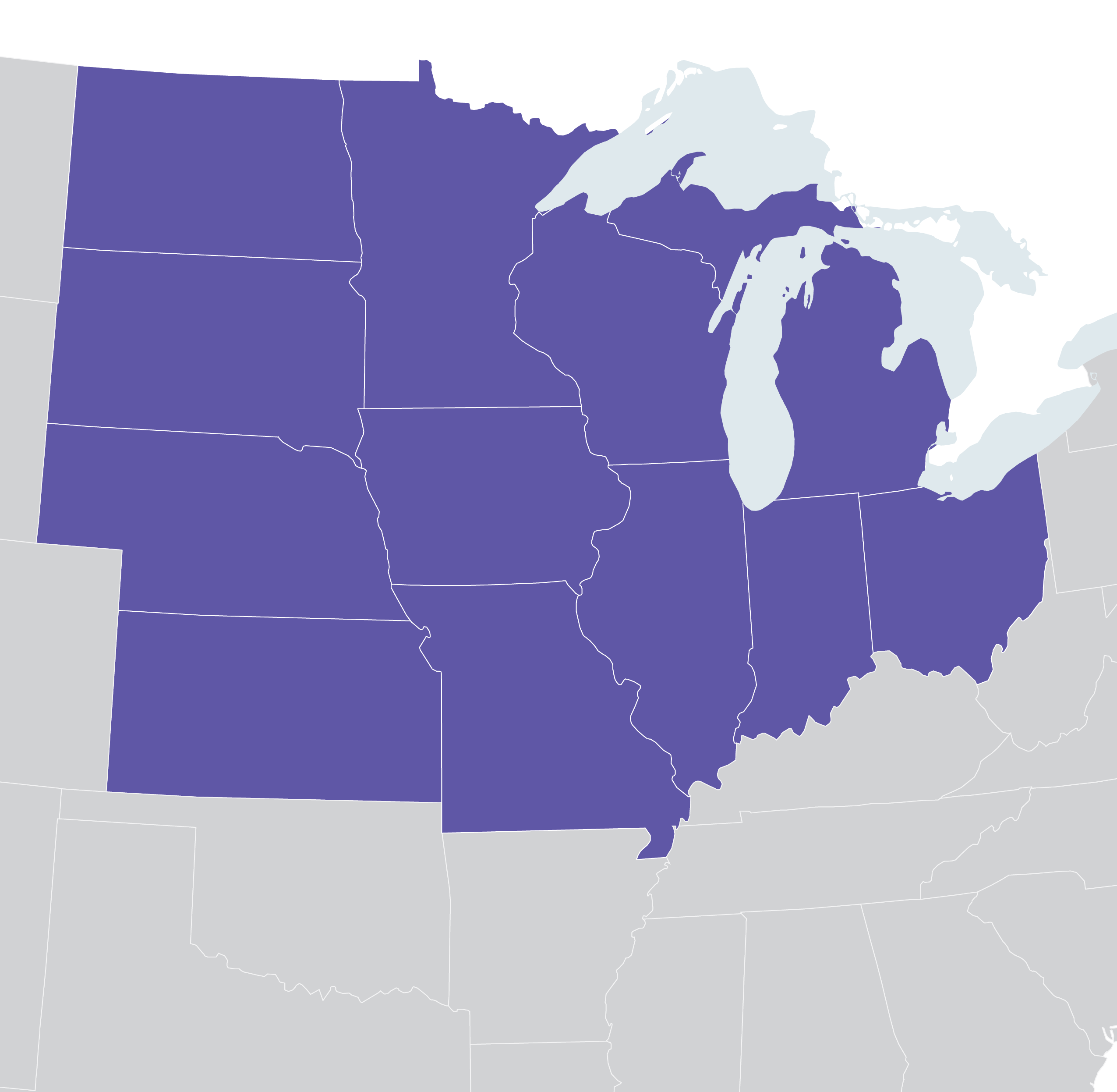 Study Abroad in the Midwestern U.S.
Enjoy the spectacular plains and lakes of the Midwest and meet its residents, who are known for their friendliness and hospitality. Experience canoeing in the Boundary Waters, horseback riding in the Dakotas and hiking in the Ozarks. Admire the architecture and lakeside attractions of Chicago, the third-largest city in the country. Explore the restaurants, nightlife and music scenes of other big cities such as Minneapolis and St. Louis.
Start a Search
Connect with Us
ISEP advisors are ready to help get you started on your journey abroad
Connect with ISEP
Discover the ISEP Experience