Southern United States
Experience the history and culture of the warm and expansive American South.
Start a Search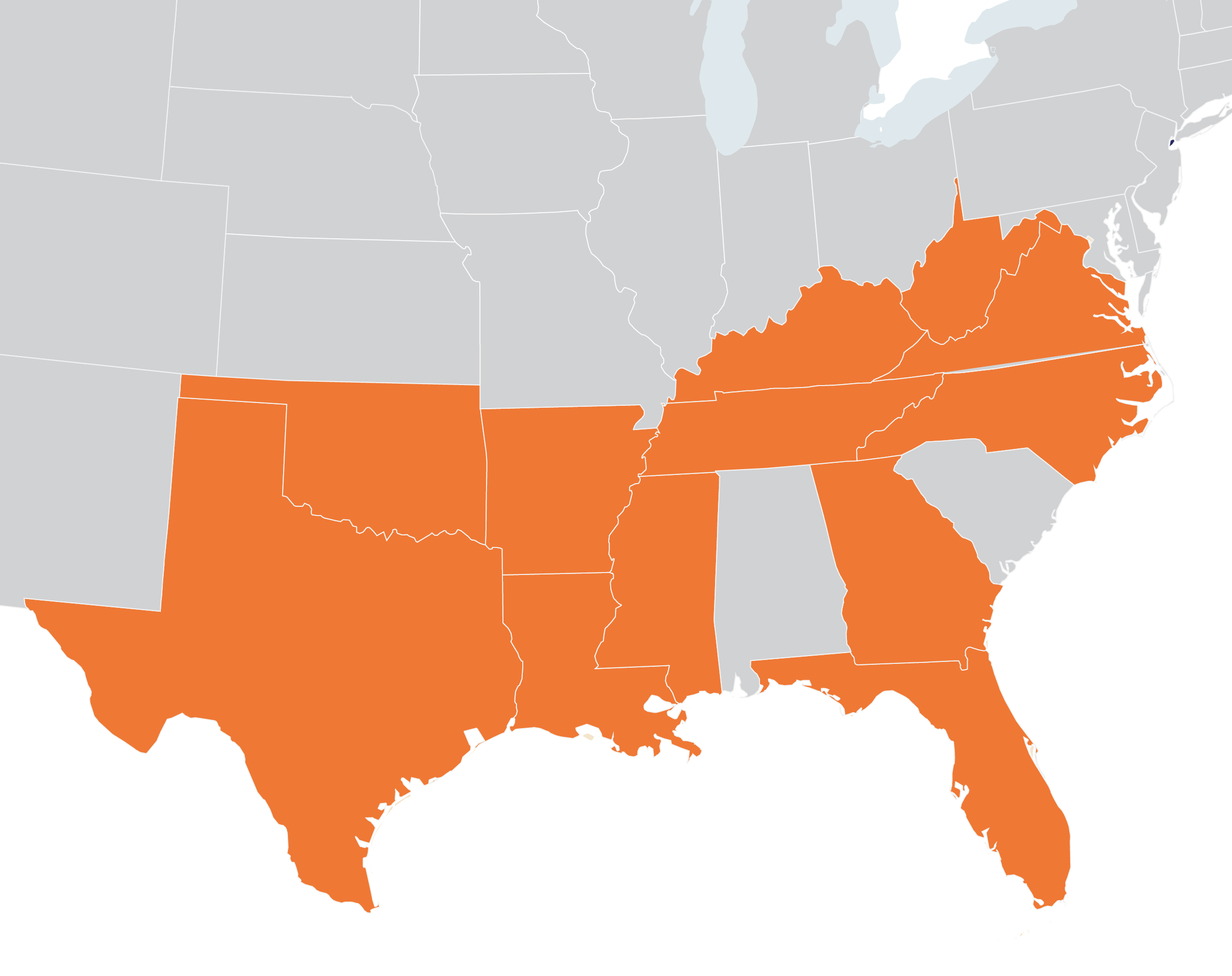 Study Abroad in the Southern U.S.
With unique customs, music and cuisines, the South offers a different perspective of the U.S. Delight in pecan pie and spicy jambalaya, explore beaches and bayous, listen to country music and hike the famous Appalachian Trail – all while enjoying the well-known warmth and hospitality that has always defined this part of the country.
Start a Search
Connect with Us
ISEP advisors are ready to help get you started on your journey abroad
Connect with ISEP
Discover the ISEP Experience