Western United States
Discover the relaxing Pacific Coast, the mystical Southwest and more.
Start a Search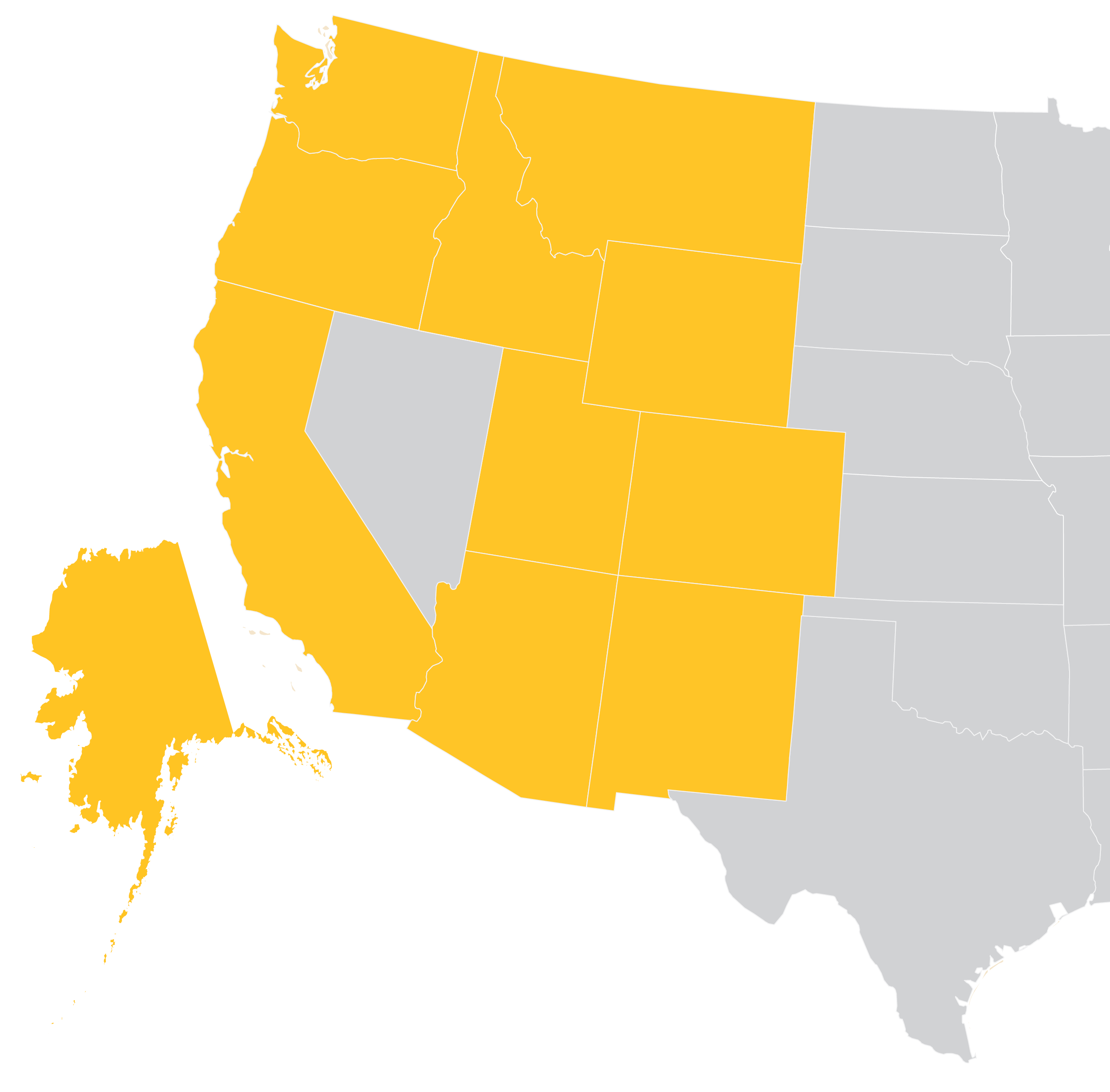 Study Abroad in the Western U.S.
The landscapes and cities of the West are as varied as its culture and people. Visit California's star-studded city of Los Angeles, adventure through national parks in Utah, see the natural wonder of the Grand Canyon, or witness aurora borealis and pristine wilderness in Alaska.
Start a Search
Connect with Us
ISEP advisors are ready to help get you started on your journey abroad
Connect with ISEP
Discover the ISEP Experience