OPENING THE WAY
Driven by our belief in accessible and affordable study abroad, in 2022 the ISEP team collaborated with our community and partners to lower the cost of ISEP Direct programs, improve support for ISEP Exchange programs, and develop resources to better guide students into high-quality experiences that work best for their goals. With renewed energy, we are emerging from the pandemic focused on data-driven growth, sustainability, and inclusion.

ISEP DIRECT REIMAGINED
In November 2022 we introduced our streamlined ISEP Direct program portfolio. This reimagined portfolio includes 59 programs in 30 countries. To continue our mission of increasing access to study abroad, we focused on lowering the cost of our programs, and now 90% of ISEP's semester programs are under $15,500 including tuition, housing, insurance, and fees. ISEP also added new programs in Paris and Seoul, and lowered prices in top destinations like London, Sydney, and Tokyo.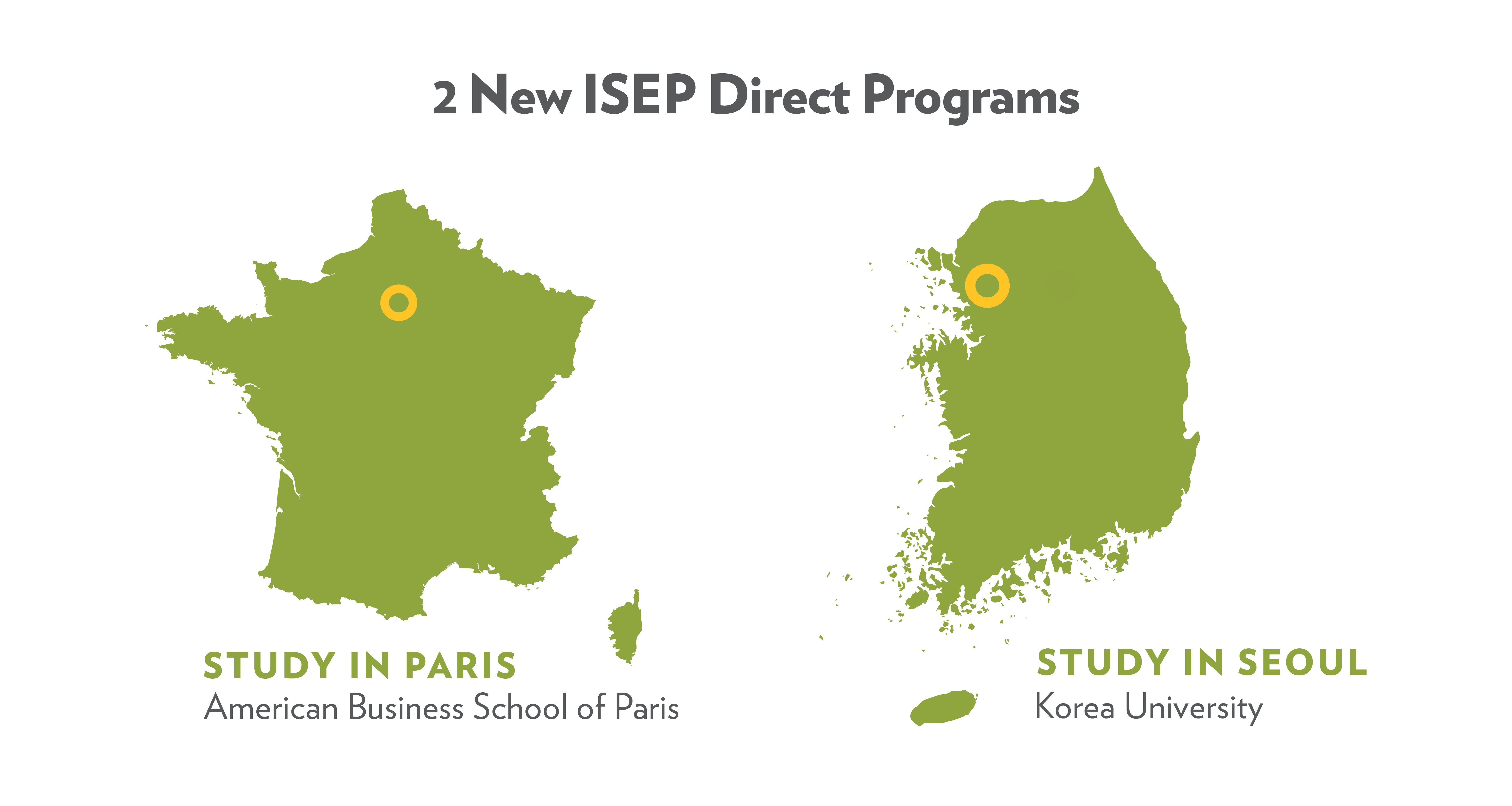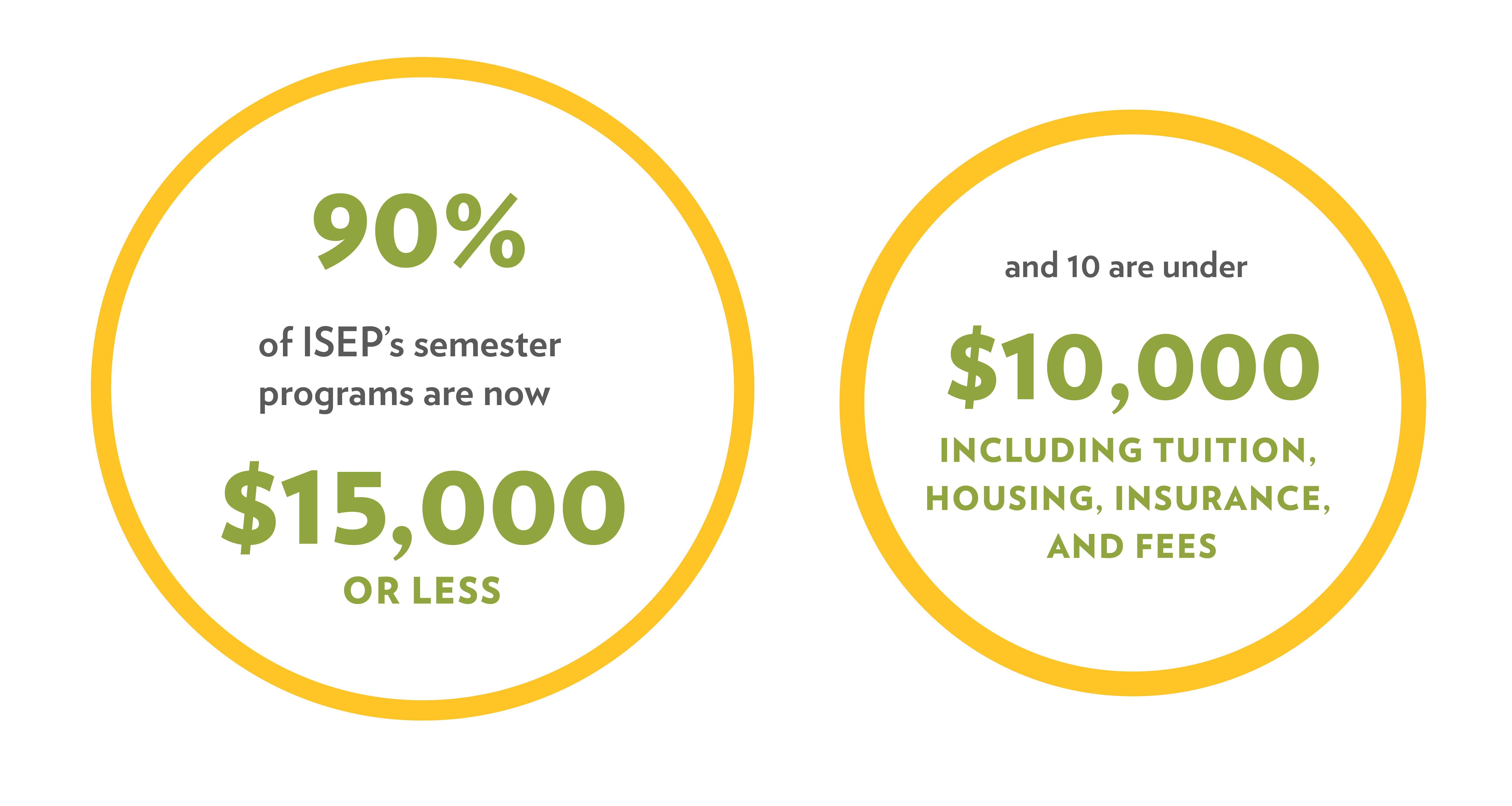 Read more
See the ISEP Direct Portfolio
RECORD-BREAKING NUMBER OF SUMMER PROGRAM PARTICIPANTS
After relaunching our ISEP Summer program portfolio in 2021, ISEP supported more than 200 students on summer programs in 2022. Prioritizing academics, affordability, and world-class locations, ISEP Summer programs offer high quality, immersive experiences and excellent on-site support at competitive price points, with more than half under $5,000 for tuition, housing, and meals.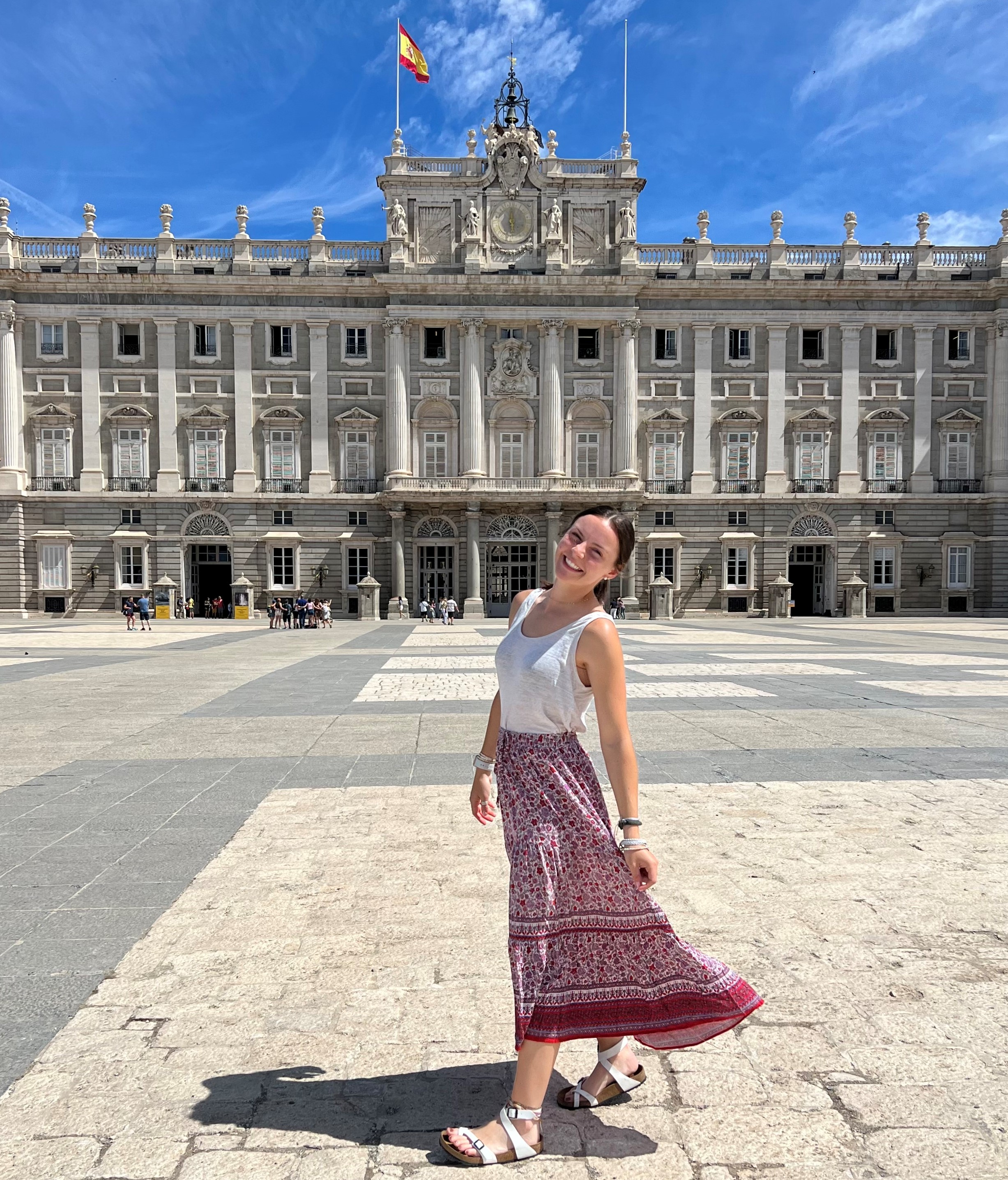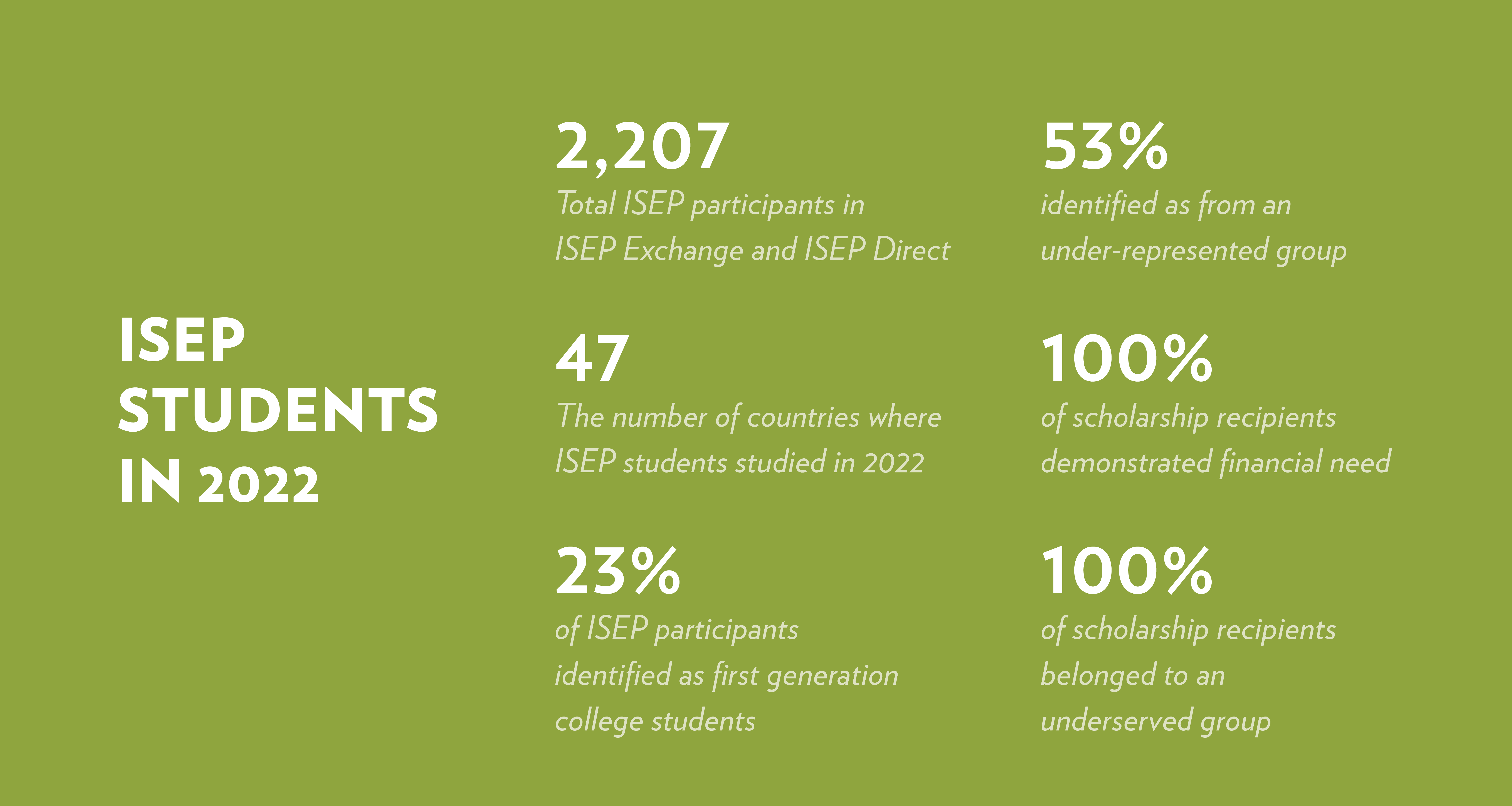 CREATING VALUE FOR OUR MEMBERS AND COMMUNITY
IN 2022, ISEP:
Partnered with the American Higher Education Alliance (AHEA) to create opportunities for faculty at ISEP institutions to collaborate on research and teaching
Created a taskforce focused on supporting historically black colleges and universities (HBCUs) and a new scholarship opportunity for HBCU students to study on an ISEP program within the African continent
Coordinated the U.S. & Oceania Summit in partnership with the U.S. Department of State, the U.S. Missions in Australia, Fiji, and New Zealand, and USA Study Abroad
Collaborated with the Forum on Education Abroad to offer a discounted Forum membership to ISEP institutions
Re-engaged the ISEP Alumni Association through in-person and virtual events
Committed to lowering our carbon footprint and developed the new Sustainability Taskforce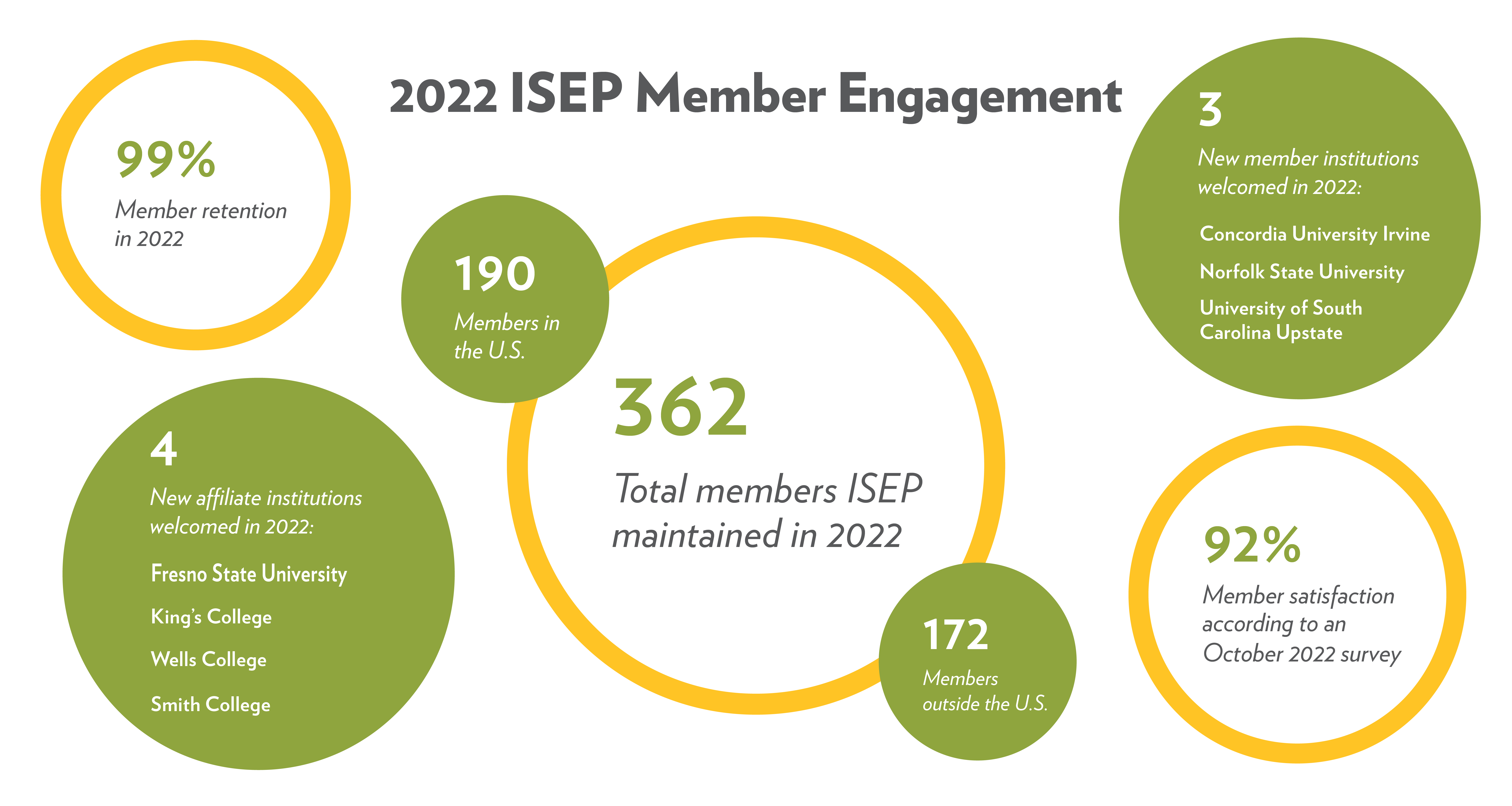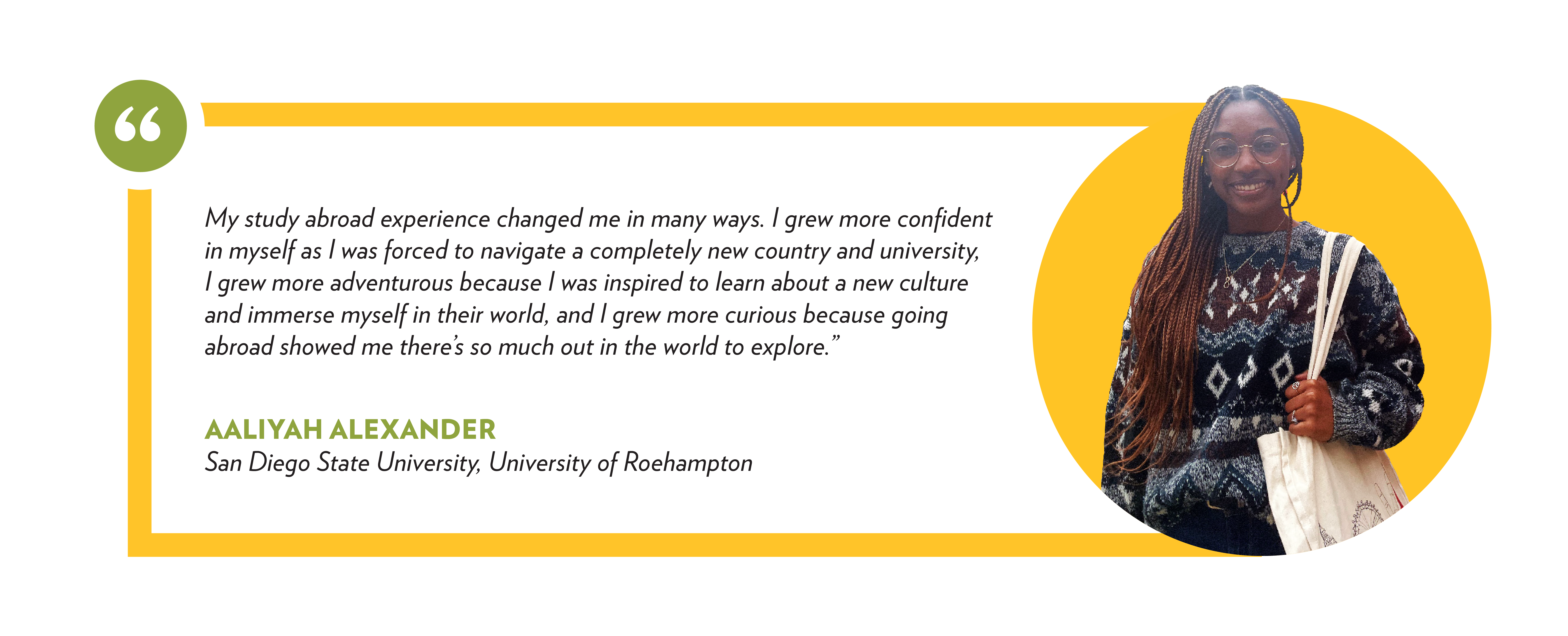 Download the complete 2022 Year in Review.
---