Although the priority deadline has passed for Spring 2021 ISEP Exchange applications, there are still ISEP Exchange programs available and ISEP Direct deadlines around the corner.
In addition to our in-person study abroad programs, we are also offering an impressive array of Virtual Programs, including internships and service learning.
For more information concerning the status, policies, and health & safety considerations for Spring 2021 programs, read our FAQs and updates.
ISEP Exchange
Those still interested in applying on ISEP Exchange for Spring 2021 programs can check out our ISEP Exchange Programs Still Available for Spring 2021 for sites with remaining space. Availability can change and programs fill up daily, so make sure to submit your application as soon as possible. If you need help, get in touch with our ISEP Student Advisors!
ISEP Direct
We also have many ISEP Direct programs with rolling application deadlines for Spring 2021. On ISEP Direct, students pay the specified program fees and their placement is guaranteed as long as they meet the minimum requirements for the program.
While ISEP Direct deadlines are rolling, we will begin placing ISEP Direct applicants in their chosen programs within several days after submission. So even if the application deadline may be a month or two away, the sooner you submit, the sooner you can get placed and started preparing for your time abroad!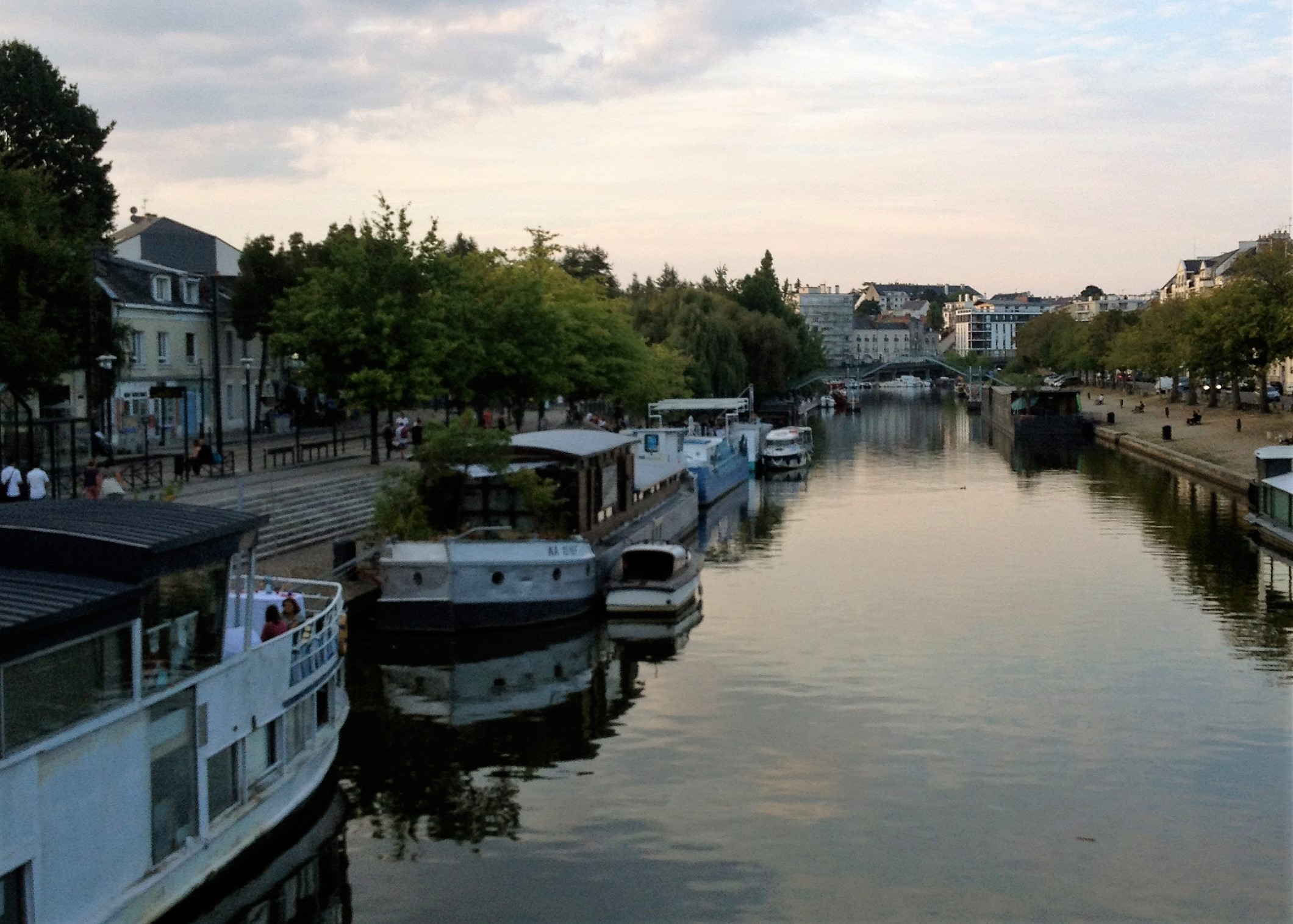 Like this Story? Also like us on Facebook.