Virtual Service Learning in Barcelona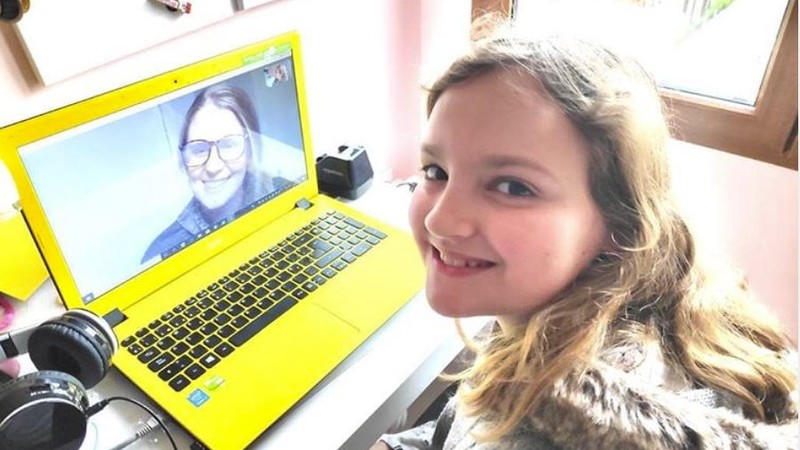 Make a difference in local communities through non-profit organizations based in Barcelona and enhance your resume from wherever you are with ISEP's Virtual Service Learning Program. Learn about Spanish culture and social issues in Barcelona while gaining intercultural competence and remote work skills, which are critical in today's global world.
---

Virtual International Internships
The Intern Group Virtual Internships
Part-time or full-time internships in your chosen field wherever you are. With programs starting every week of the year beginning June 22, and flexible options ranging from 4-12 weeks for 10, 20, 30 and 40 hours a week, you can get international work experience in any career field on your schedule through our global network of 3,000+ leading companies. TIG's internship program also includes in-depth career competency training and access to an exclusive keynote speaker series with real-time Q and A.
GE Virtuoso Virtual International Internships
Global Experience's virtual internship program allows you to gain the same benefits from working with an international company and access to career coaching and a professional development program from anywhere in the world. Each internship lasts 8 weeks with 25-40 hours of work per week. Although there are only a few start dates throughout the year, GE Virtuoso is an affordable option to get cultural and career experience in any field.