Virtual Summer Opportunities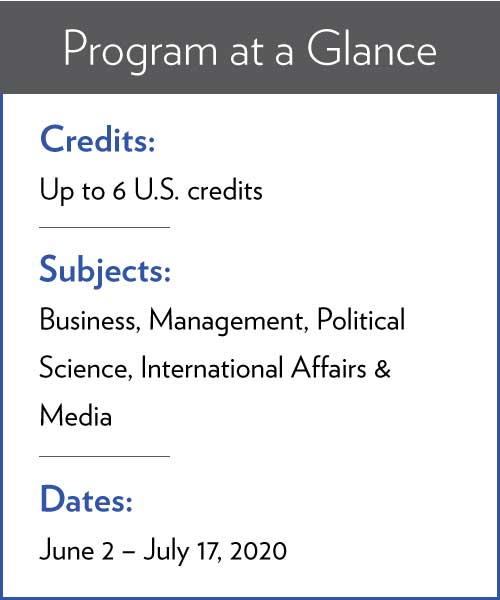 Vesalius College - Belgium: European Business & Political Science Virtual Summer
Based on it's location in the heart of the European community, Vesalius College targets business, communications and public affairs, which are highly relevant in local sectors.
Take courses these fields with a strong focus on Europe.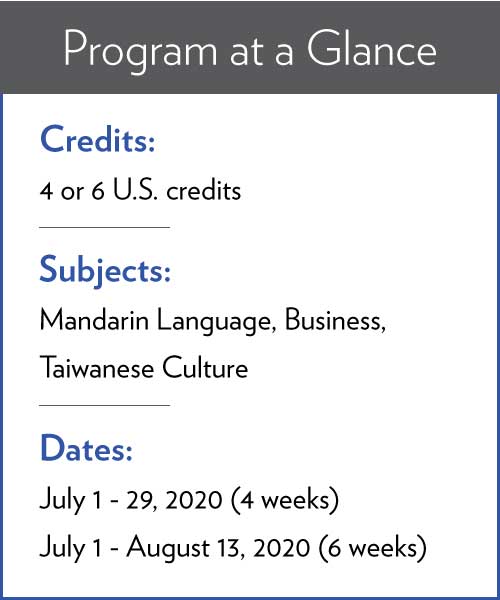 Providence University - Taiwan: Mandarin, Business & Taiwanese Culture Virtual Summer
This summer course helps the learner speak fluent Chinese language in real situational daily dialogues while studying Taiwanese culture and business with interactive elements online.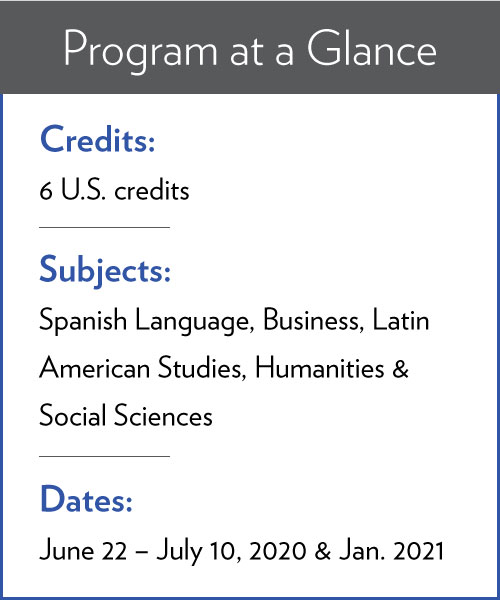 PUCV - Valparaíso, Chile: Experiential Language & Culture Hybrid Program
This one-of-a-kind, hybrid program combines three phases for intensive Spanish language learning, including real-time online classes and a 3 week on-site phase in with optional business internship or service learning.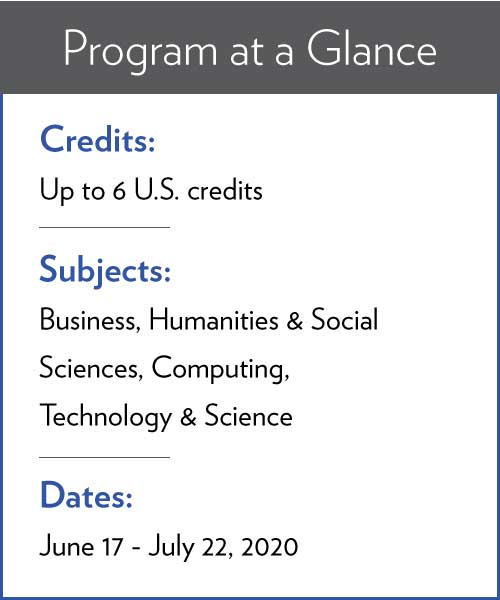 Online Summer at American College of Thessaloniki, Greece
ISEP students can immerse themselves in a valuable intercultural experience at ACT while taking virtual classes among a variety of course offerings alongside Greek and international students from around the world.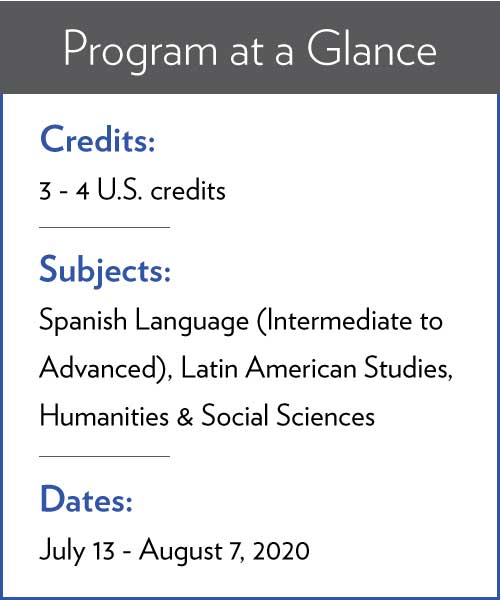 Universidad Blas Pascal - Córdoba, Argentina: Language & Culture Virtual Summer Program
UBP's program not only provides students with the opportunity to improve their Spanish, but also offers a well-rounded introduction to Argentinean culture and society as a whole and practical language experience.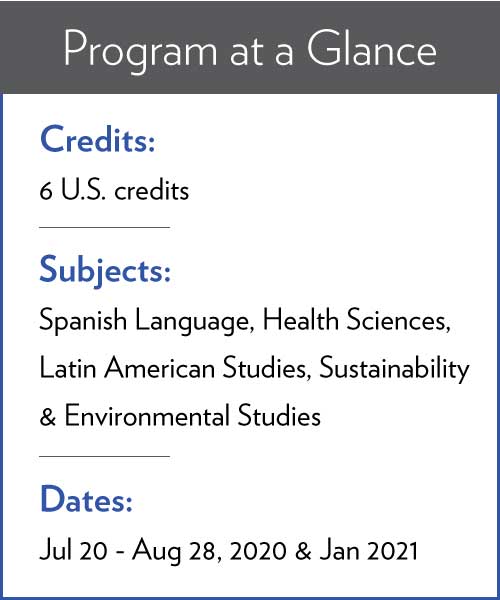 ICDS, Costa Rica: Latin American Health Care & Development Studies Online
Focus on the Spanish language while learning about health or sustainable development with local perspectives from San José, Costa Rica, including an optional one-week experiential component in January 2021.

Virtual International Internships
The Intern Group Virtual Internships
Part-time or full-time internships in your chosen field wherever you are. With programs starting every week of the year beginning June 22, and flexible options ranging from 4-12 weeks for 10, 20, 30 and 40 hours a week, you can get international work experience in any career field on your schedule through our global network of 3,000+ leading companies. TIG's internship program also includes in-depth career competency training and access to an exclusive keynote speaker series with real-time Q and A.
GE Virtuoso Virtual International Internships
Global Experience's virtual internship program allows you to gain the same benefits from working with an international company and access to career coaching and a professional development program from anywhere in the world. Each internship lasts 8 weeks with 25-40 hours of work per week. Although there are only a few start dates throughout the year, GE Virtuoso is an affordable option to get cultural and career experience in any field.